The parachute designs these days are endless. This fun filled means of flying which has for long caught the fancy of many people who have wished to fly like a bird, comes in various designs these days. You cannot even imagine the wide array of parachute that are on offer nowadays.  Just close your eyes and whatever image comes into your mind and you are sure to find a parachute that will resemble what you had imagined. Not only are the designs, the safety standards are also never compromised. You just have to make up your mind and you are all set to float in the open skies in a parachute of your choice.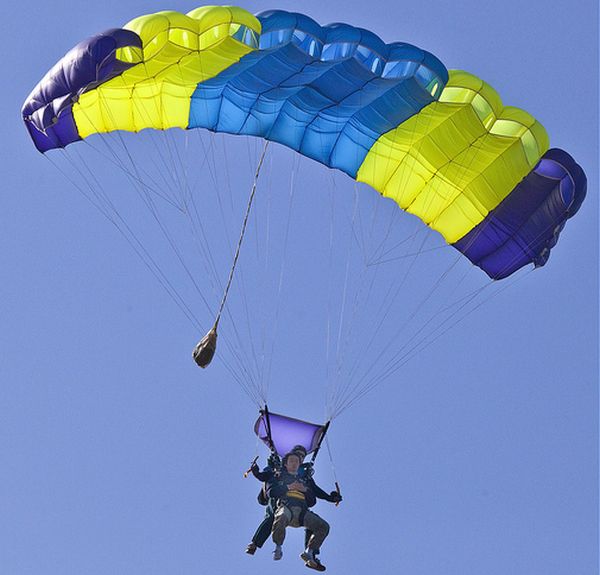 Designs in demand 
The ring type parachute is quite favored these days. The parachute helps you to fly at very high speed. It is just right for any person who loves adventure. The parachute has a hole inscribed at its center, which is opened when one is touching the ground.
This lowers the speed at a very constant and balanced rate. This avoids any mishaps or accidents. The parachute does not malfunction easily. The technical aspects are very nicely arranged and is very modern.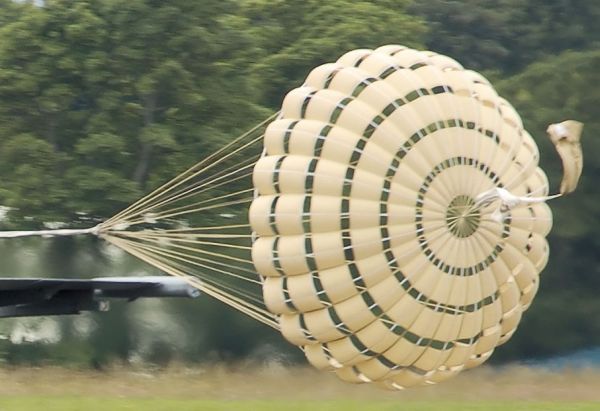 The next parachute in demand, which is often termed as the ring parachutes. It will provide you with a better and effective control on the direction and speed of the parachute.
Any major accidents can be easily avoided because it is fully operated automatically and the design is very sleek and modern.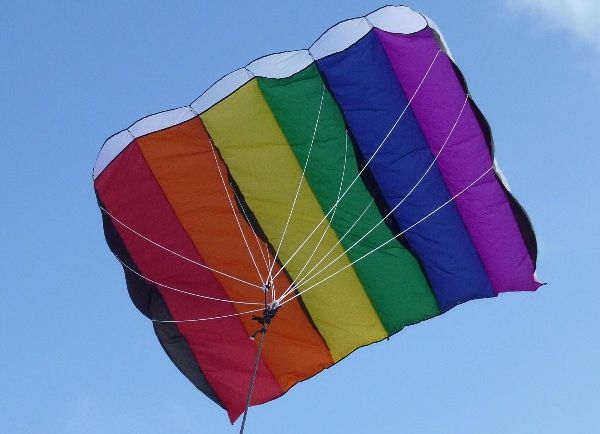 The hugely popular parachutes which are in square-shape and resemble figures of your choice are also preferred by young people nowadays. You take flying in parachute as a hobby and for the same, this parachute is very suitable. One can fly in it for a long time with your partner.
The functioning is excellent and the speed is great.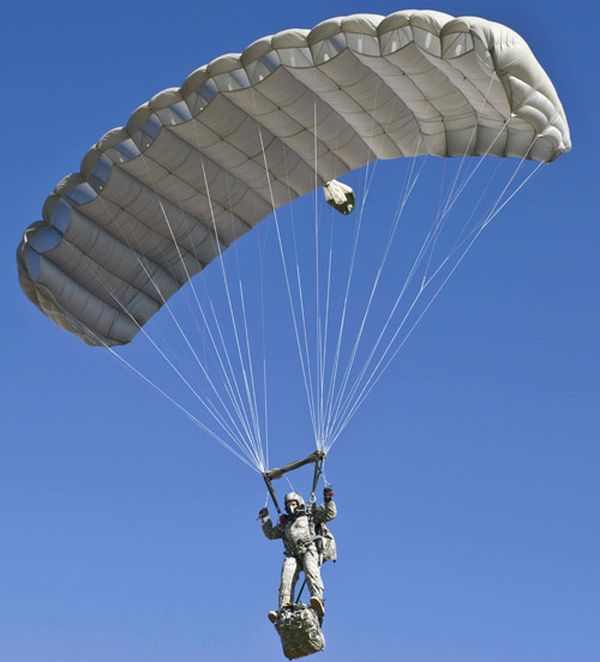 Those who are more daring while the other ones can always opt for non-steerable ones prefer the steerable ones. Non –steerable ones gives you the liberty to enjoy your flying experience quietly soaking in the beauty of the open sky, watching the birds passing by leaves you feeling just awesome.
Therefore, the concept of flying in a parachute is no longer a decade old and boring concept. It is a new and lively way of fulfilling your dream of flying in the open sky.