Beauty has become superficial these days with individual going to any extent to look beautiful and young. How else can we explain the bizarre beauty gadgets that seem to be doing the rounds these days?
The Nose Straightener: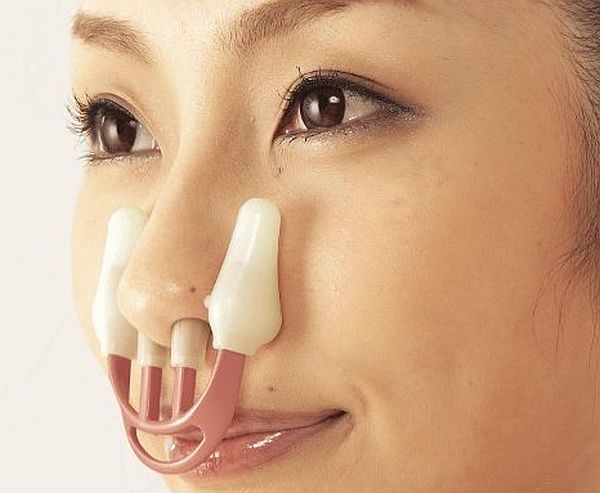 This beauty gadget is for those who are not happy with their crooked noses. The nose straightner is an invention from Japan that guarantees to balance as well as push up the bones and contours of the nose, thus making is sharper and straighter. Made of polypropylene and silicone, the gadget would clip into the nostrils and would need to stay there for about 20 minutes every day. It is worth a try for $51 provided you are willing to attempt it in private.
The Mejikara Anti-Wrinkle Glasses: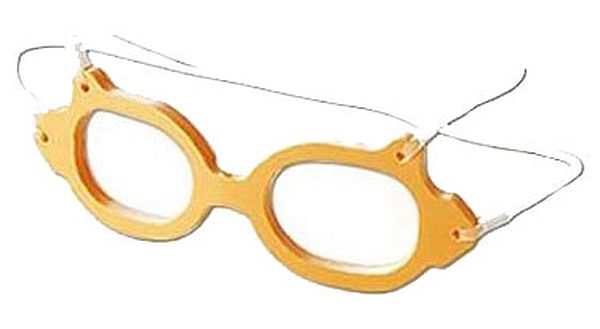 The Mejikara anti wrinkle glasses help those who are worried about those incessant wrinkles appearing near the eyes. The goggle style glasses need to be worn for just five minutes on a daily basis to reduce the wrinkles and enhance the facial appearance. The glasses contain a specially designed inner ridge that massage the skin near the eyes gently when worn, thus reducing the appearance of sagging eyes with time.

The Nail Dryer: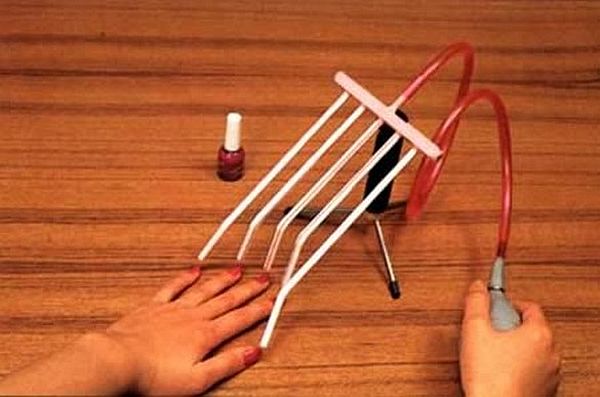 We seriously do not understand the need for this beauty gadget. The Nail Dryer comes with a hand pump and five tiny tubes attached to it. After painting your nails, all you need to do is use your free hand to pump the air and dry them.

The Neck Stretcher: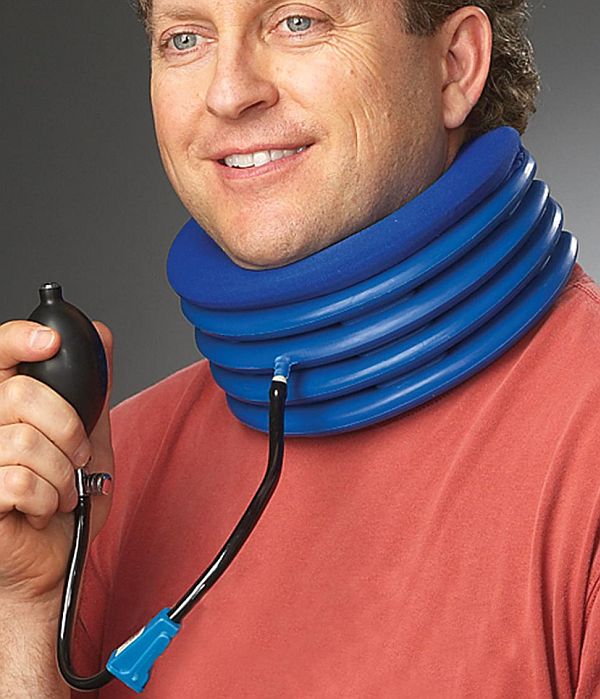 Those who are not happy with the way their chin touches their collar bone can make use of this beauty gadget. The neck stretcher is a typical neck-elongating device that needs to be worn around the neck like a collar. Pumping a little bit of air into the gadget would then increase the air pressure in it and gently stretch the back of your neck. This would provide a very refreshing sensation, in addition to stretching your neck permanently after some time.

The Bust Enhancing Roller: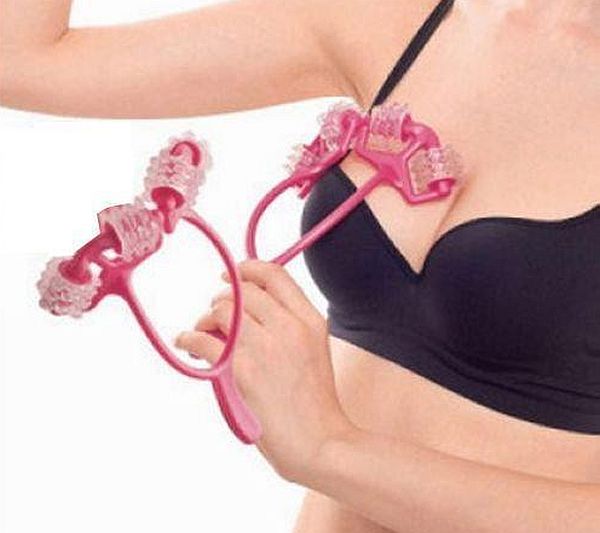 Almost 90% of women tend to complain of sagging breasts after a certain age. The Beau Bust Roller tends to get rid of these issues by making the breasts stronger and firmer like before. The electronic breast stimulator needs to be rolled over a gel applied across both breasts for about 10-15 minutes every day. According to the makers, doing so would help the breasts regain their health and firmness.
Summary:

You may have seen some of the most unusual beauty gadgets in the past, but these beauty gadgets available in the market are sure to surprise beauty conscious souls. If you have any of these issues, try these gadgets and gain the benefits that they promise.