Migrating from one place to another is a normal thing in today's world. We can cope up with the atmosphere but the major task while migrating is packing all things and moving it to one place without causing any damage to the products. Handling the packing and moving part alone is difficult. Therefore, here comes an amazing app that caters to this area, as it ensures to bring you the expertise of one of the best Packer and Mover service providers in Delhi and arranges the moving process satisfactorily. UrbanClap actually does more than providing you with moving and packing services. It sounds cool, right?
All about UrbanClap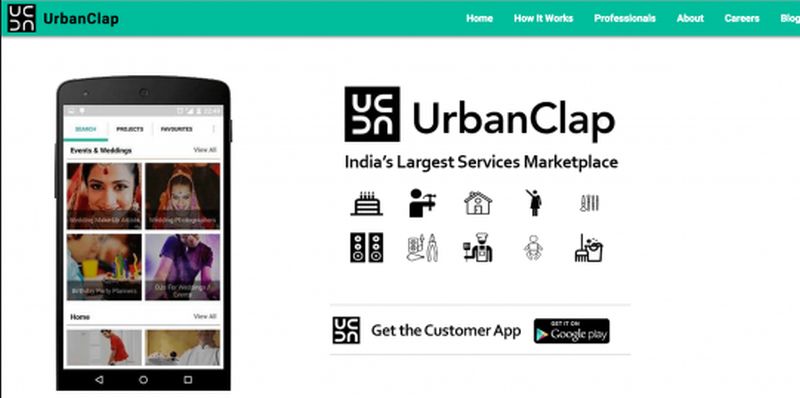 UrbanClap is a recognized mobile marketplace for local services. They find their mention among the fastest growing startups in India. The plus point of this app is that it not only provides with packer and mover facilities but also various other services.
For instance, if a pipe is leaking in your house, just contact UrbanClap. Within minutes, the plumber is at your home. Similarly, availability of a yoga tutor, guitar professor, a professional photographer for your photoshoot, etc can be confirmed by just contacting them. The team flaunts staffs that are young, professional, and passionate; and, hence, they work tirelessly to deliver services at your doorstep. Compared to other service providers, they are very punctual and provide every service at affordable cost.
Let me share my experience with a normal service provider and the UrbanClap. I am a working independent woman, who lives away from the family in Mumbai. I live in an apartment with my colleague. One morning, when we were having a battle with our daily chores to rush fast to the office, our tap started dripping. Later, the tap was broken and water was running out. It was not at all possible to leave the broken tap simply there and go to office.
My friend called a plumber with the help of a service provider. I was controlling the water flow and my friend was cleaning the floor. This process went on for around two hours. As soon as the plumber reached home, it had turned into a pool. Then it took around an hour to repair the tap. We were not able to go to office and due to which we faced the scolding of our boss because we could not inform him about the leave in advance.
UrbanClap turns to be an helping hand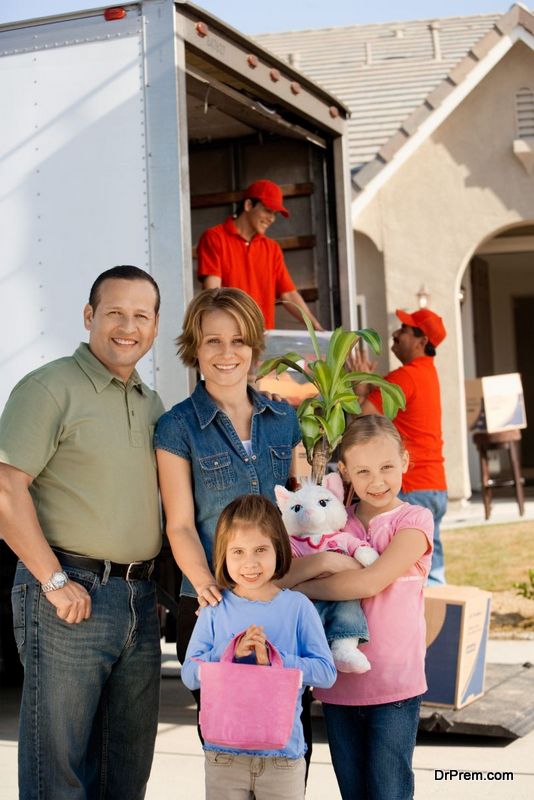 After two-three weeks, the same problem occurred. This time we were sure that we would not depend on that service provider anymore. Our neighbour suggested us UrbanClap. We were doubtful about the service at first, but as we wanted to rush to the office, we installed the app and followed each step. We were amazed to see the plumber at our home within half an hour.
Disclaimer: One of UrbanClap users shared the experience; so, we would advise our readers to read it as a neutral narrative. According to this user, UrbanClap regards customer satisfaction as their prime objective.
Article Submitted By Community Writer