Finding the right mattress might be a little confusing sometimes, with the huge choice you have. There are many types of mattresses available, and if you do a little research, you are sure to find the right one, and thus ensure that you have not made a costly mistake. There are some mattresses which are very popular due to their specific properties. Here are five popular types which you could select from:
 Coil mattresses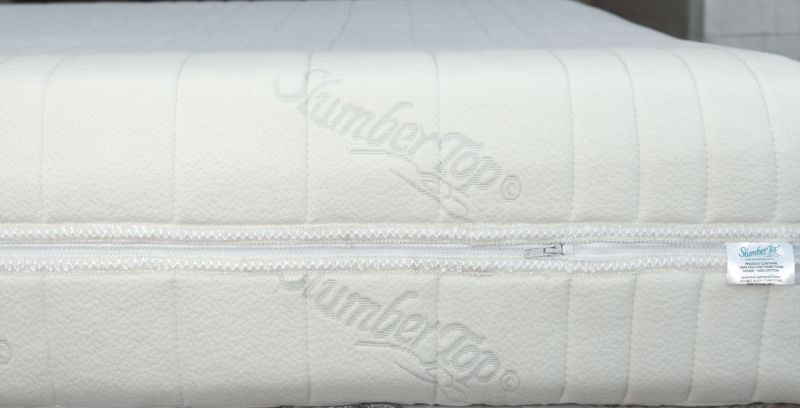 Coil mattresses are very popular, since they first came into being in the 19th century. The mattress is constructed from a boxspring base, padding layers, springs and metal coils. Greater the number of coils, the better it is. A mattress which has 14 gauge coils is considered the best. They are affordable, and have a life of 7-8 years. Their drawback is motion transfer, meaning you would be disturbed when your partner moves about on the bed. Coil mattresses are widely available in stores, but be alert when you buy, as sometimes the highly priced mattress may be just the same as lower priced one.
Memory foam
Memory foam has a unique advantage – it can contour to the shape of your body, and distributes your weight evenly over the surface, eliminating the pressure points which are caused by shoulders and hips. The best foam density you should look for is between 4.0 – 5.3 lbs per square feet – density lower than that does not provide required support and above that might be too firm. If you have body pain, this is right mattress for you. The disadvantage is the toxic manufacturing process and the chemicals they contain. Plant and gel based memory foams are good for you and the environment too.
Pocket spring mattresses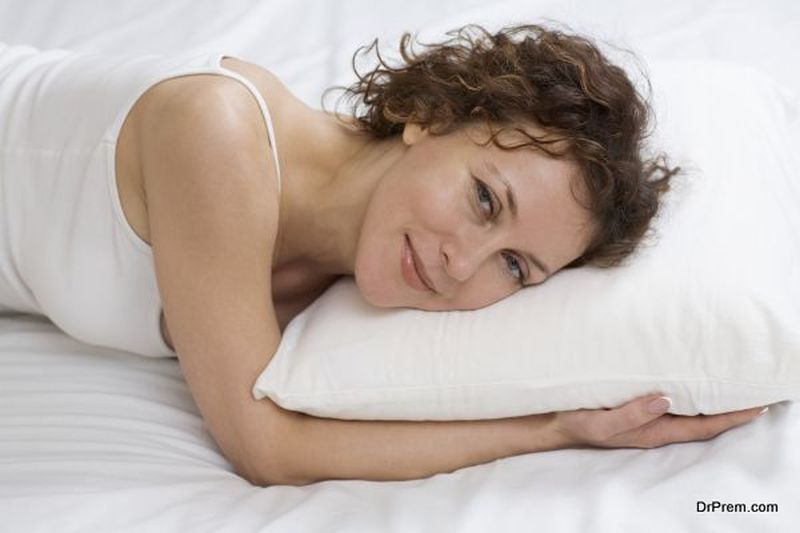 These mattresses are made of coils which are individually wrapped in a cloth sleeve, which holds the coil/spring at the correct tension. This allows the spring to move on its own, which means that the mattress responds to your body's movements. There are many types of pocket spring mattresses, with different filling and coil combinations, which offer different comfort levels.
Foldable mattresses
Foldable mattresses are very popular as they can be carried on camping trips, or just from room to room, or used as an extra bed cum sofa, especially if there is less space in your home. You can find detailed explanation on sleepissimple.com, which might be very helpful to know its pros and cons.
Latex mattresses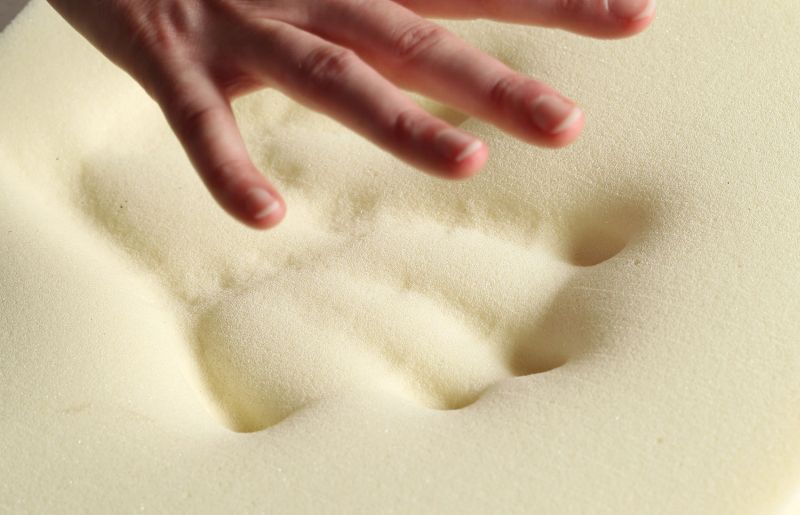 Latex mattresses are made out of latex foam, and the latex is derived from hevea brasiliensis trees. These days, you can buy organic and synthetic latex beds. The organic latex mattress is durable, eco friendly and hypoallergenic, and has a life of more than 15 years. Natural contouring, slow response and chemical free features make latex mattresses ideal for many people. 
These are just a few types of mattresses from the numerous options outlined on sites like https://sleepissimple.co.uk. Doing your homework before buying a mattress will ensure comfort and good value for money, so read as much as you can to make an informed decision.
Article Submitted By Community Writer