Out of the box thinking is not a common thing to be found but it is not impossible as well. There are people in this world who try to bring some different changes with their innovative ideas and Karl Aspelund happens to be one such person. Karl happens to be the design professor working at URI and he is presently doing a research based on clothing requirements for the travelers which is very much inspired by 100 year starship initiative. What is that you might ask? Then it is primarily a joint defense department and a NASA mission that encourages traveling outside the solar system. It definitely sounds intriguing therefore let us dig deep in this topic before any more delay.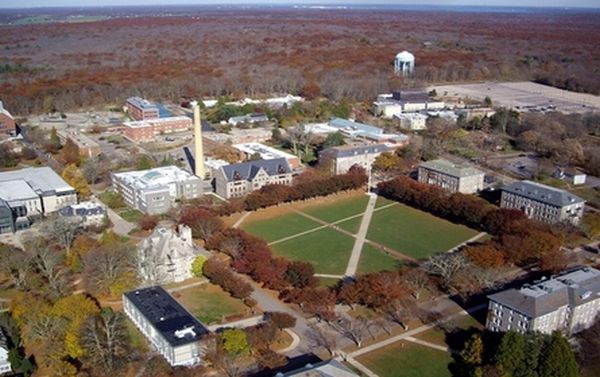 The ideas and research of Karl Aspelund
The aim of this particular project is actually to make a self sufficient community in the space that has the ability to make their very own clothing. Karl Aspelund will be doing his research along with three students and he will be taking into account the cultural, artistic and ecological details and information integrated in the designs. Karl Aspelund shared his views about his research project and told that if in case the community set up in space is able to function without any difficulty and with cent per cent independence then there are high chances of the same happening on Earth.
Karl Aspelund also added that we are indeed carrying on with use of water, use of materials, resources, energy use, and reparability and recycling. The list does not end here as the professor also added attitude and culture to the same. He explained the concept to the people so that there is no doubt whatsoever in the minds of people. His thinking is definitely out of the box and if taken literally then it is out of this world!
Karl Aspelund said that we have a system that will function in a huge community or a village with a population of around fifteen hundred people located somewhere in the interior areas of Asia or Africa. Karl Aspelund also added to his speech that it is by taking the people out of this world and solar system that we can actually gather knowledge that will in turn prove good for the human population all across the globe. These were the ides of a design professor working at URI.