Do you want a beautiful home that is functional too? That is definitely a stupid question as every one want such a home that is beautiful to look at and quite functional at the same time. A house demands a lot of hard work in order to be all those things mentioned above. There are many things you need to consider and remember while decorating your house from the inside and the outside. Each and every room of the house requires individual attention and you need to follow the latest trends in order to incorporate the style element in the rooms. Today we will only talk about bathrooms in the house as they are one of the important parts on the house.
While you are planning the layout of the bathroom you consider a lot of things but some times people tend to miss out on some details which turn out to be their big mistakes. You can learn from these common mistakes and avoid them when you are designing your bathroom. These mistakes are very common and anyone could make them and that is the whole point to pay even more attention.
Common mistakes in bathroom designing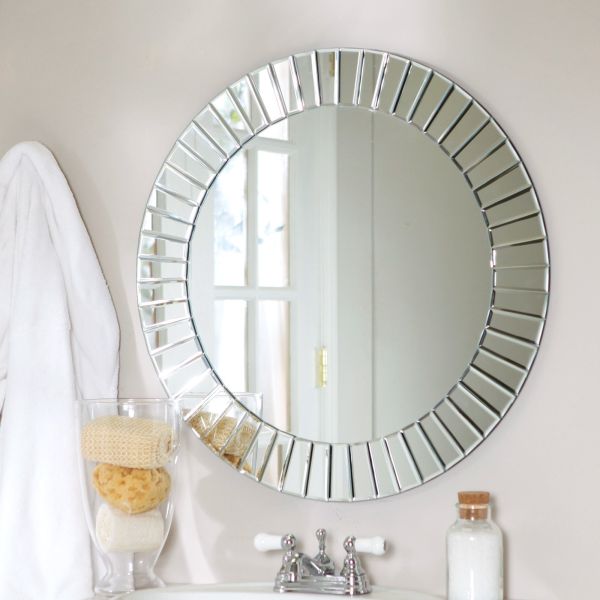 Mirrors are a vital part of every bathroom and some people tend to make a mistake of placing them in a wrong manner. This mistake of wrongly placing the bathroom mirrors is often done by professional interior designers as well. It has to be noted that a mirror should not be out behind a toilet or a sink or in fact behind anything that has plumbing on back. The second common mistake that is made by people is the wrong placement of the toilet in the bathroom. The main thing to remember while planning the placement of the toilet is that it should never be placed in a person's line of view.
The next on our list of common mistakes while designing a bathroom is the wrong placement of the electronics in the bathroom. No bathroom is complete without the involvement of electronics and some people tend to make the mistake of placing electronics very close to a source of water which is bad in every sense of the word. These are very simple yet risky mistakes that must be avoided at any cost. These were only three we discussed yet and there are some more to go.
Your bathroom must have ample amount of storage area such as cabinets. There are few people who fail to understand the importance of having proper storage in the bathroom and hence do not make adequate arrangements but you do not want to be among those few. Therefore put proper and spacious cabinets in the bathroom so that it looks clean. The bathroom needs to be functional and that is why you need to work according to the space you have. If you happen to have a big bathroom then you can put in many things but if you limited space then stick to the basics.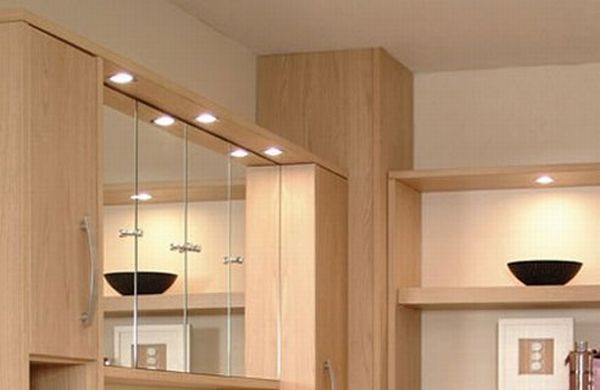 You need to keep a check on these common mistakes as they are very easy to make and can ruin the entire look and functionality of your bathroom. A bathroom must have proper ventilation and there are people who forget this fact and do not make proper arrangements for the same. Lighting can do wonders for a room and if not done properly it can also dull the room. The same applies to the bathroom area as well therefore do not ignore the lighting. These were some of the common mistakes you need to avoid while designing your bathroom.