Well, we are not here to discuss the obvious use of urinals. We are here to let you know about some "never seen and never heard before" urinal designs. In fact, there are some bizarre designs in urinals which will leave you amazed.
Thermodynamic urinals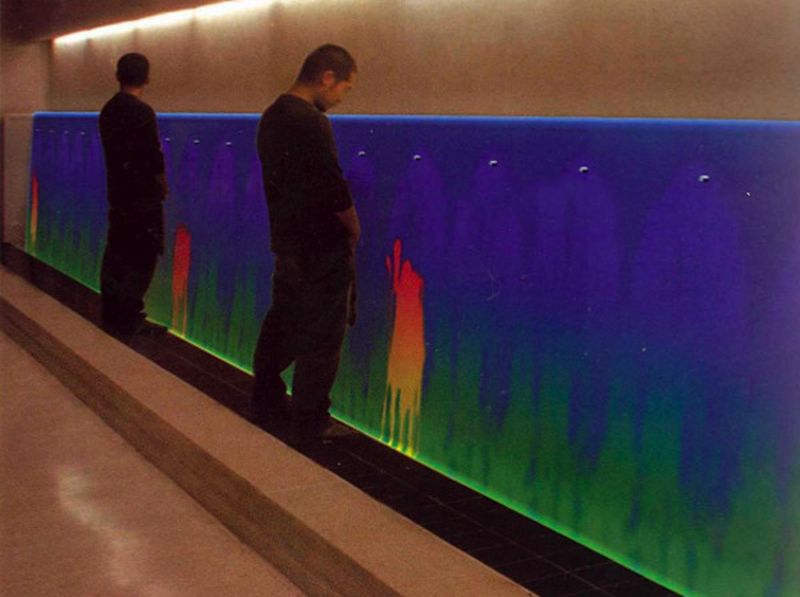 This is one colourful urinal. This is a thermodynamic urinal wherein there is a wall which changes colours when you pee on the wall. It actually makes use of the warmth in the pee and changes the colour accordingly.
The Urinals of Madonna Inn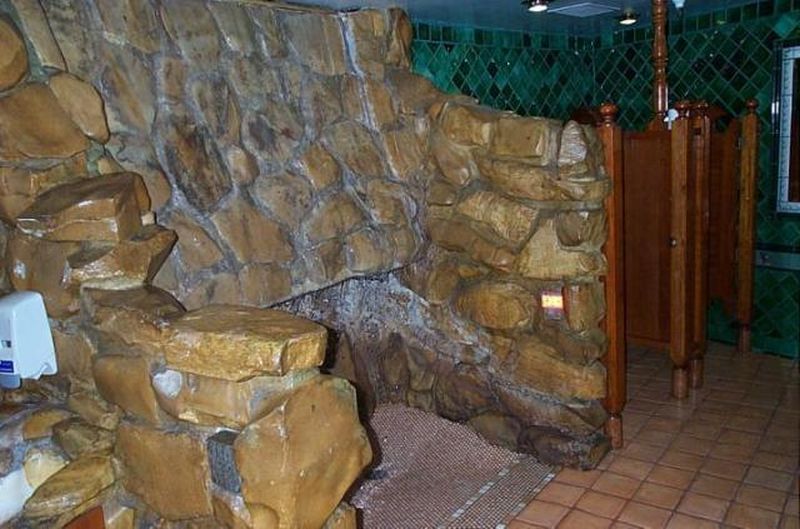 Located in San Luis Obispo CA is a motel called Madonna Inn. This inn is famous for its highly structured urinals. In fact, these urinals are a tourist attraction. There are light sensors which help in activating a waterfall as soon as a person stands in front of the urinal.So you break the ray of light and be ready for the waterfall. Tourists take pictures of these Urinals of Madonna.
Moving Urinal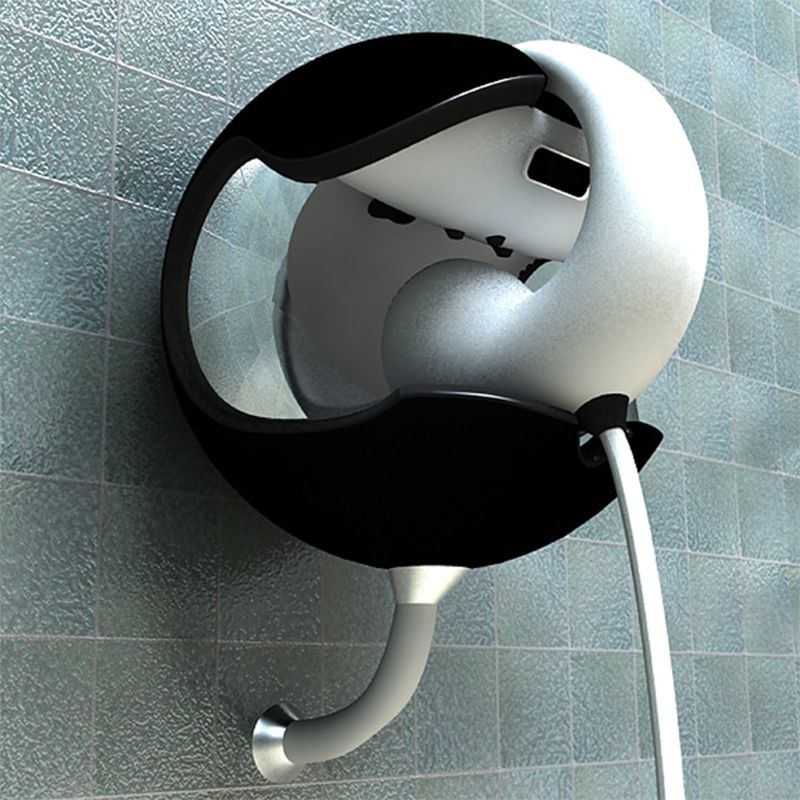 Movable urinal has been designed by Fuming Wu. It has a detachable unit. The plumbing work has been done intelligently. This makes waste disposal and rinsing very easy. This urinal can be unhinged. This is a useful urinal for the disabled people. Instead of moving the wheelchair,the disabled can comfortably use this type of urinal.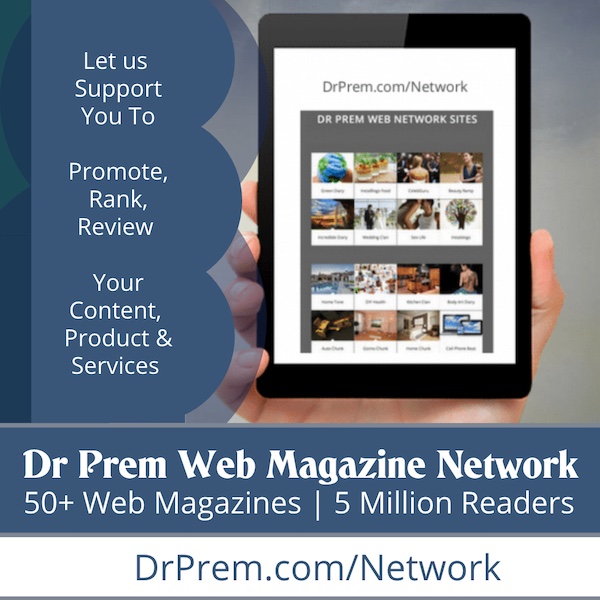 e-Urinal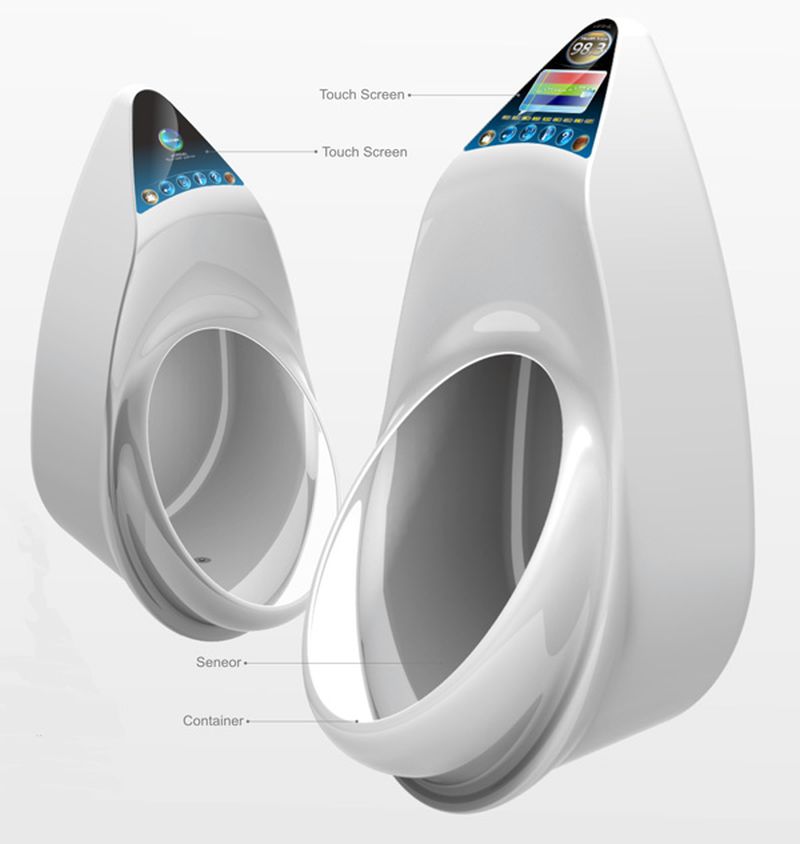 This is the electronic age and urinals also follow this concept. E-Urinals can actually tell the user his health status. This urinal gives the person his health score. It measures PH/SG/URO/BLO/WBC/PRO/GLI/BLI/KET etc from your urine. There is a tab which gives you the past data. The e-urinal is a handy thing to give you your health data.
Flower urinal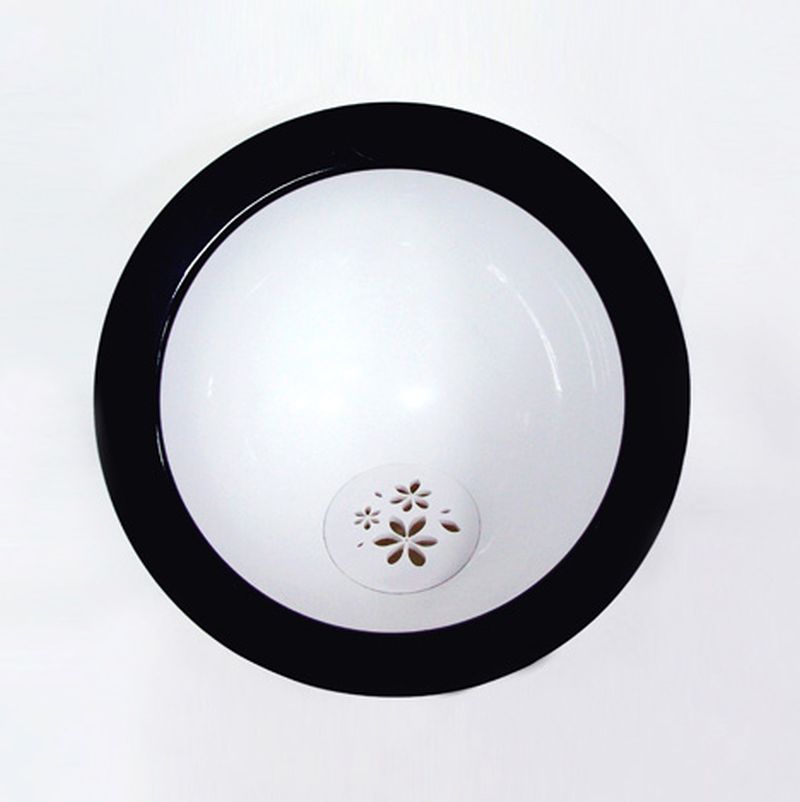 This unique urinal which draws its inspiration from beauty has been designed by Sun Young Jung. This urinal has a flower in it. The flower is not real but the basic idea is that it should make one feel beautiful while pissing. Soaking the flower petals in urine may sound a little awful but it is a better way of thinking about things like poetry and nature while answering nature's call.
Waterless urinals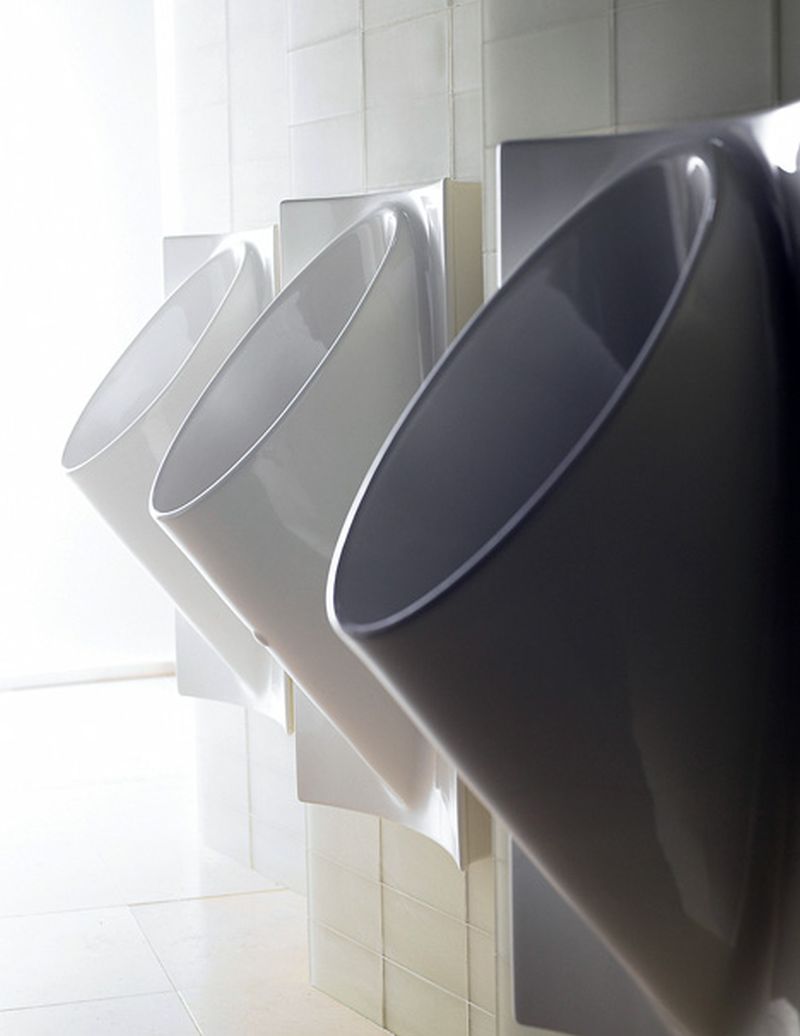 These waterless urinals help in saving water.These urinals are designed by Nicholas Paterson and they are manufactured by Kohler. In these urinals, the urine passes through a sealing liquid. The bad odours get trapped in the impermeable barrier. This helps in giving a fresh feeling and the designing is such that there is no splashing. It has a touch-free operation and there is absence of flush valves. This urinal is available in two models (Steward S and Steward waterless). Steward S is good for new buildings and Steward waterless is useful for retrofitting.
L'uritonnoir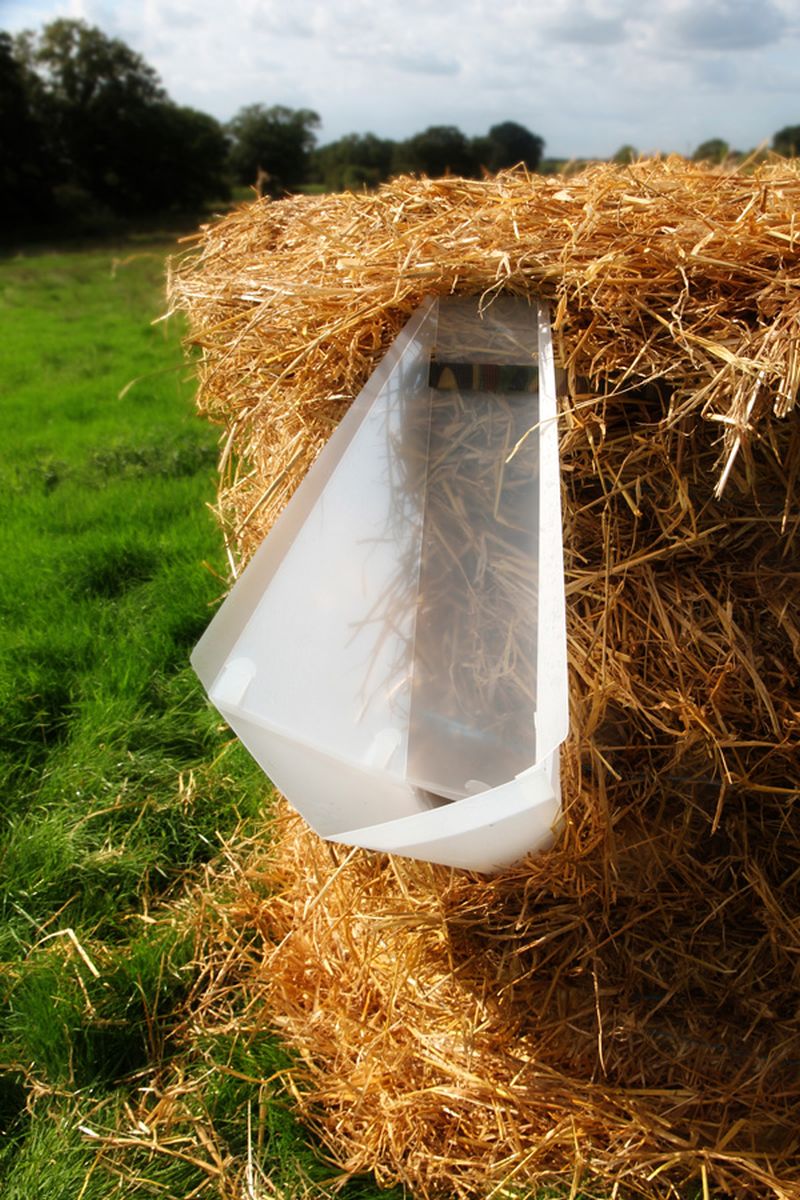 This has been designed by Faltazi. This is an amalgamation of urinal and funnel. This type of urinal is useful in a public place. This urinal can be placed around stacks of straws. This urinal is ideal for places like music and dance festivals where there is a huge crowd. The urine is collected in bales. This urine is converted into compost.
It takes 6 to 8 months for the chemical reaction between the carbon in the straw and the nitrogen in the urine to get completed and for the compost to be ready.This is one of the best ways to keep the environment clean and at the same time, it also helps in using waste in a smart way.
These urinals are really creative. They take the concept of waste disposal to the next level. They are done intelligently and definitely seem to be the way future urinals will be.