Wearable gadgets have become one of the fastest evolving classes of concepts and gadgets, as designers as designers and corporations work towards a more integrated approach. Click through to find out some outstanding and latest in the wearable concept world:
Security Blanket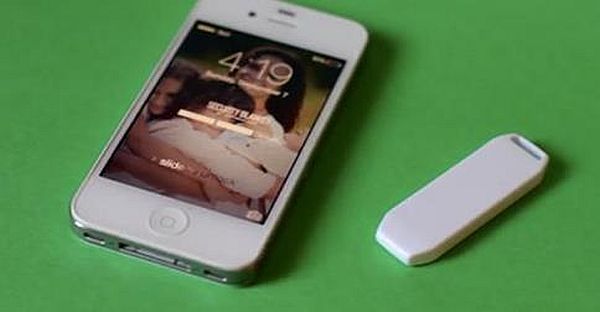 The mere thought of a lost kid is unnerving, let alone that happening for real. Thanks to Security Blanket, a concept designed to track and find the lost kids, parents can breathe a sigh of relief. It is not a literal blanket as the name might suggest, but a thin and a light device. It is not just a location tracker that sometimes gives a wrong location or is not quite efficient, rather once it is activated; it gathers data from the surrounding mobile phones and makes it possible to find a kid.
Babybe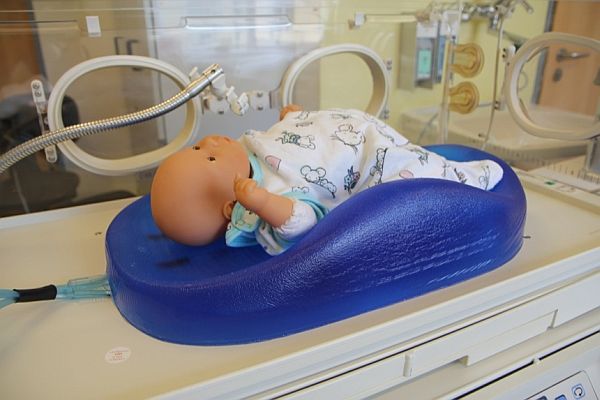 Babybe is device, which has several feelings attached to it. A bionic mattress is based on touch feedback, and keeps babies in NICU connected to their moms who cannot come in direct contact with them. The baby lies on a gel mattress inside the incubator that makes the baby feel as if he is lying in mother's lap. The device with the mother collects her heartbeat, breathing pattern, body temperature, and her voice, which is transmitted to the baby via gel mattress. It is an incredible concept that has understood the pain a mom goes through when her newborn baby is put in an incubator, away from her.
Snowcookie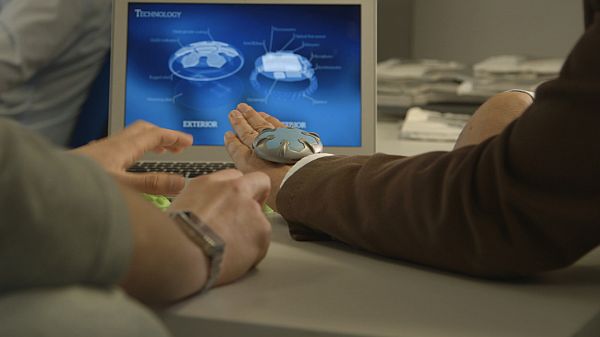 Snowcookie is a winter sport wearable; it improves your performance while skiing. The device monitors your vitals and helps you improve your skiing technique. It enables you to slide safe on slopes and offers a social network to connect with others.
Vuzix M100 Smart Glasses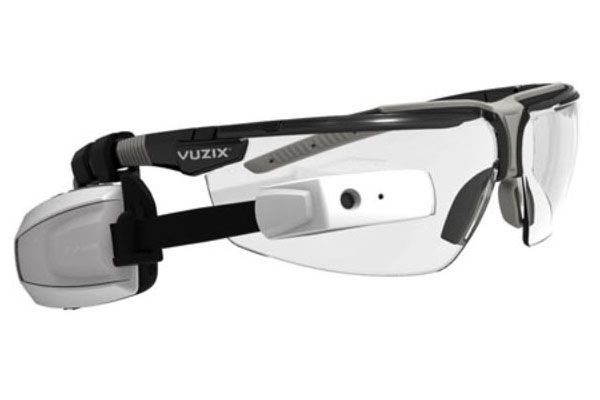 These Smart glasses pair with Android Smartphone via Bluetooth and features Wi-Fi, 4GB storage, Android 4.0, and GPS. You can watch any app or video that is there in your Smartphone on the 800X400-pixel screen right in front of your eyes.
Rusty's Wired Series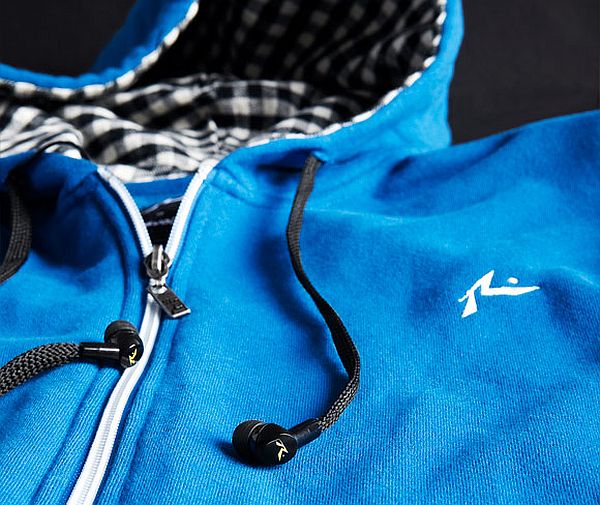 Sometimes it is such a pain to keep the wires of earphones in place while walking, but not anymore, as Rusty has come up with a superb wearable concept that would let you all enjoy music on the go without any trouble. It is a hood jacket, and the hood has elastic strings that double as earphones whenever you want.
Summary
Wearable concepts are one of the most talked about and liked in the world of technology. Designers from time to time keep amazing us all with some extraordinary wearable concepts.