Do not underestimate the positive effect a smart, user-intuitive, and professional looking website can have. Your website, in many ways, provides a first impression to present day consumers. If they can easily find what they're looking for, if your website is simple to navigate through, and if it matches the professionalism and the brand you advocate for offline, they're more likely to engage with you as a prospective buyer or client. Conversely, if your website is cluttered, jarring to the eye, or if it looks out of date and out of touch, your credibility can virtually plummet.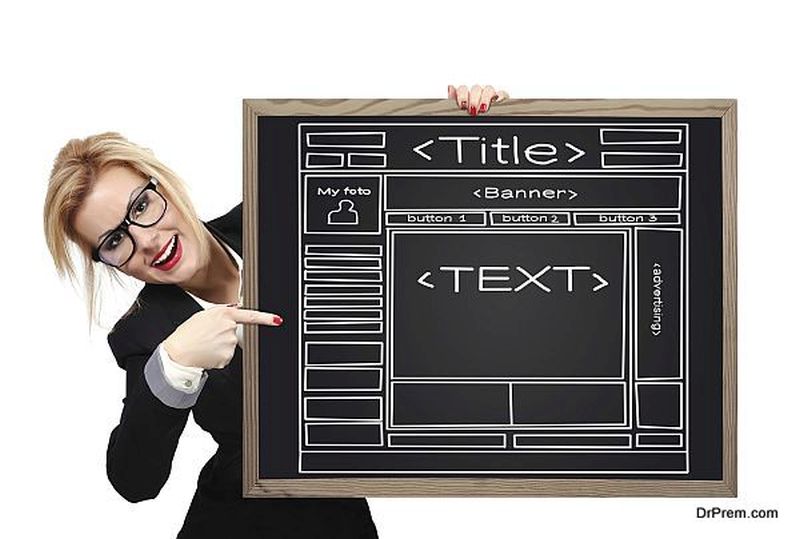 If you want to learn how to buy and build a website all it takes is a little bit of investigation — and knowing what to look for when choosing a website designer. Investing some time into building a great website can bring success to your company in the long term. If you don't know where to start, why not look to some of your favourite artists, brands and organizations for inspiration?
The 2017 Webby Awards recognized a handful of exceptional designs linked to organizations, initiatives, and projects spearheaded by familiar faces you may recognize from the spotlight. Their Webby Artist of the Year was awarded to Solange for her website Saint Heron which serves as a digital collaborative platform and online store for artists. As a site it has an eclectic flair; colourful collages, illustrations and photographs can be found on most pages without overwhelming the user. It is also precise, neatly organized, and accessible with links to the initiative's social media outlets on every page.
Another website that was awarded a Webby for best use of animation and motion graphics is Lonely Planet which provides users with travel services and travel information. Their use of graphics compliments the activities they engage in as a business, attracting prospective travellers to check out places they may not have considered visiting. It's an excellent marketing tool as it gives website users a feeling of being in the spaces the company is working to promote travelling to. When designing your website, ask yourself how you can use images and layout to attract positive emotions in your audience and motivate them to search your site further.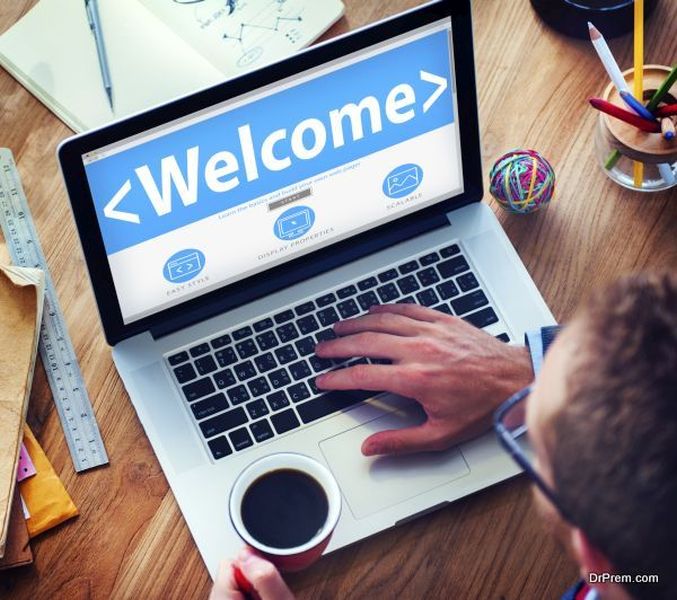 You may think that professional web design is not something you can achieve on a budget; however, by partnering with a reliable web host that works regularly with startups, you'll be given the tools to build your site on your own even if you have no prior experience. Hosting providers like the Canadian HostPapa includes an easy-to-use, high caliber website builder with a variety of strong and eye-catching layouts.
When you sign up, you'll receive a brief tutorial about your services, and should you require any further assistance, they have an award-winning customer service centre designed to help you help yourself by browsing videos and documents at your disposal. Of course, you can always contact their team via phone, video or live chat if you have additional questions. First impressions count in the online world often because a visual is all your customer has to go off of, partner with a dependable and affordable web host and make that first glance a great one.
Article Submitted By Community Writer