Major Guide To Upcoming Designs Of 2013
Interior design has evolved as a latest topic of concern buzz for imminent year as well. Interior design normally involves study as well as transformation of interior upbringing at human scale. Besides this, interior designers very well acclimatize to the fact that design of furnishing, space, material finishes and lighting can perk up the way of living. Interior designers can easily explore struggle of complex design involved in the development and technical deliberation of interiors lined up with the issues like acoustics, ergonomics or lighting. Foremost desire of interior designers is to create a synthetic notion for decipher all the problems.
"Design Days Dubai 2012" vividly brought Lidewij Edelkoort who is most popular trend forecaster of the world to carry out an enlightening talk on evolving trends in interiors, cosmetics, automobiles, fashion and graphics. Lidewij is an amazing source for both designer and trend lovers. Lidewij shared some of the major trends in interior designs that are set to come up in 2013.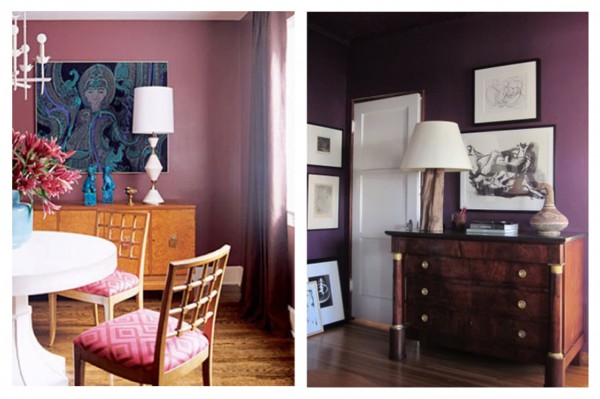 Yellow is New Pink
This bright color will now dominate with enthusiasm made for lively and inspiring fabrics, fittings or color palettes. This pattern will make a comeback together with many more historic patterns that is recreated with strong new trend such as white background. You can also get a jist by including foreseeing fabrics or wall covering brought up for small yet massive floral pattern with white background. On the other hand, homeowners can also go for vintage print perfectly blended with weave of white. Besides this, bold color schemes and outline thrown on to white canvas can make your life livelier.
As floral pattern on white background is set to gain popularity, it will also conflict with your fabric. At the same time, it will kindle the sense by complying with yellow trend. You can play with your wall by throwing florals, geometrics, stripes and hand sketches available in wide assortment of color.
Give A Fine Touch To Your Fabrics
It is very imperative for homeowners to focus on touch, as fabrics or finishes must be all touchable and textured with warmth to hold the attention of user. This theme is actually inflated by morning meal bread together with the warmth of neutral.  In addition to this, this idea involves a perfect blend of colors with white that allow texture of material. Coming year will be engaged in the revitalization of home more than just overlooking it. Leading cause behind the launch of this trend is to go together with the need for caring others with a natural touch. Moreover, tactile qualities that can be defined as color of fleshy tissue and nail is another unique addition to the collection of latest trends. Designers can also go for natural materials and neutral shades like color of washed up wood.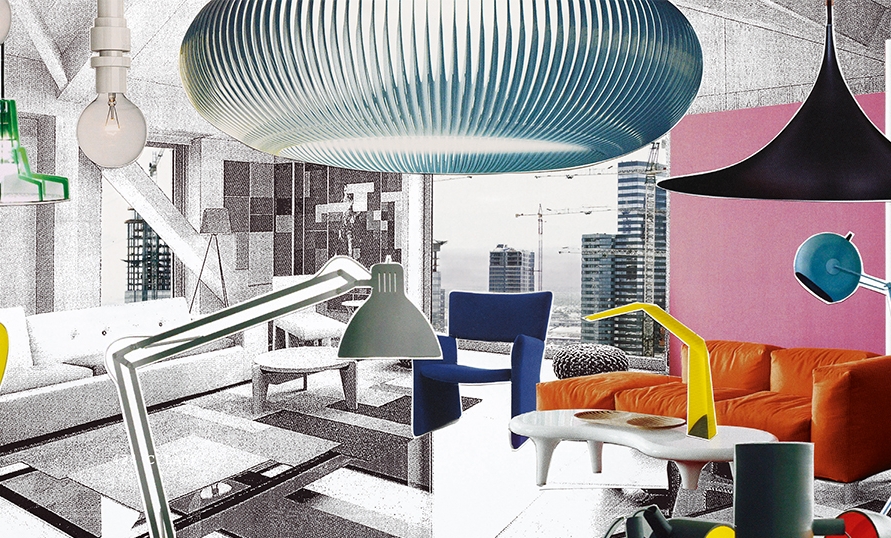 Color Palettes for 2013
"View Home Interiors 2013 Book" by Pantone underlined some of the great and innovative color palettes for 2013. In total, there are 9 color palettes envisaged to dominate home interiors and trends in furniture. A blend of muted color palette has come up with new classics. On the other hand, colors inspired by rainbow incite bold style statement.  This very first palette lined up in the book Pantone's 2013 illustrates cool neutral palette such as asylum white or beechnut green. These neutral colors when contrasted with warm shades of violet, light pink, deep mahogany and orchid give an inviting look.
Glamour Palette summons up sophisticated sexiness of art deco epoch. Monaco blue, chinchilla, moonmist, jasper teal, tap-shoe black and Rio red make up a moodier tone. In 2013, flag colors have entered the queue of elegant-looking colors. Bright white, nautical blue, ultramarine green, ribbon red and sodalite blue are some of the common colors of this category.