Security is the most critical factor for any business today. Video surveillance is a must as it is practically impossible to have security guards posted at strategic points around the clock. Thus, it's imperative for businesses today to choose the best security video company that offers surveillance services, deploying the most modern and advanced security systems. These high-security cameras are enabled by Artificial Intelligence and help protect your facility and assets from the most determined thieves and hackers.
1. Artificial Intelligence in Security Systems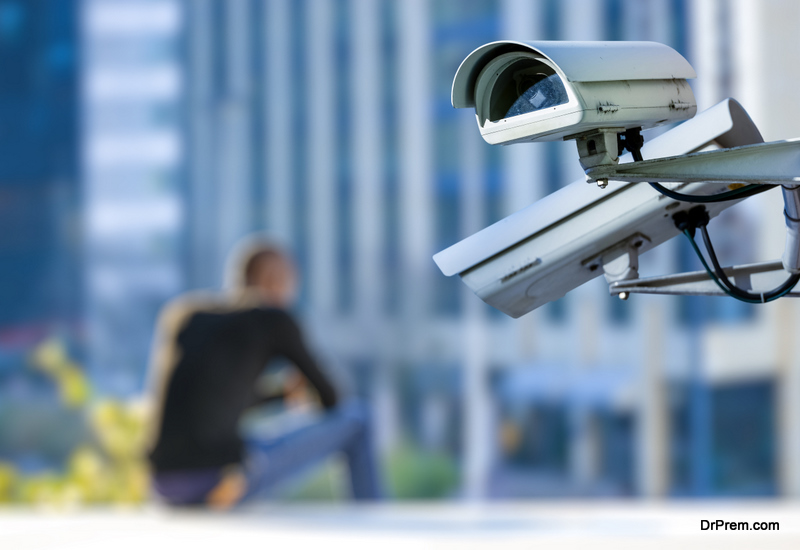 Advanced AI security systems intelligently distinguish between the unimportant movement of cars passing by and real security threats from the stealthy movement of a determined thief trying to break in.
2. Around-the-Clock Monitoring
Such systems provide around-the-clock monitoring, allowing you to focus on your core competencies. Regardless of whether yours is a large corporate office, a retail outlet, jewelry store, or commercial property with extensive grounds, the security arrangements have to be fool-proof. With a quality video surveillance company taking care of all your security needs, you can expect enhanced efficiency resulting in optimum productivity.
3. Preventing Crime
The primary purpose of engaging the services of a security video company is to prevent any criminal activity on the premises. Video surveillance involves installing security cameras in strategic locations on the premises to ensure enhanced security.  Any acts impending break-ins, acts of vandalism, or crimes of a serious nature are prevented. Video surveillance is especially essential in high-crime zones; for example, Emeryville is classified as the most dangerous city in California, with 1,429 violent crimes reported per 100,000 people.
Even non-retail businesses run the risk of intellectual and property theft. In most cases, it is known as an "inside job," with one of the employees responsible for property theft. A video surveillance system helps prevent such crimes and makes the working environment a lot safer.
4. Synchronized Surveillance
The very purpose of having video surveillance in your premises is to ensure synchronized or real-time surveillance, which helps record the activities of the past 24 hours daily. It is practically impossible to hire security personnel to monitor security operations around-the-clock. Video surveillance is done using remote computers and advanced AI technology and can be observed from your laptop or mobile phone. Viewing the footage for a specific time-frame to pinpoint a crime is easy and fool-proof.
5. Better Employee Productivity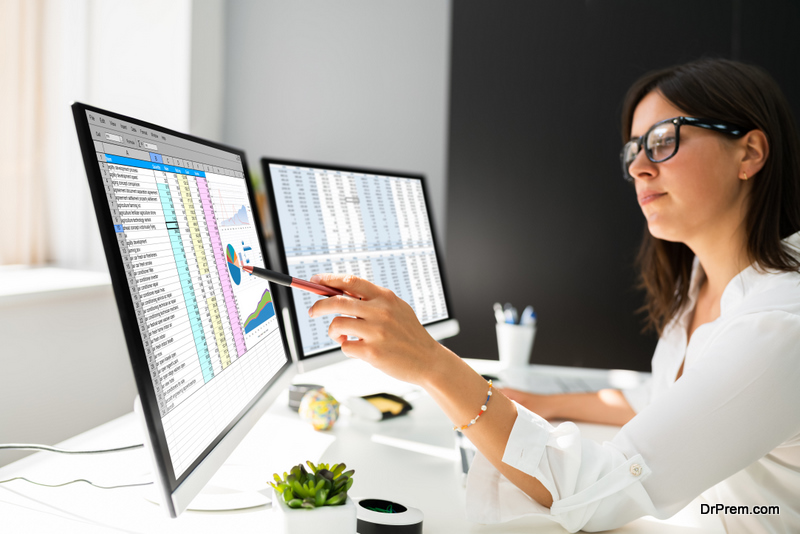 The business premises under video security around-the-clock witnesses increased employee productivity. Floor managers can monitor production and other work-related activity efficiently. Employees who know that they are under video surveillance show better output than those not under supervision, probably because of the "big brother watching" feeling that does not allow them to divert their attention from the work at hand.
6. Fool-Proof Criminal Evidence
The mere surmise of a crime is not sufficient to prove the act was committed by a particular person or group of people.  You need strong physical evidence to establish that an offense has taken place, provided only by surveillance video cameras, which record the criminal activity. Many criminals have been tracked down using such evidence from video clippings. Judges or jury members usually go by evidence provided as video recordings.
7. Prevents Employee-Related Incidences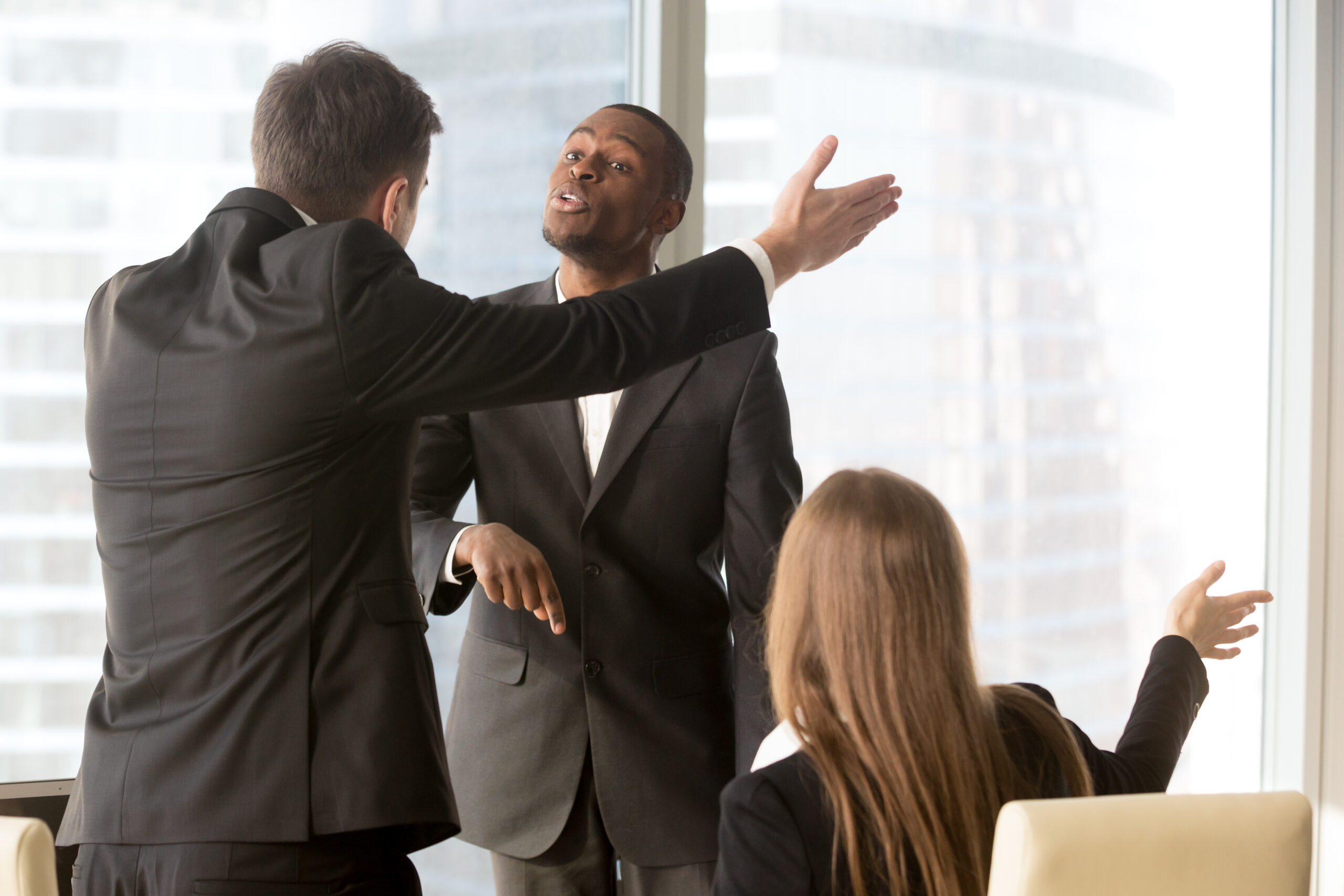 Employee-related incidences cannot be ruled out at busy workplaces unless the premises are under 24-hour video surveillance. A security video company can help prevent incidences of sexual harassment at the workplace, workplace violence, and felonies like theft, etc., as the employees are aware that they are under 24-hour surveillance. Such constant surveillance helps prevent bickering among employees who tend to get into scuffles for the silliest reasons. The security company promptly reports such matters with physical evidence, which is a significant deterrent that prevents animosity amongst the employees.
8. Settling Disputes
Disputes relating to managers and employees are not uncommon in the workplace. However, when the premises are under video surveillance, such conflicts are easy to settle, as pinpointing the cause for such disputes is fool-proof with video clippings for evidence. Besides resolving disputes, 24/7 surveillance discourages such disputes in the first place.
9. Offering Better Customer Experience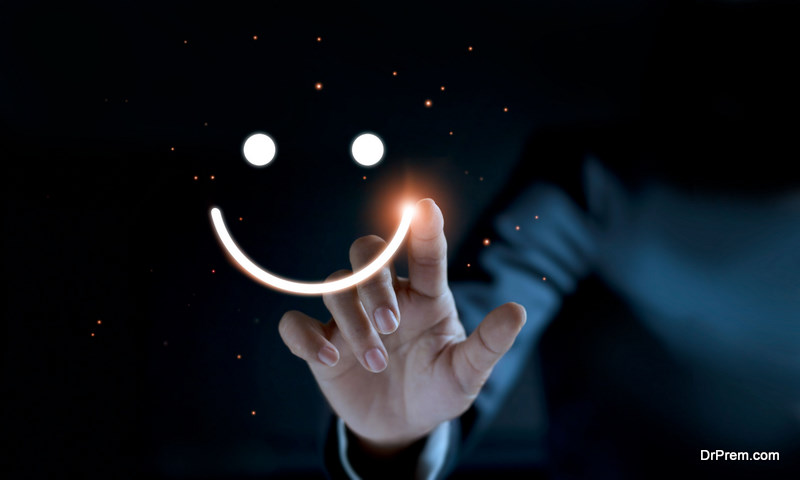 An excellent customer experience is essential for a retail business, which is customer-centric. It is easy to monitor the behavior of a cross-section of customers, which helps in creating shopping platforms accordingly. Enhanced customer experience ensures repeat customers. The actual feedback from customers is captured on video, based on which a retail trade can make suitable changes favoring customer needs and fancies.
A parking lot under video surveillance boosts the customers' confidence parking their cars there and allows them to shop peacefully, not worrying about an expensive music system or other such accessories being stolen during their absence.
10. Remote Monitoring of High-Risk Areas
Factories or laboratories handling dangerous chemicals need not worry about their employees' safety when they hire a video security company that puts such high-risk areas under remote video surveillance. Such high-risk areas are monitored in real-time, and any untoward incidents trigger alarms and alert the security staff. 
Summing it Up
Any business or commercial property under video surveillance is safe from unauthorized entry and other security threats. Instead of installing surveillance equipment yourself, leaving it to a professional company ensures quality surveillance and around-the-clock security.
Article Submitted By Community Writer