It's been proven in Management 3.0 that casual working environment of freelancers permits them to show much better results in terms of a long-run view. Today, however, we'll try to challenge the statement and sort things out to understand why for some projects only an offshore team of developers can save you time, money and effort.
Should or shouldn't you hire dedicated developers?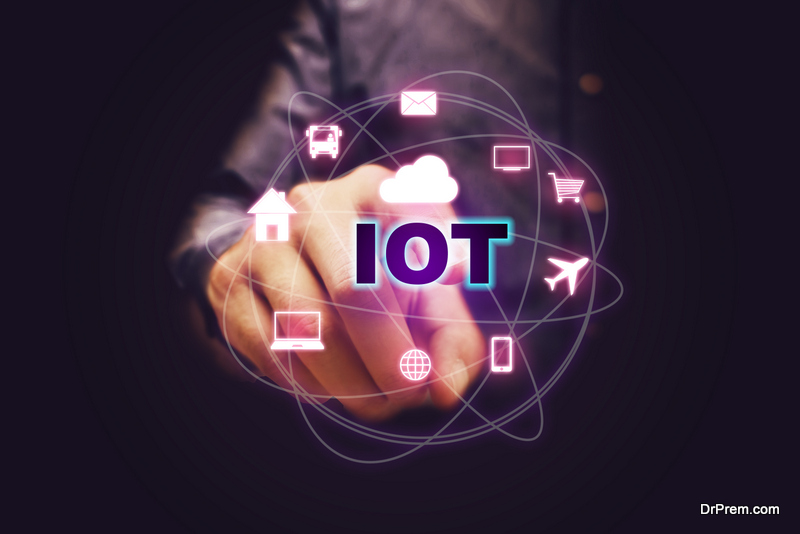 Say, you need to find a team for an IoT development project or you're a stakeholder who wants to integrate a working IoT solution without putting in the hours. In this, you can either find freelance specialists or hire a dedicated development team. How to make the right choice? Answer the main question. Have you defined your software project requirements yet? 
Before making any conclusions, think over the scale of your future project.
Will it be a complete IoT integration into the environment of your business?
Do you need a few features to be added to the current solution?
Do you need to give an easy job that your development team can't keep up to the outsource?
Surely, you may have (d), (e), other variants as well. The main thing we urge you to is to understand the scope of work, its importance for the future of your company and the responsibility you're ready to delegate to outsource specialists. Next, let's address the nuances of both the opportunities.
Dedicated development team vs. freelancers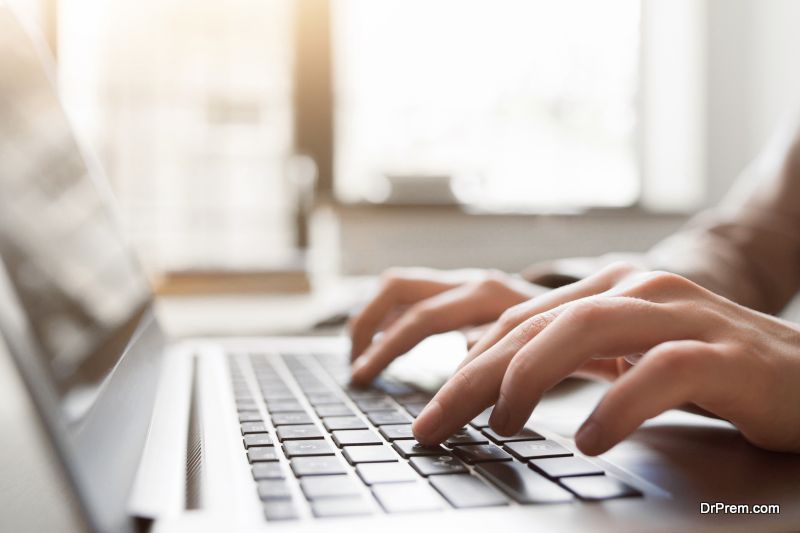 Dedicated developers
Freelance developers

#1. Development expertise

Dedicated developers, as a rule, have more significant expertise than freelancers. Such a team has an experience of working with at least a dozen of projects of different purpose and complexity. Dedicated developers learn from the experience of the agency they are working for and considered all-round developed.
Normally, a freelancer has experience in one of the development spheres. There're many cases when they prefer to boost their skills in say making mobile games rather than waste on several directions. Thus, hiring a freelancer, you should take into account how many projects of the level they have accomplished.

#2. Dedication and autonomy

A dedicated development team works primarily for you. You can be sure to get in touch at any time you wish. It's the agency's responsibility to meet all your requirements at your terms.
Let's base this on simple logic. Usually, a freelancer should work at several projects at once to have enough money for leaving. When so, we can't know exactly how many parallel projects they have in development right now. When so, we can't be 100% sure that we'll be able to get in touch with the freelancer any time we wish or that we'll receive our project in time.

#3. Communications

Any software development process requires communications, requirements collection, making a hierarchical structure of works, planning and finally signing a project charter. When you know that both the sides, you and developers, have agreed on precise deliveries at clear time, you can require the work execution from them and they can require making corrections at the early stages of development. So you coexist in the atmosphere of cooperation and mutual respect.
Unfortunately, this can't be said about freelancers. The most part of these specialists are great professionals who will deliver the required project in time. However, it's not unusual when freelancers take the money, give you an unfinished project to show the work goes on and later delay the deadlines.

#4. Security concerns

Software security is one of the key points when hiring outsource development. You understand that later the software will be implemented into your environment and can have a crucial effect on it. Dedicated development agencies work on clear security standards and should perform them to you on demand.
Freelancers don't work for a reputable agency and have nothing except their online profile on one of the freelance platforms, at best. Therefore, if you have decided to work with a freelancer, pay attention to the platform you found them through and their previous projects as well as feedbacks they received from former employers.

#5. Working resources

We have partially addressed the topic when talked about dedication and autonomy. However, we said nothing about risks. Just think about the most crucial of them. Say, one of the key team members has got sick. What will do the agency? Sure, it will provide a good substitute for him.
What will be in the same case but with a freelancer? Sure, you'll have to sacrifice and wait till they'll get better and can continue the work.
Sum-up
Anyway, it's up to you to decide which of the ways suits your budget and project the best. In any case, there're numerous excellent development agencies and freelancers. All you need to make is to figure out your goals and answer all important questions.
Article Submitted By Community Writer