Do you have perfect facial hair? Probably you know the best way to keep your facial neat and attractive. However, if you have just started growing your facial hair, you may not know how to keep your hair clean and intentional. There are great ways to grooming your facial hair that you should be well acquainted with.
Your inexperienced barber or hair stylist may not have robust skills to help keep your beard in the best shape and healthy. Don't give up. There is a lot to learn and achieve your beard grooming endeavours. It all starts by knowing the best men grooming tools to choose. Your beard grooming arsenal may include a beard brush, trimmer, comb, and many other tools.
Choosing the Best Beard Trimmer- What to Look For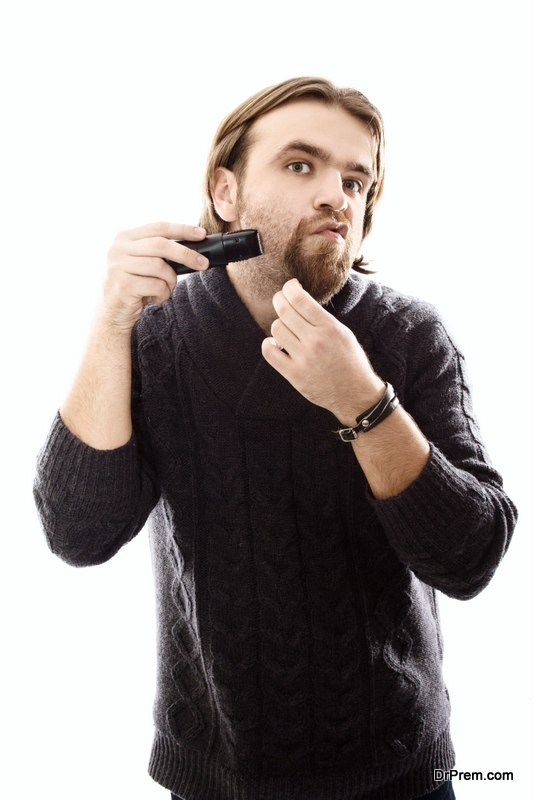 A good beard trimmer will help you achieve that well-groomed beard look you yearn for. And if you have decided to grow an amazing beard, there are a number of beard trimmers to be acquainted with in your new journey. But, do you know how to choose the best beard trimmer?  Here are incredible things to look at as you choose the best beard trimmer.
Quality
The beard trimmer you go for should offer the utmost in terms of quality. It should be a trimmer design that can last for many years and still maintain its quality and purpose. The key quality facets to look at are trimmers made from stainless steel blades.
Trimmers also made from titanium are also great for your beard. The grip of the trimmer unit should also be good to avoid any accidental slips while trimming your beard.
Versatility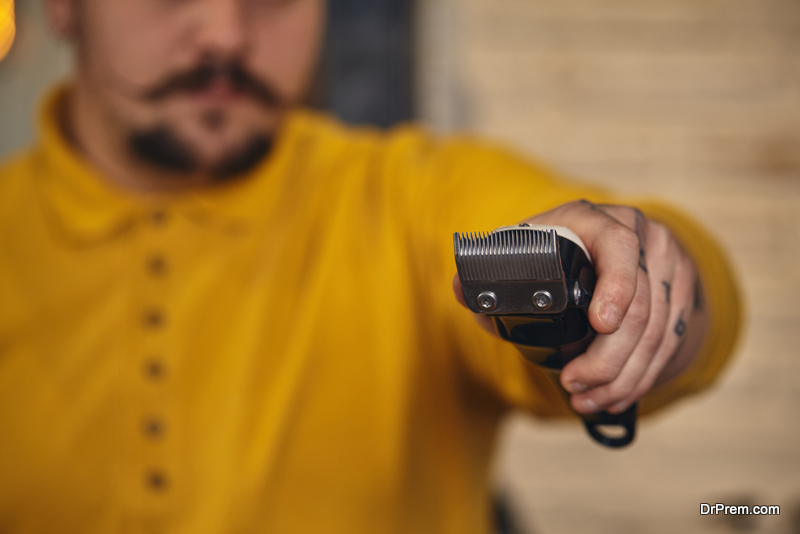 How you are going to use the trimmer also helps determine the best design to go for. It is wise to go for a trimmer that you can use in many other parts of your body besides your beard.
Go for a trimmer with a wide range of settings and attachments that will conveniently make it easy to trim your legs, chest and back hair.
Corded or cordless designs
Cordless designs are great for bearded men who like travelling and like carrying their trimmers around. A cordless trimmer is also easy to use even when on the go.
You can also opt for corded trimmers that provide more trimming power than their counterparts.  You don't have to fret about their battery life.
Price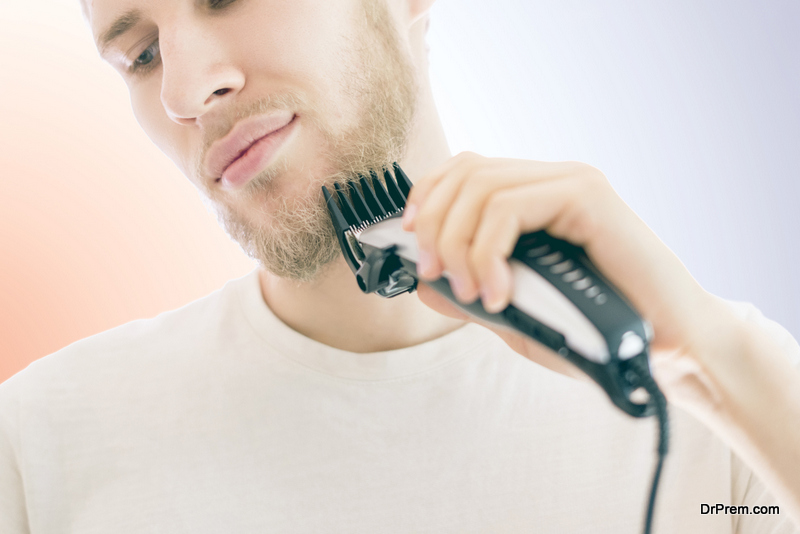 Beard trimmers will defer depending on their quality and designs. These are crucial factors that also determine the cost of a trimmer. The price of a quality trimmer will also differ from one dealer to another.
It is wise to compare trimmer prices from one store to another and opt for a design that meets your set budget. A budget-friendly beard trimmer should also be a worthy investment in terms of value and quality. You don't have to spend a lot of money to get a quality trimmer.
Quality of a trimmer wins out the price of beard trimmer you choose. A high-end trimmer design can elevate your daily grooming experience and help improve your looks.
Brand
Beard trimmers come in varied brands. Many men don't have a preferred trimmer brand, but it is advisable to go for a brand that satisfies your grooming needs.
It is always down to the features of the beard trimmer that you come across. The brand you choose should get the job done without any complications.
To choose the best beard trimmer brand, conduct thorough research online or seek recommendations from friends, colleagues and family members.
To Sum Up
If you care about your personality and looks, you should not find it hard to choose the best beard trimmer. No matter your budget, you will find a bread trimmer design that works best for you. Whether you want a corded or cordless trimmer, there is a design that will fit into your needs. Place an order today.
Article Submitted By Community Writer