21st Century Britain has become a nation of clone towns—towns that all look the same, thanks to the proliferation of global chain stores. This was the subject of a widely-read 2004 paper called 'Clone Town Britain' by the New Economic Foundation (NEF).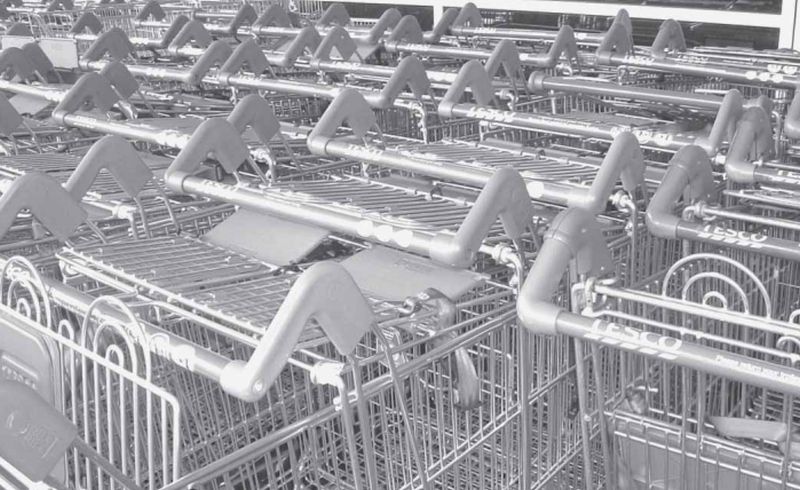 One decade on, not much had changed. The influx of identikit chain stores transformed Britain's high streets into mirror images of those in neighbouring towns.
Now, though, two years after that second study, a shift in store design ethos has started. Though global chain stores are no less prevalent in Britain's towns, many major retailers are changing tack to encourage diverse and idiosyncratic looks for their outlets. These changes may make 'clone town Britain' a thing of the past.
The verge of Clone Town Britain
At the time, this was a very real worry. Franchises like Starbucks and Costa were slowly wiping out family-owned coffee stores, 'express' supermarkets were replacing local grocers, and retailers like HMV and Waterstones were replacing local music shops and bookstores respectively.
Now, the bright, recognisable logos of big brand storefronts were dominating Britain's towns. Each town had the same elements in a different order: Starbucks, Tescos, Sainsburys; Sainsburys, Tescos, Starbucks; or Starbucks, Sainsburys, Tescos—but on a slightly larger scale.
Each branch of each chain was similar, inside and out. Convenient in some ways, eerie in others. The clone towns, it seems, were real.
Thankfully, this precedent is being challenged, not by a return of independent retailers, but by the loosening of franchise guidelines to encourage originality in the look and feel of chain stores themselves.
The franchise stores with no rules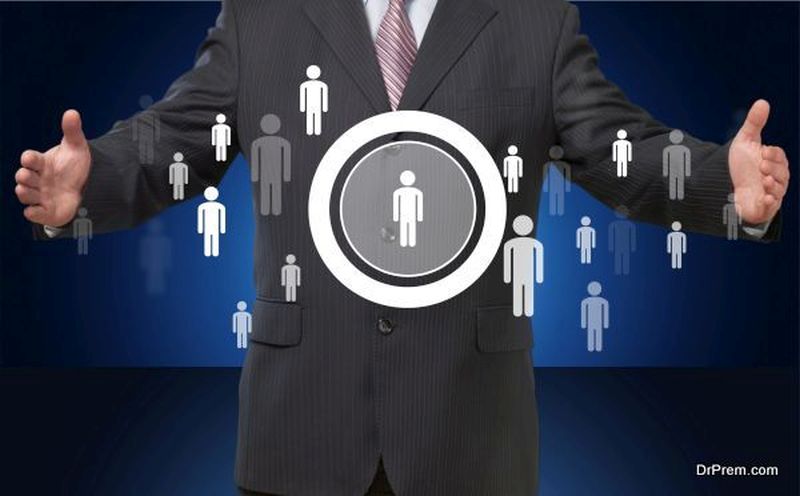 One of the first major chain stores to publicly announce its relaxation of store design plans was Waterstones. The breakdown of standardised design for the chain was spearheaded in 2011 by new managing director James Daunt, who had previously found success with his own Daunt Books line of independent stores.
Daunt knew his customers liked the individual identities each branch of Daunt Books had, so he saw Waterstones as an opportunity to apply this theory on a grand scale. His first action when he took charge was to throw out the uniform floor plan that all stores had to abide by. This is demonstrated most clearly in Waterstones' Grade II listed Gower Street location, which is filled with cubby holes, creaky floors and seats in the windows.
Ubiquitous coffee chain Starbucks has slowly relaxed its layout model too, so much so that various online listicles have been drawn up to celebrate the most unique and interesting Starbucks franchise locations.
Local convenience stores under the SPAR franchise are also increasingly diverse. Hackney's Eat 17 is the most striking example. Housed in an old cinema building, it boasts artisan coffee, a florist, a gourmet restaurant and, of course, SPAR-brand sandwiches.
Similarly, Tesco Express in Feltham is converted from an old pub, the Horse and Groom, and it still bears that name on its sign. According to merchandising experts OCS Retail Solutions, this local approach to store design can lead to increased customer engagement when done well.
It's not just brands jumping into old buildings, though. Many franchises work with retail design agencies to create brand new eye-catching designs to make them stand out not just from other brands, but from other branches of their own brands. Jack Wills, for example, worked with Prop Studios on a unique store design this Christmas.
Is the clone town era over?
With so many stores already de-cloning their branches, it seems that clone towns are on the way out. But they're not. At least, not in any real way. Visually, the streets of the UK are more diverse than they were when the NEF warned us about clone towns for the first time, but this is just a surface fix to the real problem.
The NEF was not just concerned with the look of Britain's towns, but with the wellbeing of their residents. Citing the Office of Fair Trading in their research, the NEF warned that any retailer with a market share over 8% is able to abuse its power. As 2017 figures show, Tesco has nearly one third of the country's grocery market share, with Morrison's, Asda and Sainsbury's all way over the 10% mark.
This decreases the opportunity for independent businesses to succeed in a local area, forcing independent retailers, in the long run, to close shop and apply for a job at Tesco's. And that's where the problem continues. These large corporations are known to pay low wages, avoid or save taxes, and generally contribute far less to the livelihood of local towns than independent retailers would.
In many ways, then, Britain's towns are still clones, hidden behind the masks of store design.
Article Submitted By Community Writer