When it comes to gaming, Xbox becomes essential for geeks who appreciate gaming consoles for their functionality, appearance and comfort of use. This is the reason designers have been focusing more on making Xbox consoles more user-friendly. Here we have listed some of the most amazing Xbox designs that are unique and innovative in style as well as functionality.
Xbox One Console Concept by David Hansson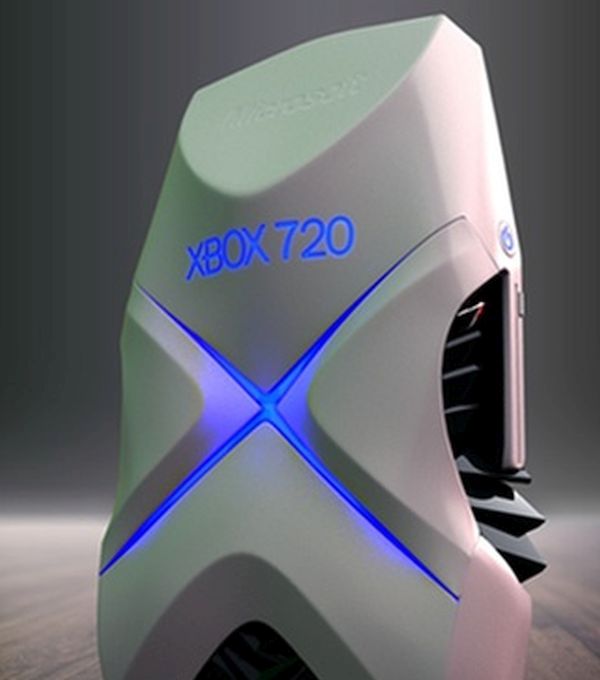 Developed by David Hansson, this is actually a series of Xbox One designs that target avid gamers. These consoles are quite portable and easy to handle. Each consol features a wonderful section for the DVD player. The black and shiny body of the console may remind you of Batman style gadgets. When you place it in the dark, you can actually see its lights glowing like a spaceship. Any gamer would love to own such attractive and advanced devices.
Xbox 720 Portable Console
Designed by Tai Chiem, the sci-fi Xbox concept just takes you to a dreamland. Xbox 720 is not just an ordinary gaming device to replace your old console; rather it is something you would pick up from Stargate. Even though the console concept looks quite strange, it comes equipped with advanced features to attract young geeks or gamers.
Xbox 720 has a touch screen, along with the motion-sensing feature and unbelievable internal memory. Apart from gaming, you can also turn it into other gadgets like media play, Wi-Fi device and more. The device also has an accelerator and web browser. The portable console is a utility device designed to attract young nerds looking to enhance their gaming experience.
Xbox One Console Concept by Niklas Heller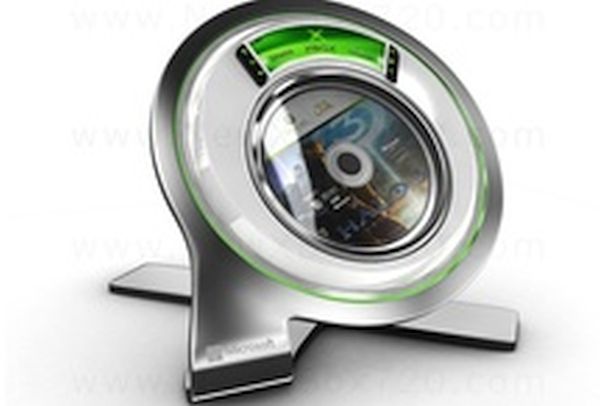 Niklas Heller has also come up with some wonderful Xbox One Console concepts to enhance the gaming experience in the days to come. However, these designs are quite different, both in shape as well as in features, from the console concepts by David Hansson. The console is round and curvy in shape and includes the DVD player in the front part. On the other hand, the back of the console has a glowing light and a standing structure for support. The designs created by Niklas come with Kinect 3D glasses and camera, which make them both visually and technically appealing.
Xbox gaming consoles are the treasures of any gamer. Designers are coming up with highly advanced Xbox consoles concepts to attract young gamers.