If you look at the most successful small businesses in the world, you'll find that they almost all have one thing in common: They're simple and systematized. As a business owner yourself, finding ways to simplify and systematize will be the key to your success as well.
3 Ways to Simplify and Streamline 
A business comes with lots of complicated moving parts. But that doesn't mean you can't simplify things and streamline some of these complex processes. Here are a few tips that will help you in this regard: 
1. Choose the Right Legal structure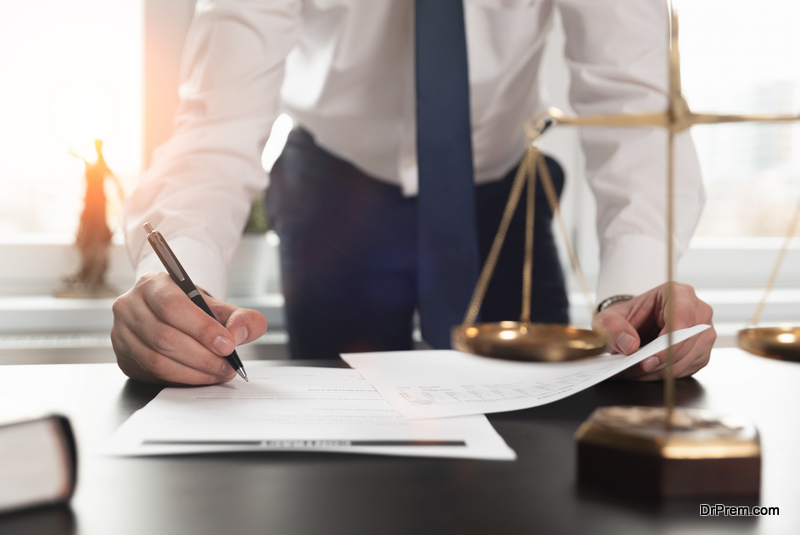 It's very important to select the right legal structure for your business. This will help you stay organized and maximize resources as much as possible. It also impacts how much you pay in taxes, the paperwork you're required to file on an annual basis, and your personal liability.
The most common business structures (other than the default of being a sole proprietorship), include:
Partnership:If you have two or more business owners, this is the simplest way to structure it. You'll have to choose between a limited partnership (LP) agreement and a limited liability partnership (LLP) agreement, but both are fairly straightforward.
LLC:want the benefit of passing profits and losses through to your personal income (no corporate tax) while still getting plenty of liability protection from your personal assets? A limited liability corporation, or LLC, is the way to go. It's one of the most common business structures in the United States. 
C corp:This type of legal entity separates you (the owner) from the business. It's the strongest form of liability protection, but also comes with higher taxes and more complex requirements. 
S corp:This is a special type of corporation that helps prevent some of the double taxation issues that occur with traditional C corps. S corps have some of the most stringent requirements, but are useful in certain situations. 
The exact business structure you choose will be highly dependent on your needs and goals (financially, legally, and otherwise). In addition to choosing the right structure, you may also want to think about a DBA name.
What is a DBA name? It stands for "Doing Business As." It allows you to use a fictitious or alternative name when marketing and advertising your business, so that you can have separate brand recognition without overcomplicating things with separate business entities. Again, it's just another way to simplify and streamline.
2. Create SOPs
Do you ever feel like you're the only person that can do certain tasks in your business? Well, we hate to break it to you, but that's probably not true. With very few exceptions, every task can be taught to someone else. The reason you're still doing them is that you haven't taken the time to show someone else how to. You can fix this issue by creating standard operating procedures (SOPs).
An SOP is basically a document (in written or video form) that shows someone how to complete a process in a step-by-step fashion. You can have SOPs for onboarding new customers, writing and publishing a blog post, handling a return or exchange, training new employees, and anything in between.
Once you have SOPs in place, you're able to delegate with ease. It no longer takes hours to train someone. You just hand them the SOP and they get to work.
3. Hire the Right People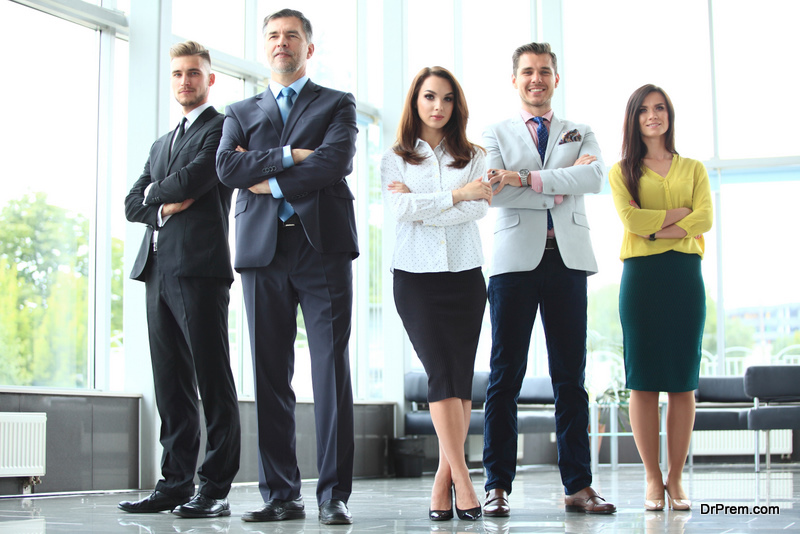 If you truly want your life as a business owner to be simple, stop hiring the cheapest labor you can find and begin hiring the right people for the job. Good labor requires good pay. Yes, it might drag your bottom line down a bit in the short-term, but their efficiency and output will produce a positive ROI for many years to come. 
Adding it All Up
What good is owning a successful business if it leaves you feeling stressed and miserable 90 percent of the time? If you're living your life as a stressed out small business owner, it's time to finally do something about it. By simplifying the complex and streamlining the repetitive processes in your business, you'll eventually find greater peace and enjoyment. And when it's all said and done, that contentment will translate into even more value for your customers.
Article Submitted By Community Writer