The fear that a home might not sell fast or collect the expected amount will often creep up on homeowners when getting ready to put their property on a home sale. When you begin to imagine how the report from the home inspector might look like and what potential buyers will think of it, things get even more real.
The good news is that there are several things you can do to raise the value of your home and attract prospective buyers to it. Low-cost home improvement projects also exist, which is even better news.
This article listsdown some of the best home renovation ideas in terms of return of investment, to help you pick the right project or projects to accomplish for your property.
1. Garden Improvement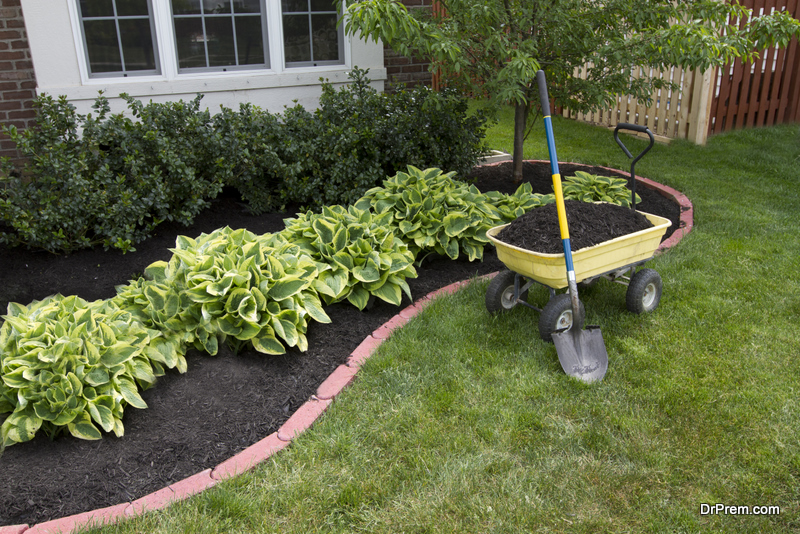 An on-the-fence buyer might become a firm sale if your property has a looked-after garden. That's because a neat and tidy garden will give potential buyers the impression that your home's interior is also cared for. Once they begin to tour the property, your garden and landscaping should evoke excitement.
Unless you opt for we-buy-home companies, like Element Homebuyers, as well as to sell your house as is and avoid all the hassles of a home sale, garden improvement is essential to increase your company's curb appeal. Garden improvement can be a great but budget-friendly way to attract people to your property.
Here are the gardening and landscaping projects you can do to achieve that:
Cut or prune grass
Use plant or flower pots
Free your pathway of any weed or debris
Maintain your front garden
Add colors to your garden by planting annuals and perennials
Plant some deciduous trees, such as red oak, dogwood, and tulip tree
2. Interior and Exterior Walls Paint Job
You've got to face it—updated and clean exterior walls attract prospective buyers naturally. Freshly painted rooms, too, can be alluring. Bring exact results to your property by scrubbing the walls and doing a paint job using proper cleaning agents and tools.
Note that it's important to choose your colors wisely. Of course, picking the right type of paint to use in painting is also essential. Consider painting your rooms with the following colors:
powder blue
pale blue or gray
light shades of blue
They're the colors of the homes that got sold way above their expected prices based on an analysis by Zillow. You'll likely attract many potential buyers if you opt to go with such colors.
Consider the number of visits each specific room attracts. For instance, your kitchen and bathroom should be prioritized because they usually have the most visits during tours. Do you have several extra hundred dollars on your budget? If you do, then you can hire a professional to paint your walls. However, you can also do it yourself if you want to save money.
3. Moving the Bathroom Upstairs and Sprucing It Up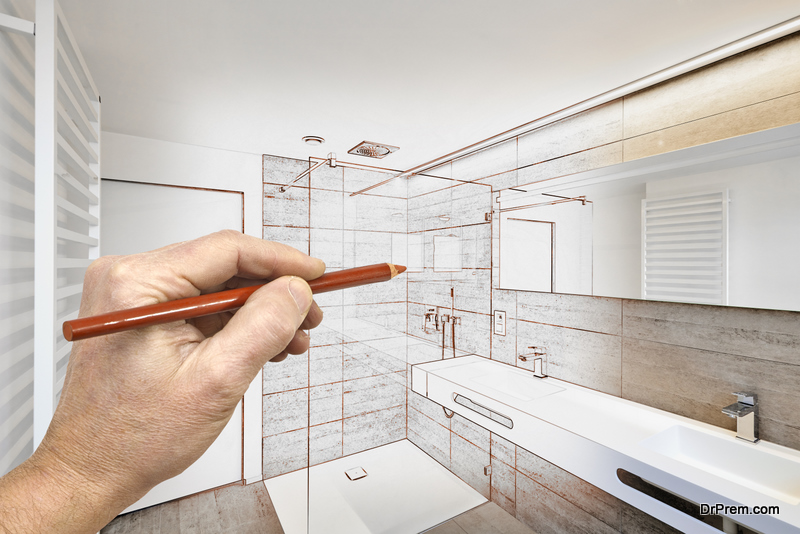 If your bathroom is located downstairs, consider moving it upstairs. Moving your bathroom will allow you to expand the kitchen. Both could significantly improve the salability and value of your house, even if it means sacrificing a bedroom entirely.
Of course, it's also essential to beautify your bathroom after successfully moving it. Do it by adding items that don't break the bank, including taps, toilet seats, and shower heads. Depending on your bathroom's size, new grouting can be relatively cheap, too. Vinyl or tiles are also easier to clean; use either of them to replace carpets.
4. Kitchen Makeover
Many potential home buyers prioritize the kitchen over other rooms. It's, indeed, the heart and soul of every home. More potential buyers will be interested in buying your house even at a higher price if you spruce up your kitchen with some cosmetic upgrades and update every room to make them appear clean and appealing.
Carry out the following upgrades for your kitchen's renovation:
Clean or replace your countertop – Perform the necessary action(s) if your countertop has grout issues, nicks, cracks, etc. Remove butcher block by sanding and oiling it. Clean it and, if need be, clear it off. Also, it's essential to note that granite is one of your best options in the event your countertop has to be replaced.
Give your kitchen a fresh coat of paint– Keep your kitchen glowing by painting entryways, moldings, kitchen cabinets, and baseboards. Earlier on, you learned that blue kitchens tend to provide relatively excellent results, so have that in mind when selecting a paint color for your kitchen's areas.
Replace dated kitchen appliances – Another way to give a kitchen a fresh and more functional look is to replace old air conditioner(s), humidifiers, microwave ovens, and dishwashers.
5. Brighten up Your Home's Basement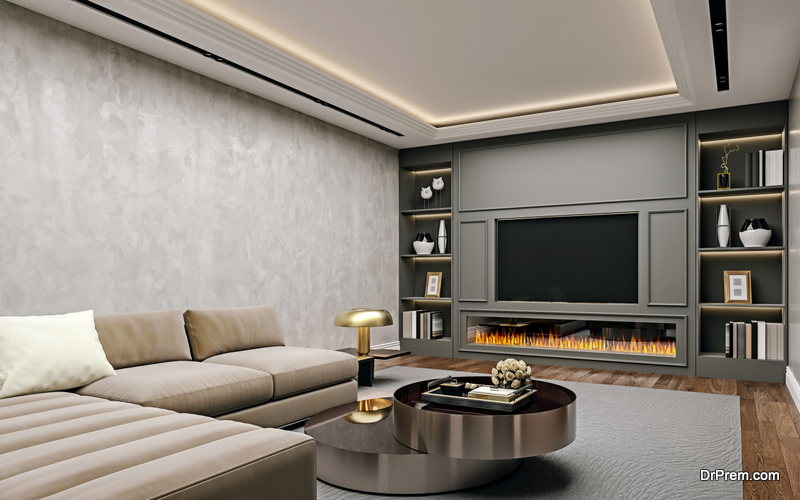 Many homeowners fail to realize that they can appeal to prospective buyers even without spending a significant amount of money for a fully finished basement.
One can take the basement of their house to the next level by adding carpeting, adjustable lighting, and a fresh coat of paint. It'll give a clean, brighter look to your basement, helping prospective buyers envision a space that'll fit their needs, whether it's for a home gym, play area, or recreation room.
Final Thoughts
These five home renovation projects are unique because they all have the potential to change the buyer's perception of your house immediately despite being low-cost improvements. Unlike complete renovations, they won't empty your pockets, but they can help you sell your property fast and at a more reasonable price.
Article Submitted By Community Writer