Choosing a suitable gift for your better half can be quite a troublesome decision, especially when there are thousands of ideas to choose from. The beauty of being in love is that you don't need a special day to shower love by presenting a gift. Every moment is special, so you can always present a gift to your better half. In this article, we will navigate you through 5 interesting gift options that you can consider. Keep in mind that these gift options are neutral, which means that they are not gender biased. Don't be nervous about giving a gift to your partner that you like.
5 gift options for your partner:
1.Customized photo album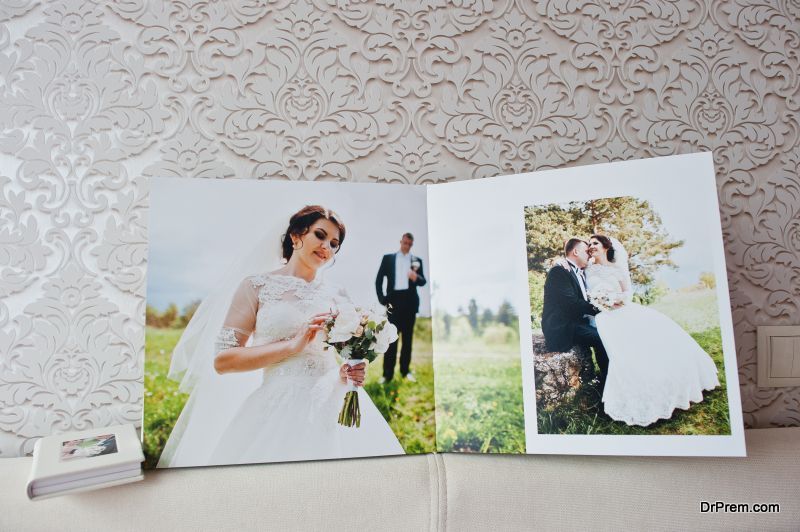 Do you have a complete collection of all the important moments you both spent together? If yes, there's no better option than a customized photo album. Instead of buying a typical photo frame, you can encapsulate all the beautiful memories in one custom made photo album and present it to your partner. Furthermore, if you want to go the extra mile, you can ask a professional to adjust a musical note in the book. So when your partner browses the book, the song will keep playing for as long as it is open.
2.Custom anniversary mugs
This is perhaps a very simple option that you can put into perspective. You can get custom made anniversary mugs for both of you. Check with 365Canvas to see if they already have something classy in their stock. Otherwise, you can always get custom made mugs from local shops in the market. The best thing about canvas print is that it looks classy and doesn't wear away quickly. With print media getting advanced, you can easily get colored patterns on the crockery.
3.A classy watch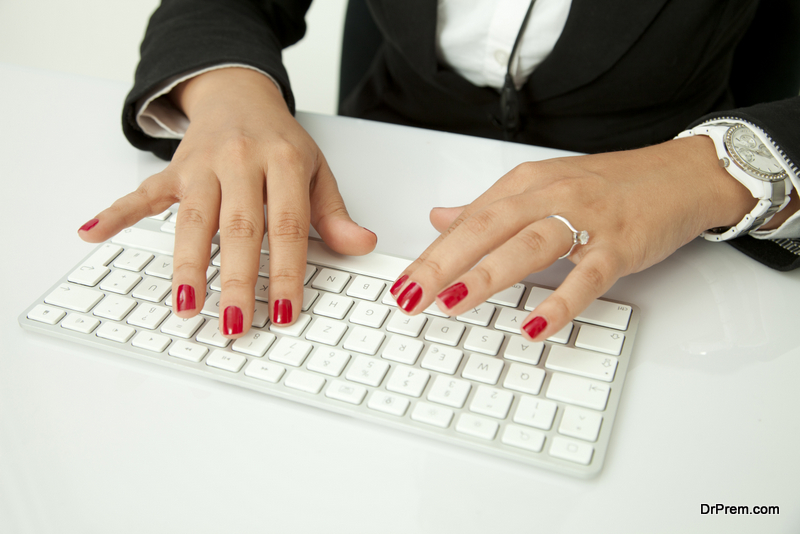 Though this gift option has become cliché now, yet it is very trendy in this day and age. A classy watch will surely make your spouse happy. Don't go for cheaper brands, especially if it's a special occasion to present your spouse with a gift. If you are well aware of the brand that your partner is in love with, visit the store and look for the latest collection that they have. We're not suggesting you splurge, but be choosey and classy with the option that you end up with.
4.Phone docking station
A phone docking station is a modern addition to the tech world. Though it has no wires attached to it, yet it can encapsulate technology in a beautiful manner. Both men and women badly need a phone docking station so that they can avoid getting late for a party in case the phone gets lost or the car keys are not being found. A phone docking station is available in almost every gift shop at an economical price. So you better grab one from the store now.
5.Travel bag
Is your partner fond of traveling? If yes, you better gift a travel bag. A travel bag is of great help when it comes to going on a long vacation. Most travel bags are specially designed in a way that they can easily be hung on shoulders. We're not suggesting you splurge, but at least pick one that is the favorite color of your partner and is equipped with all the important features such a water bottle pouch, multiple zips, and much more.
Lastly!
Be confident about the choice that you have made. There are many gifts options available, but it is important to choose one that you believe will make your partner happy.
Article Submitted By Community Writer