Moving house can be stressful, and when you're in the midst of getting ready to move and still having to live your life in terms of work and seeing loved ones, it can be difficult to navigate. So, a handy list of things to help with the moving house might be useful, right? Well, here's five things to do before moving house.
1. Get the Cleaners In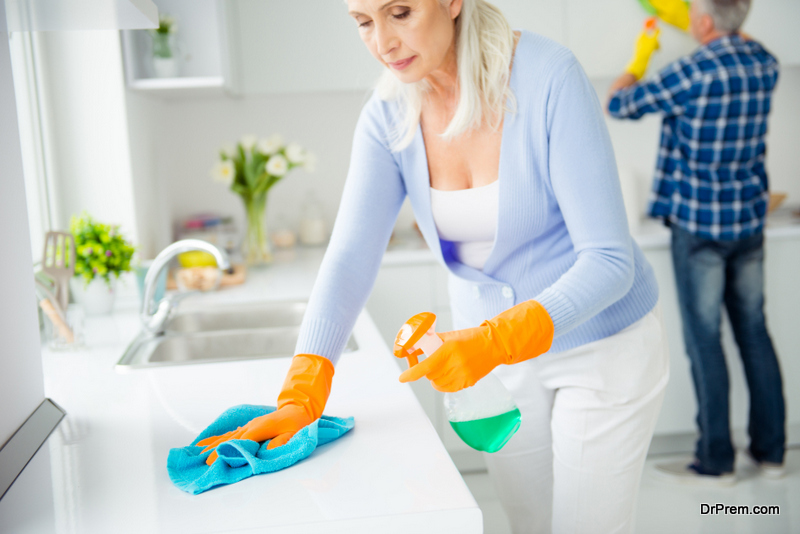 Getting the cleaners in before you say goodbye to your property is essential. A lot of the mess that will be left behind is what was hiding under your furniture. So, wait until you get all of your belongings out before hiring a maids service. As you're moving out, you will want to do a really good deep clean of the home so that everything looks close to as brand new as possible.
When you've had your home for years, that might not be as possible, but giving everything a good clean can make such a huge difference. Get them to do all of the places that might not have been cleaned properly in a while like an oven and cleaning down skirting boards. Ensure no place is left untouched by the cleaners when they come in to do the work. 
2. Do Any Touch-Ups
For any touch-ups, this usually has to do with your walls and the damage that has been done by furniture or bumping bags and yourselves into them by accident. Scuffs and marks can form very easily, especially when the color of your walls might be fairly light. It can be difficult to paint touch-ups when it's been painted a while back. If years have gone by, then it might mean the paint you are after is no longer available.
Either way, make sure you do the painting after you've moved all of your furniture out. Not only does this avoid you getting paint on your own furniture, but it also allows you to let the property air out before the new owners or tenants move in. The last thing a new property or tenant wants is to be breathing in paint fumes as they're moving in their own stuff. If you need new paint, try to find something as close to it and be sure to paint the entire room, rather than touching it up with. 
3. Fix or Remove Broken Furniture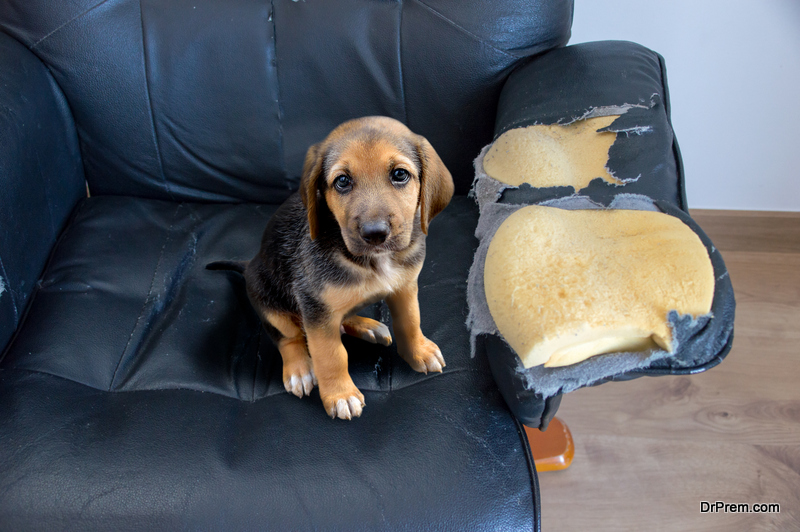 Having broken appliances or furniture in the property isn't going to be a nice welcome for the new homeowners. This is something that will likely be brought up when having to provide the paperwork and assessments for everything that will still remain within the home when you leave it.
With broken furniture, make sure you arrange a skip or garbage collection to get rid of it. If you have any broken appliances that have been agreed with on coming with the property, this is your time now to get it fixed or to replace it completely. You will likely be getting paid in the price you accepted when you sold the property, so make sure you use that money to honor what was promised. 
4. Inform Your Bill Providers That You're Moving
The bill providers aren't going to know you've moved unless you tell them. If you don't, then you may well be paying for bills after you've moved. And the stress and chaos that comes with moving normally make you forget about canceling bills and making final calls to say you've left the property. Try to cancel most of your bill providers before you move and make it a priority to do any you haven't done after moving day. 
5. Prepare for Moving Day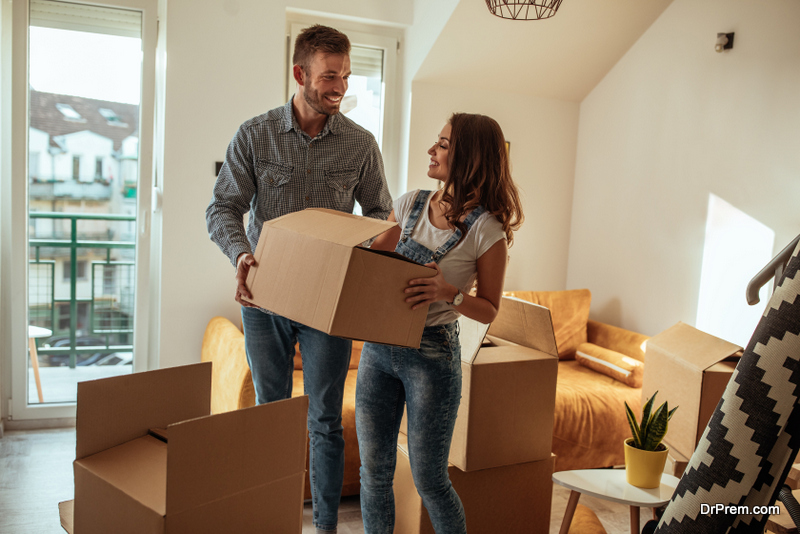 Moving day is the pinnacle of your moving process and is likely to be the most hectic and exhausting, so make sure you've prepared for it. Be packed and ready to go at least the day before and book the removal company in advance so that you don't lose out on getting a company to collect your belongings on the day you plan to move. You also don't want to be left with the poor-quality removal companies because you booked too late! Get plenty of rest the night before, and if you have children, try to leave them with family or friends.
Moving house can definitely have its ups and downs, but if you're prepared and do the things mentioned here, you'll find it a lot more enjoyable than stressful.
Article Submitted By Community Writer