Serious fashion gurus know the joy and satisfaction of finding a great deal on vintage clothing. It's all about hunting for the perfect piece and paying the right price, then flaunting it at your next big event.
But if you're new to the game, it can be somewhat tricky to separate plain-Jane used items and real vintage clothing. Use this guide to help you buy vintage clothing and accessories you'll love:
Distinguish Between Vintage and Thrifted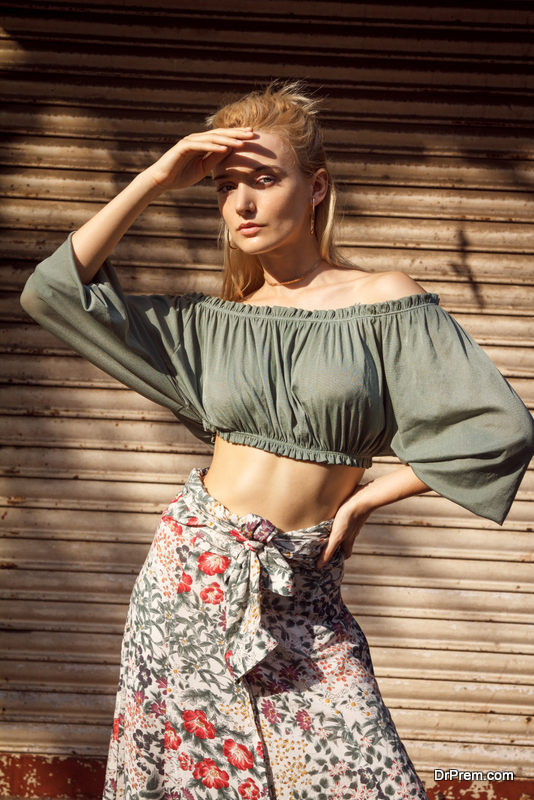 Many stores that claim to sell "vintage" clothing are selling donated or consigned items without verifying that they're vintage. Oftentimes, it's up to you to do your due diligence and find the real deal.
In most circles, clothing and accessories are labeled as vintage if they were made before the 1970s. In other words, if it's 50 years or older, you can call it vintage. It's also important for the vintage item to be in good shape. It should be something special, whether it's historically significant or timeless in style.
Thrifted clothing simply means that it's been used and then donated. Of course, you can find great vintage clothing in a typical thrift store if you dig and know what you're looking for. But these finds will be few and far between, since thrift stores often don't keep vintage items worth purchasing.
When looking at jewelry, the uniqueness can differentiate vintage items from those that were simply donated. Before the 1970s, estate jewelry was typically created one piece at a time. You'll see more intricate details, hand carved metals, and even a few imperfections that you won't see with machine-made replicas.
Shop at the Right Stores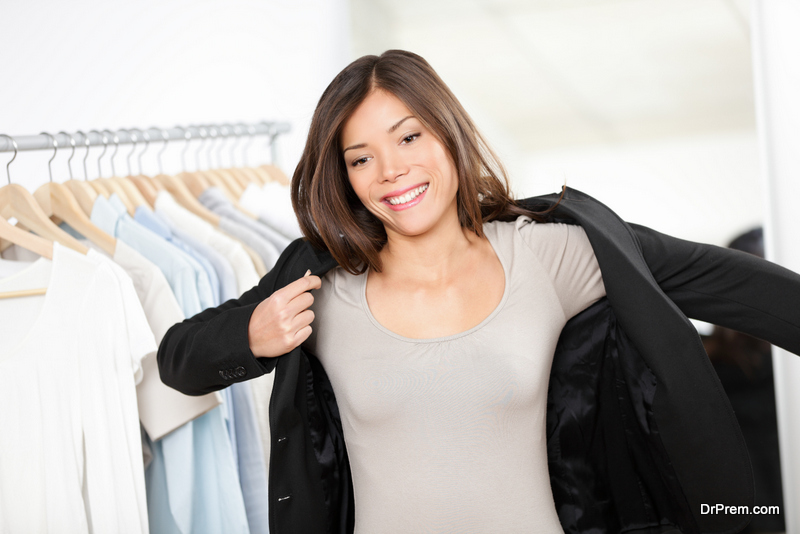 If you want to buy great vintage clothing and accessories, your best bet is to shop at the right stores. Usually, vintage thrift stores are small, mom-and-pop shops that collect old clothing through donations or consignment and sell them to the public. Look around your city, and you might be surprised to find a few smaller shops with exactly what you want.
There are also a few secondhand clothing stores online that you can always count on for great vintage finds. According to a list created by TheGoodTrade.com, seven great options include:
ThredUp
Etsy
The RealReal
eBay
Swap.com
Poshmark
Beyond Retro
Most of these clothing stores also sell modern thrifted items, so make sure you're buying real vintage clothing rather than your average thrifted accessory.
Check the Tags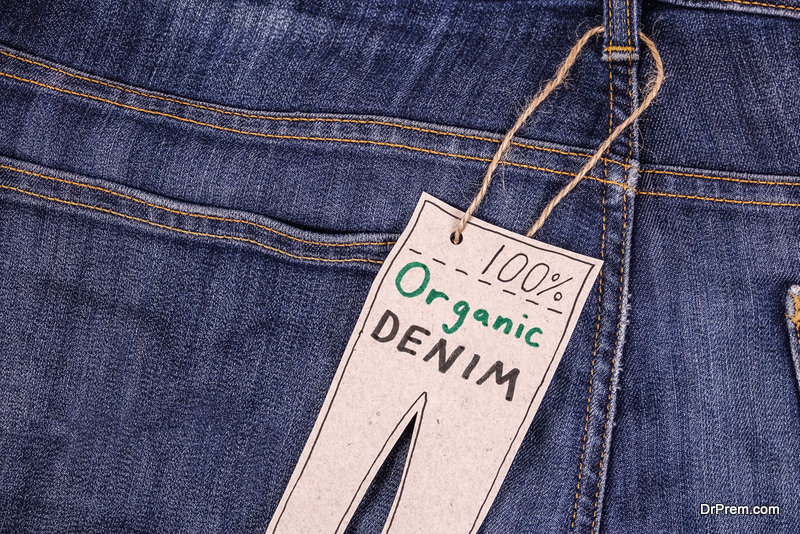 According to Sammy Davis of SammyDVintage.com, you can tell a lot about the clothing you're buying based on the tags. Here are a few things to look for on the labels of clothing that indicate authenticity.
Union Labels: A red, white, and blue circle on a square tag proves that the item was manufactured by a clothing union, which have not existed since 1980.
Lotor Style Number: Before computers, factories kept track of their inventory based on lot or style numbers. You'll find these numbers on a tag below the brand tag.
Origin: In past decades, clothing manufacturers discovered that they could sell more clothing if they marketed it as being from major cities where fashion was king like New York, Paris, London, San Francisco, etc. Now that we have the internet, this trend has gone out of style, so if your tag says a major city's name, it could be vintage.
Unique Typography: You'll need a practiced eye to notice the difference between typography used today and typography used before the 80s, but when mastered, it's a great tool for identifying old clothing. Unique, large typography with bulky embroidery were common on the labels of decades past while most labels today bear simple script or nondescript serif fonts.
The more you shop for vintage items, the more you'll understand how to separate the labels of yesteryear from today's modern items so you can fill your closet with timeless pieces you can cherish.
Article Submitted By Community Writer