Replacing your air conditioning (AC) system is a huge investment. On average, AC units last for about 15 years before the cost of repairs starts to creep into the replacement zone. However, due to old age and how long it has been used, you may need to replace your AC unit to avoid costly repairs and experience nothing but convenience.
However, if you're having a hard time deciding about AC unit replacement, there are various things you should take into consideration and these include the following:
1.    Look For A Reliable Contractor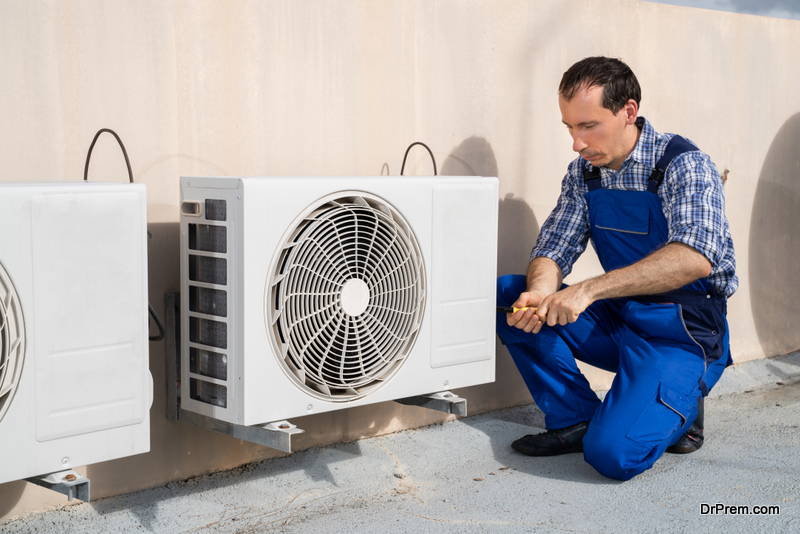 When it comes to air conditioning, there can be bad and good contractors. Since air conditioners can be expensive, it's crucial that you find a reliable contractor who can help you replace your old AC unit.
Good contractors can also recommend the most reliable suppliers of AC units, especially if you're searching for a packaged terminal air conditioner (PTAC). If you want to save on buying this kind of unit, you can visit PTAC4Less or look for other providers by asking for recommendations and reading reviews.
2.    Figure Out The Right Size You Need
When replacing your AC system, you have to ensure that it's the right size for your property. Never get the same output as your last unit because there's a possibility that your house may have been measured incorrectly.
If possible, get your house audited because the wrong sized AC unit will just cost you more over time. The reason behind it is that very large air conditioners don't cycle well. Although they can cool down your home quickly and shut off, you might need to turn it on again after several hours. This process is inefficient.
On the contrary, small air conditioners will be forced to go into overdrive once it struggles to keep up, which will just use more energy in the long run. So, if you don't want to experience any inconvenience, make sure to know the right size you need before you replace your old AC system.
3.    Set Your Budget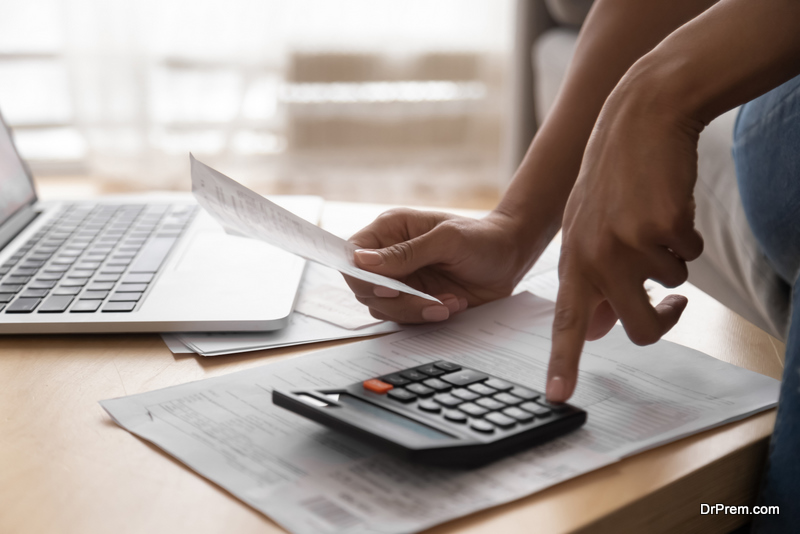 Whether you prefer a ducted air conditioning unit or a split type, you have to take note that not all air conditioners are the same. Some are designed with advanced features while others are engineered with energy efficiency in mind. Depending on the features or technology used in air conditioners, the prices may vary. With this in mind, you should set your budget for your preferred new AC system.
By knowing how much you're willing to spend on an AC system, you'll be able to know which models can match your budget and needs. This will save your time as you'll avoid more expensive units that may cause you to overspend.
4.    Check For Rebates
An air conditioner comes at a significant cost, so it's wise to look for rebates whenever possible. Typically, the government offers rebates to encourage homeowners to purchase air conditioners with high energy-efficient ratings. If you're going to get an AC unit, rebates can help you save money while enabling you to replace your old unit with a more efficient model.
5.    Know The Unit's Energy Efficiency Rating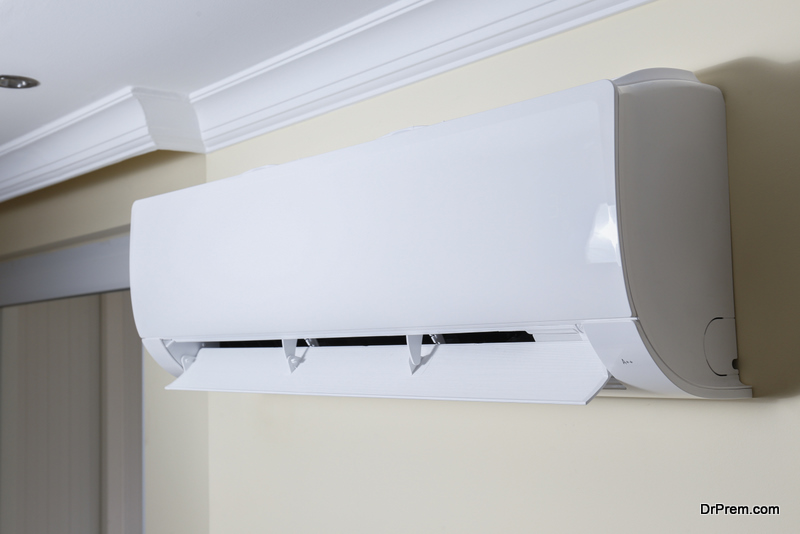 If your AC unit is old, it might not be as efficient as before. As a solution, determine the energy efficiency rating of your preferred AC systems for your home.
However, before you commit to buying a new AC system, you must ensure that you're using your current AC system properly. There are some steps you can take to lessen the strain on your AC and your utility bills.
One of the most crucial is to be sure that your house is well-insulated. It includes roof and wall insulation, sealing up gaps, double glazed windows, and using some draught excluders. All of these can make your AC unit more efficient.
Once you ensure that your home is well-insulated, it's time to make comparisons of the AC systems you prefer. As you look for the best AC unit for your home, always check the energy efficiency rating of a unit. To enjoy savings, go with the unit that comes with a high energy rating.
6.    Keep Warranty In Mind
Replacing your AC is a huge step. Anybody who makes this investment wants to make sure that their new purchase will give years of reliable use. The unit's warranty offers protection against problems and sometimes offers guidance on the unit's preventive maintenance. 
Conclusion
Since an AC replacement isn't a small purchase, you must consider it carefully before making any decisions. If you think of the above considerations beforehand, you can be sure that your newly installed AC system will serve you best and let you save more money in the end. Just make sure to choose a new air conditioner wisely and always ask for help from professionals whenever you're confused with the available options in the market.
Article Submitted By Community Writer