When you start your own design business, building a website is one of the most important things you will need to do. After all, the internet is how most people find businesses and companies, especially in certain fields such as web design and graphic design.
Of course, if you are running a web design business (either by yourself as a sole trader or with other employees), you will be well aware of the importance of a well-designed website and will most likely be able to design your website yourself!
However, other types of designers may be less able to design their own website. For example, a landscape designer may have little to no knowledge of computers and the internet. Even a graphic designer who uses computers all of the time is likely not to possess all of the specific knowledge required to design a website.
However, well-designed company websites are essential for doing business, whether you are a designer working alone or are running a larger design company. Here are some of the reasons why a well-designed website is so important, and some suggestions as to how you can build one!
Visitors Spend More Time on Well-Designed Sites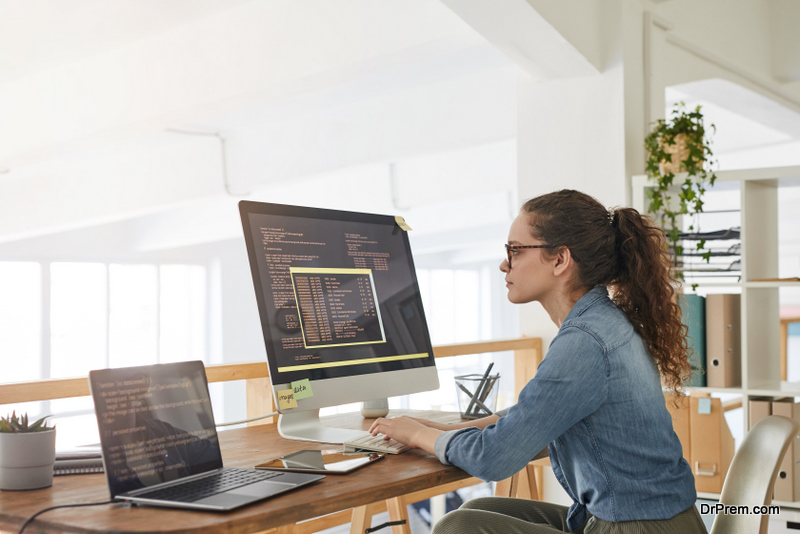 Even if you do not know how to design a website well, you probably have an understanding of what makes for bad website design. If you have ever visited a website and been put off by unappealing color schemes, hard-to-read fonts, confusing website navigation, or a cluttered interface, you will know how bad design can be a significant drawback. If you can recognize a bad site, your customers probably can too!
Good design can actually be more difficult to recognize. As a general rule, it is easier to notice bad design than good design, as a well-designed website is usually so intuitive to use that you do not even notice the design as it does not call attention to itself!
If customers are spending more time on your site instead of closing the browser tab out of frustration due to bad design, you may not even know. Good design is usually not even noticed, let alone remarked upon, but it is likely to affect how long people stay on your site. 
Your Website Reflects Your Skills as a Designer
The unfair truth is that your skills as a designer will be judged based on how your website looks. Even if you are a landscape designer, website users may make assumptions about your level of skill based on the look of your website.
If you are not confident with your own web design skills, why not outsource this task to another company? Your website users are likely to respond positively to a professionally designed site, whether you designed it yourself or not! There are plenty of web design companies in Coventry or your town/city of choice that can help you create a great site. 
Ease of Navigation is Integral to Conversion Rates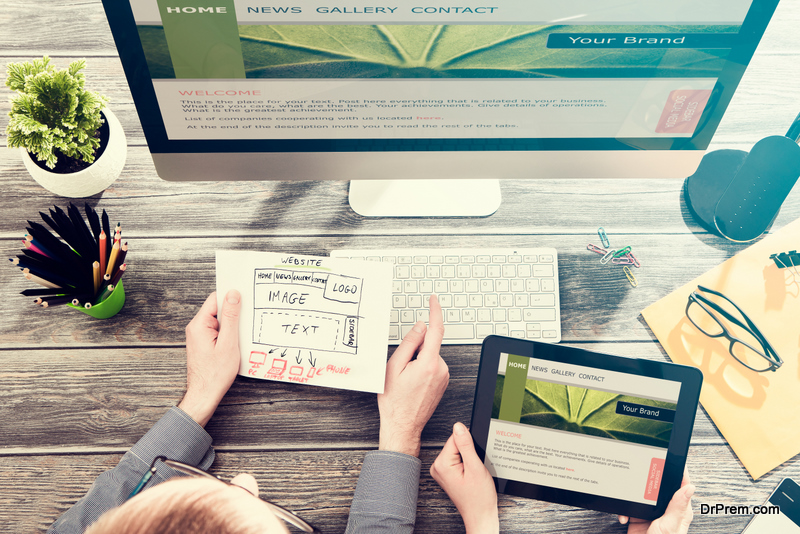 Visual design is not the only important aspect of web design. The site's setup, including the number of pages and internal and external links, is important for conversion rates. As a general rule, every page should have a clearly visible link to wherever customers can purchase your services or contact you with inquiries. If website users can't find how to give you money, they aren't going to!
Article Submitted By Community Writer