Clothing can make or break your image; this is why it is important that when you choose something to wear, it should blend in well with your personality. Customized clothing or made to fit clothes are a good choice for people who love to be comfortable. There are still a few classic designs that look good although fashion trends keep on changing. One such type of attire is the formal suits for men and women. Let us look at the importance of choosing the right company or tailor for your formal suits
Your clothes bring out the best in you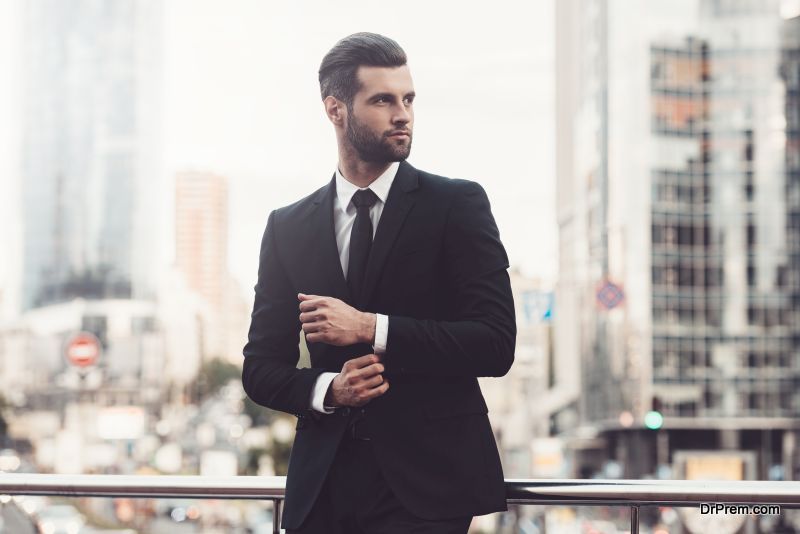 Formal clothing has the ability to bring out the best of a person. It adds confidence, gives you a feel good factor and builds a good image in front of your clients and peers. You can make heads turn when you are wearing a perfectly designed and stitched suit. That is why people prefer to get their formal clothing stitched from the best. Not every tailor you find specializes in such clothing.
An eye for detail plays a vital role in suit making
To bring out the best suit, it is important to have an eye for detail. Not just that, even the material that you use plays a vital role on how well the suit will fit. That is why, people who specialize in such clothing only prefer to use the best materials. As only the best material can give your clothing a perfect fit, define your body properly and enhance your personality. If you take look at the catalogs of the various styles and formal clothing that they made, you will find that they have a gallery of beautifully designed suits. These suits speak for themselves and can tell you a lot about the hands of the one who designed and stitched them.
Customized suits are challenging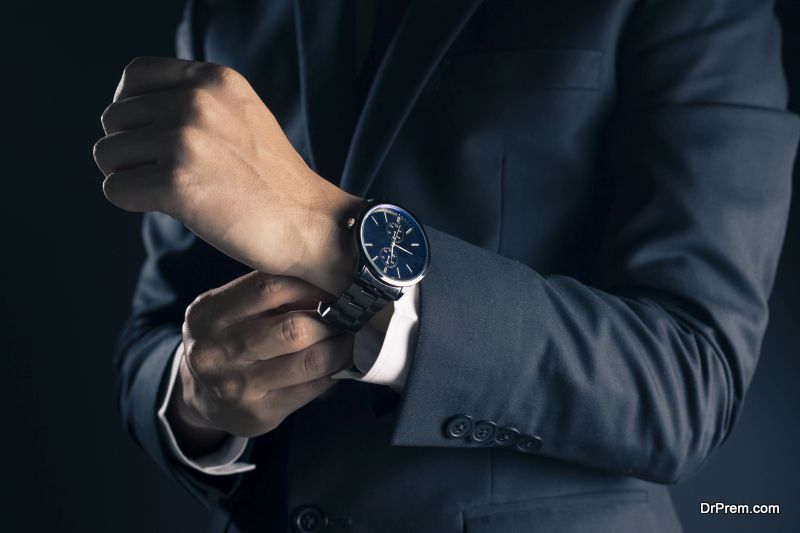 To be known as a specialist in suits is a compliment on its own, however, to be recognized as being one of the best is a prize that very few win. Customized suits are very challenging since these are clothing that is not just made to fit. It is also a trust that a customer has when they hand the responsibility of a perfectly designed suit to a tailor. This is why; it becomes all the more important for the company or individual to live up to their responsibility. They take a lot of care while making every suit to ensure that the client is happy with the result.
The quality matters the most
If a person invests money on a suit, it is natural that the person would want nothing but the best. Companies that deal with customized suits understand the importance of quality material. This is why; some of them do no compromise even with the materials that they choose. They ensure that when they stitch the suit, their clients get the best from every aspect. Maintaining quality is very important. Although the overall cost may be a little expensive, but every penny invested is worthwhile when a customer is sure that, the material used for their suits is of the best quality.
Article Submitted By Community Writer