In today's hectic and extremely competitive environment, all of us are forever struggling to meet the office deadlines. On an average, most working professionals tend to spend anything between 9 to 16 hours at work every day. In such surroundings where your boss is perpetually breathing down your neck and your jealous colleagues are waiting for that one wrong move to pull you down, there's one thing that is your constant solace – your daily dose of coffee/tea.
Coffee lovers need their brew to keep them energized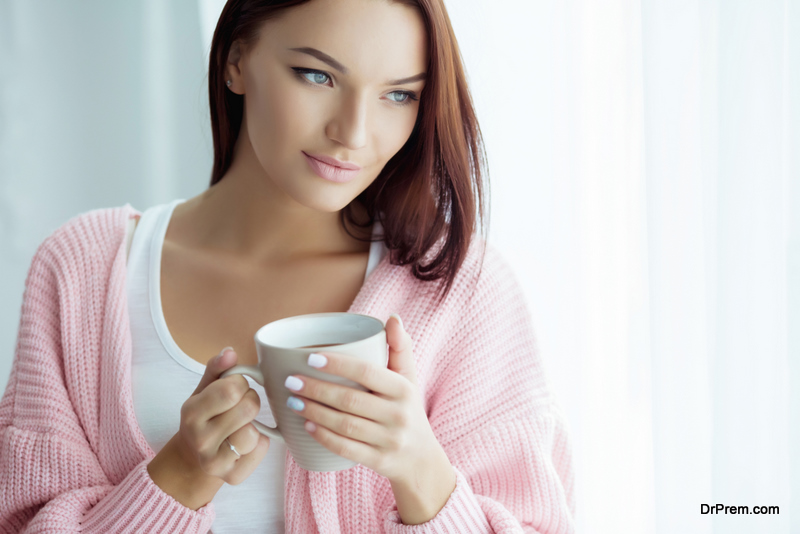 For those of us who are working or have worked in the past, we know the importance of those endless cups of energizing coffee or tea that we guzzled to keep us active during office hours. So, not surprisingly, every office desk has a mug kept right next to the desktop or the pile of files.
Most of us prefer to keep our own personal mugs at our workplace. These mugs can be tailor-made according to your requirements and taste. Printed mugs are quite in vogue these days. You can have your favorite color or favorite motto embossed on the mug and cherish it.
Even corporates opt for custom printed mugs
In fact, some of the companies even specifically design and distribute mugs for their promotion and publicity. These promotional mugs carrying the company's logo or any other association have proven to be an excellent way of bringing the business firm into instant spotlight.
Customization of printed mugs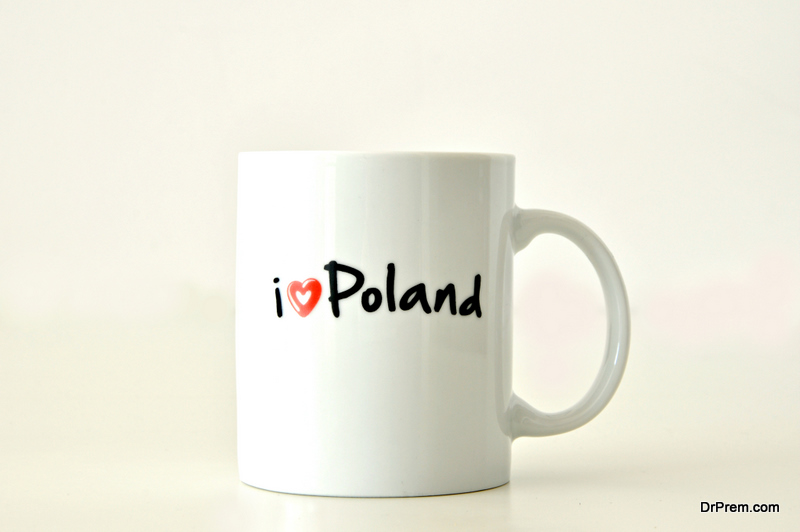 Printed mugs come in many styles, namely, earthenware, bone china, ceramic, glass, and even plastic. These mugs are also available in a variety of print, design, shapes and colors, for instance, there are tinted mugs and even neon-colored plastic mugs. Printing can be done outside or even inside the mug, depending on the demand. In fact, now you can also get custom-made mugs sporting your favorite photographic images with first-rate quality finish.
Also, most of these mugs are now being made of more durable stuff so that they last you long. It is also ensured that the images or patterns adorning the mug do not get disfigured after repeated wash. These mugs make for lovely gifts too, not just in the corporate world but even outside of it. We all require mugs in our kitchen and therefore, such gifts are always welcome.
Children especially get fascinated with such mugs. You could opt for a cute and colorful little printed mugs for your little one that may motivate him to drink his daily cup of milk.
A final thought
If you are interested in checking out some nice and handy printed mugs for either your office or kitchen, then do check out the range available at https://lastdropmugs.com.Folks also can choose customized and printed mugs for different occasions. The logo mugs have become a preferred gift as folks can print different pictures or text on them. If you have need a mug,you can make the mugs entirely special by printing your photos on the mugs. You can also print pictures of your family members and there may not appear the same as others'. It may possibly be the photo of a particular person who has been liked by you for a long time. If you print a picture of your idol,that is also ok.
Article Submitted By Community Writer