Nowadays, the way we collaborate with team members has gone digital; after all, it's far more economical in terms of travelling cost and allows for a seamless communication which can be arranged even at the last minute. So, nowadays, several companies prefer conducting business reviews and training sessions over Skype and video conferencing technologies.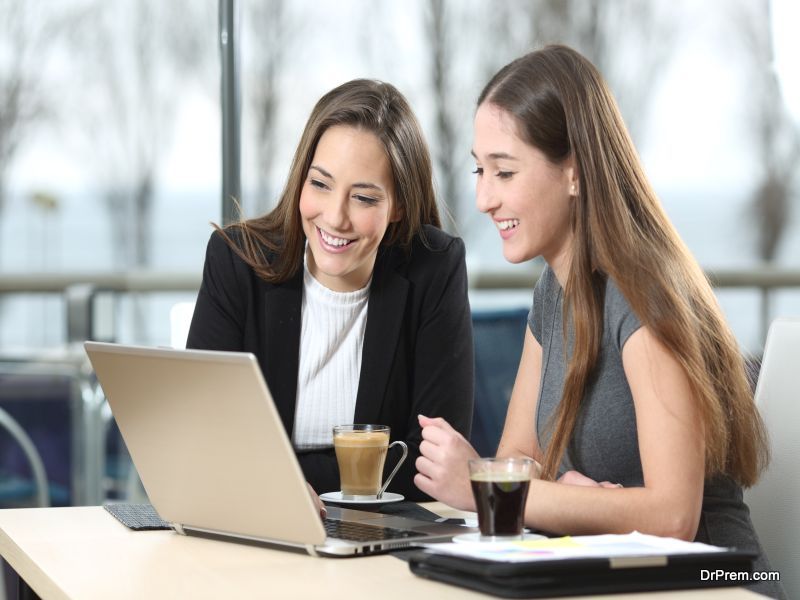 Trainers and managers who conduct training sessions, interviews, meetings or seminars over the video conferencing love recording their performances and keeping them safe for future review. For such cases in point, Movavi Software does fabulous job in recording the live streaming videos. The easy to use software is available for Mac users. Users can easily download the Movavi Screen Capture studio from the website and install it by following the onscreen instructions. It won't take much time to install the software.
Once you are done with installation process, you just need to open the movie or live streaming you want to capture and then click on the start button in the software. Movavi Screen Capture studio will start capturing the video from the screen. Other option is to schedule the recording for a preset duration. Users can also explore other options like frame rate for the video and audio output from various sources. There are other options available as well, such as capturing the record from AVCHD cameras, VHS players and webcams.
Edit all the recordings using this classic product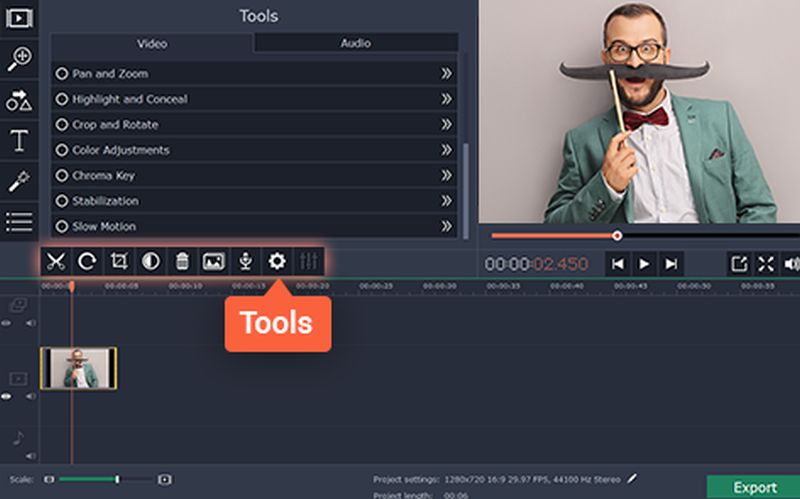 Designed with intrinsic and intelligent features, this screen capture software can be used by anyone to record the video streaming. It is easy to create videos, training manual and others using this software. Also, if the user wants to capture the video from the video streaming websites, such as YouTube, they can do it with ease and confidence. But you can't record and download the copyrighted or objectionable content.
Here is the source to know how to record video on PC? Once you have finished recording the video, you would love using editing tools available with the software. With the help of the editing tools, you can make your video a thoroughly professional one. You can trim the video and make it a short one if you feel the duration of the video is too lengthy. Also you can make multiple short videos from one long video.
Once you are satisfied with the time duration, next thing is to add some background music. You can choose any background music to append it with the video or you can provide voiceover in case you are preparing the instruction manual or training guide. Once you throw in some special effects for the video to go with the audio, your video is ready.
Furthermore, users can export their videos to any of the standard formats they are familiar with. The software flaunts several options to make it easy to optimize the video for the mobile users or optimize it with social media websites such as Facebook.
Article Submitted By Community Writer