Water is the most important element of the nature. These days saving water has been the most important message put across the globe. Recycling and reuse are important principles that help us conserve and optimally use resources. Recycling water is one such important concept that one needs to be made aware of. Several modern gadgets handle recycling and use of water extremely well, here are a few concepts to look at.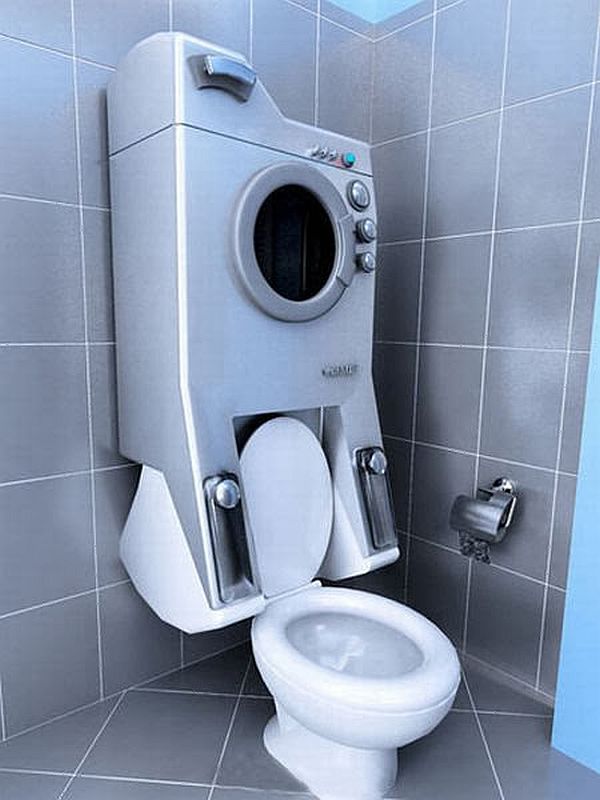 Washup concept
It is a space saving water-recycling concept. It reuses water that is waster during washing clothes to be directed to the toilet flush tank.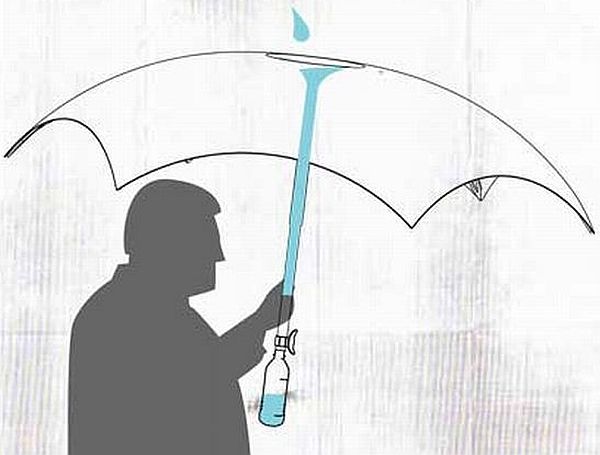 Filterbrella concept
A concept developed by Andrew Leinone, Filterbrella is an eco-friendly umbrella. Made of compostable polylactic acid plastic blends, it has activated carbon filter fitted in the rod. The rod is hollow which allows the rainwater to percolate in it. It is then purified by the carbon. The resultant is collected in a bottle attached to the handle. This water is ready to use.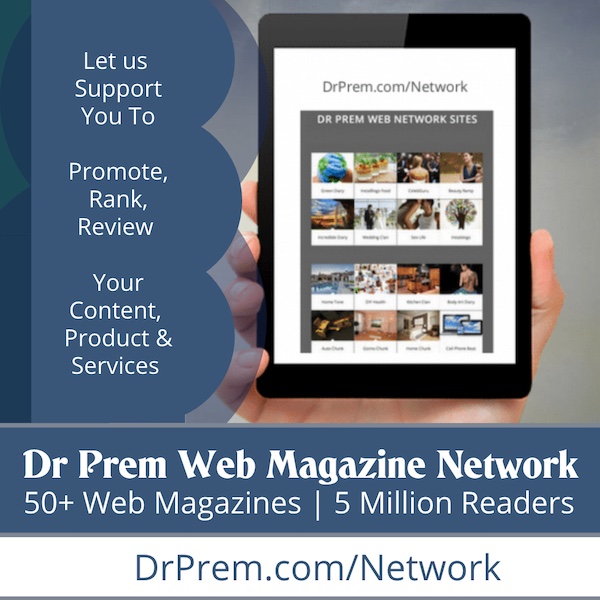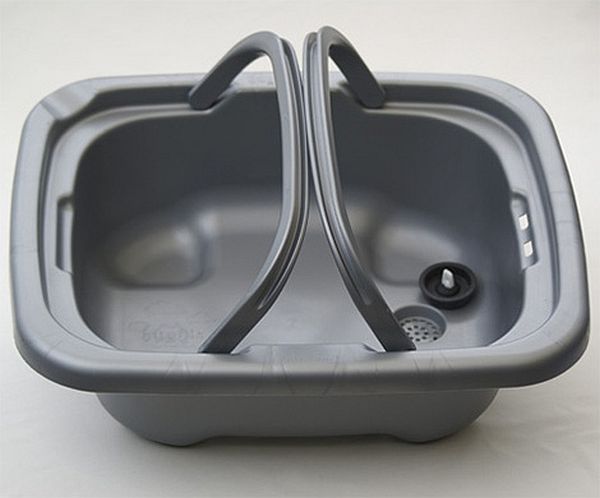 Removable kitchen sink
Many nations have water shortage related problems. Recycling water is the need of many such countries who have declared it as an emergency across the globe. To curb this problem, an Australian named Hughie has developed a concept of removable kitchen sink. It has been awarded the product of the year in 2008. It stores the waste water rather than letting it godown the sewer pipe. This stored water can then be used to water your plants, wash your car or simple sprinkle water across the terrace or garden.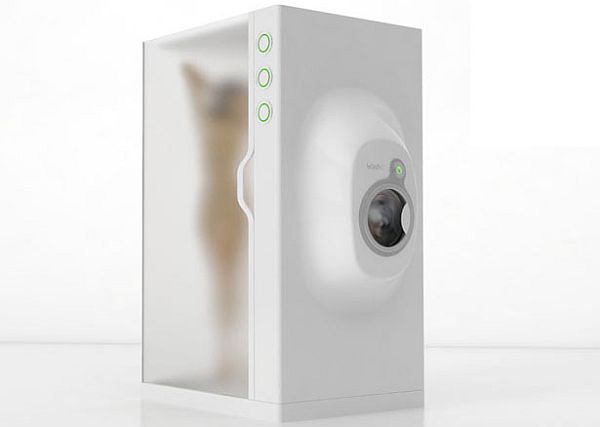 Washit
It is a combination of washing machine and shower. A concept visualized by a British citizen, it can soak your clothes while you take your bath. The water that gets wasted while you take a shower gets transferred to your clothes with the help of a pump. Do not worry about the water being unhygienic, as this water will be used only for the first wash of the clothes. It is expected to decrease the wastage of water by 150 liters that is used during shower and 38 liters that is used during washing clothes.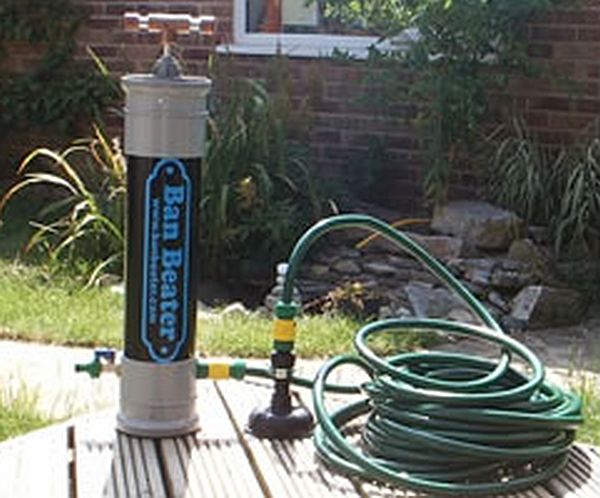 Ban Beater
Another concept from the UK, it is a siphon which sucks all the greywater during a bath. Invented by Dominic Flinton, the bathroom can be dried by a single pull of the siphon, thus collecting all the water in it. This ban beater than can be used to water your plants, washes the verandah, and wash your clothes. It is effective especially during summers, when there is water shortage.
Summary
These above gadgets can surely save some water and keep your house clean. These devices hold up less space and hence can be occupied in smaller houses too.