At some point, people would love to explore new adventures, and as per the famous maxim, charity begins at home. Why not become adventurous and explore other ways your home would look like if you tweaked a couple of things? The first idea that runs in mind is decorating the house or getting new furniture altogether.
But is this going to be economically sensible? Of course not. Redecorating your house shouldn't cost as much as someone moving into a new place for the first time. Furthermore, you probably have all that it takes for you to have the best of a new experience.
If you're running on a tight budget, the best way to go about it is to repurpose, re-use, or refinish your existing furniture. This post will take you through all that you need to consider to give your home that great look you've always yearned for – while saving up on a lot of resources.
Repurpose it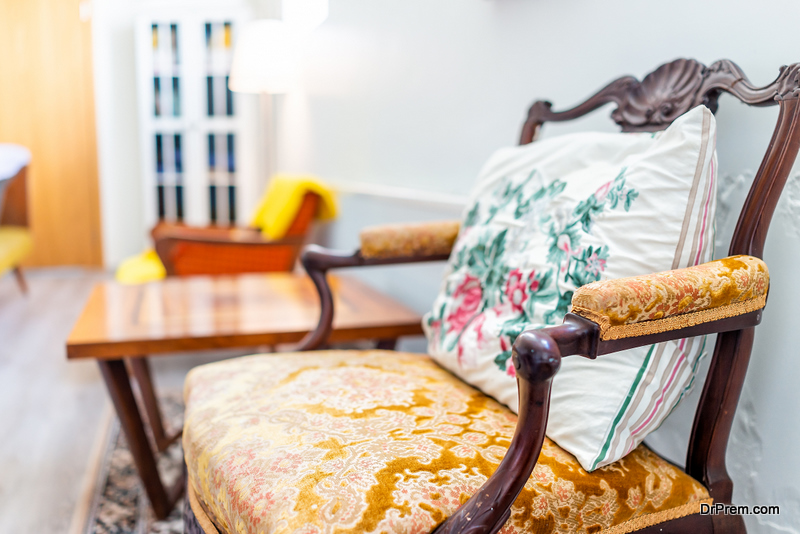 Do not get stuck with the idea that a piece of furniture must be in one place with a specific function forever. You will often find pieces of furniture at homes that just lay there without an apparent purpose – or simply because you purchased a newer, better model.
If you are creative enough, you can always find a new role for the furniture, and with a few tweaks, it becomes something close to new. For those that love having antique decorations and furniture in their homes would find this as the best option for any dwelling.
Moreover, if you wish to get new, repurposed furniture to your home altogether, you may have to consider checking out stores such as Modern Times. Doing this not only saves you the money you would have spent on brand new materials but also presents your living space as unique.
Re-use it
Instead of changing the purpose of a piece of furniture, or removing it from where it initially was, you can also re-use it. This means that when a piece appears outdated or old, you can add a few tweaks to make it re-usable for the same purpose, but only appearing different. 
Refinish it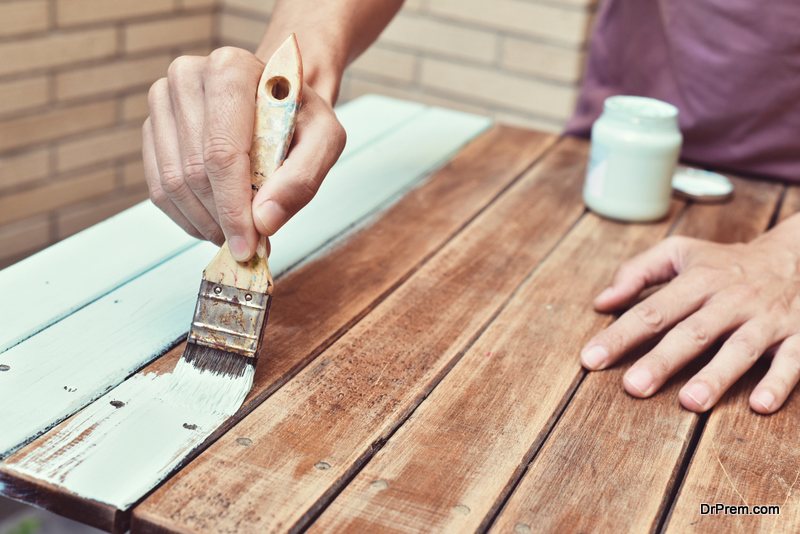 Sometimes it might be difficult to use a particular piece of furniture in a way you'd like because it lacks certain features that you might be looking for. For instance, you want to have a side table in your bedroom, but the only available table will kill the color and vibe in your bedroom.
One of the easiest ways around this is by refinishing the product through various processes such as painting.
You can still achieve this is by stripping them and by adding a little age to the furniture.
While all these take time, they surely will cost you far less than buying them as new. For a better experience, check out the awesome ideas from Modern Times and get inspired.
Article Submitted By Community Writer