Making updates and renovating your home is an exciting time but try to spread your focus between the excitement and the responsibility of a financial undertaking of this size. Taking the time to plan out how to fund your home renovation is going to give you the luxury of being less stressed while the actual work is taking place. Setting a budget and securing the funds before you even pick up a hammer is the most efficient way to ensure that you are not getting in over your head financially with your plans. If you wait until after your project begins then you do not leave yourself any wiggle room to account for the unexpected and the entire project will be overshadowed by the fact that decisions will have to be made quickly and last minute based on the availability of cash to pay for each step.
1. Create Your Wish List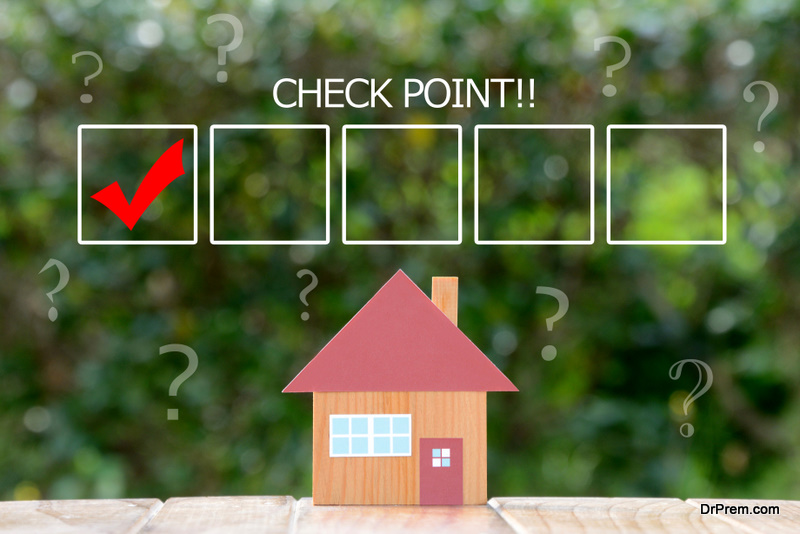 Make a detailed list of every project you could hope to include in this renovation, even down to new throw pillows or other decorative touches. Creating a master list will help you determine what will and will not fit in the scope of the project once budget has been determined. Having a preset list will also help to keep you focused and avoid adding things along the way that can inflate the total cost and lead to overspending. A personal loan will likely come into play when going over your options for payment methods. You can explore these options to find the right personal loan for you and your project. Thinking about interest rates, and how they affect to repayment total over the lifespan of the loan will help you differentiate between lenders. You can get matched with options in seconds so once you dedicate the time to determine your exact needs, and ideal loan amount, finding the right fit for acquiring the funds should move swiftly.
If a loan is not a desirable option for you, and you want to fund this without borrowing money, that is admirable. Be advised that you probably have an extended timeline because of your choice to pay out of pocket. Certain elements of your vision will likely hinge on each other, so when you are going over your plans with the general contractor you select be upfront about your financial requirements so that a plan for which elements to accomplish in which order can be put into place in a way that makes sense, and is respectful of your money. Being conscious of materials and finishes will come into play regardless of if you pay with saved or borrowed funds though. Understand that you may have to make compromises either on materials, or total budget, and think about which will be more important to you long term, the higher end touches, or the saved cash.
2. Manage Existing Budget
Before you spend any money, whether it is from your own account, or via a loan, make sure that your existing budget can tolerate a large shift such as a home renovation. Understanding your current debt to income ratio will help you decide if the time is right to spend this money. Especially keeping in mind that it quite common, and should be expected, that the unexpected may happen throughout your project, and you may need to spend additional money you had not necessarily planned on. Getting your debt under control will provide you with the peace of mind and flexibility that a home renovation requires.
Credit cards are an example of common debt that can potentially be easily decreased, or all together eliminated before you start. If you have cards that carry high interest rates, consider consolidating them to avoid paying out that extra money each month. Or if you have cards that have small balances that can be paid off completely without compromising your entire personal budget, you might want to pinch a few extra pennies to make that happen to free up credit in case of emergency related to your remodel.
The second layer of this suggestion is look at your expenses and see what can be cut out, as well as what you should expect to become inflated while you go through this project. For example, if your remodel plans involve your kitchen, you should assume that you will be spending a period of time having to rely on carry outs instead of cooking, a shift that can become costly if you are not prepared for it. Typically, when people are in the midst of spending large amounts of money, they feel pressure to tighten the purse strings in other areas not related to the costly element. Maybe you dedicate yourself to skipping vacations and/or excess social events during this time to compensate for the inflation of spending. There is no right or wrong answer, it is simply finding the harmony between what your wallet can handle, and what your brain can comfortably handle.
3. Do Not Settle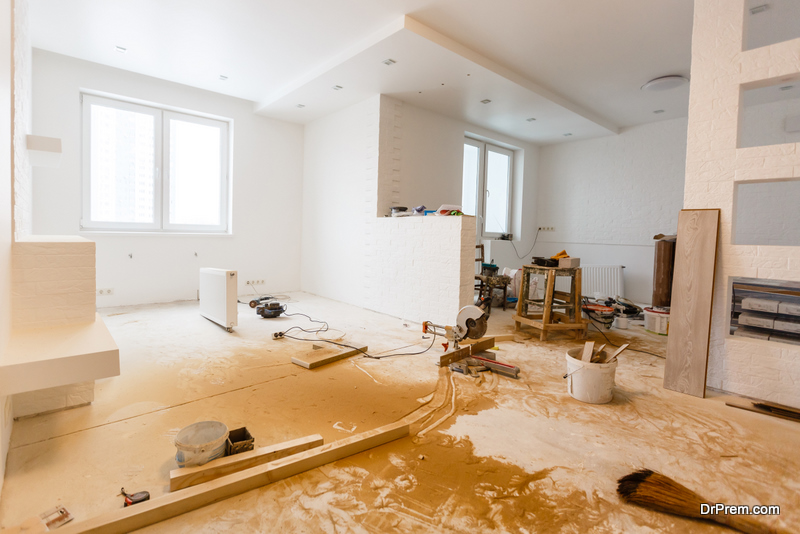 Explore your personal network for people who may have gone through a similar project as the one you intend to commission. Getting advice from people who have lived through a renovation previously can make a huge difference in how yours plays out. For example, depending on what you plan to do to your home, you may or may not be able to live in the house during certain parts of the project. This is something that is a lesser known fact about renovations that someone who has experience can highlight for you.
Once you get your wish list, and budget set up, do not settle on the first bid you get from a contractor. It will be in your best interest to shop around quotes and ultimately decide on a general contractor that you not only feel comfortable with, but comfortable with the pricing and timeline they are providing you. Having your expectations managed from the conception of the plan is going to give you the emotional wiggle room that you will need to deal with any unexpected incidents that pop up along the way. Creating comfort in your choices in advance will allow you to be able to have fun during the entire process and enjoy adding to your life by adding to your home.
Article Submitted By Community Writer