Aside from building a dynamic website, creating a client's site to support their link building campaign is one of the most helpful things you can do for them. Although someone else will likely be handling the link building campaign, there are several ways you can lay the foundation for success.
1. Install a plugin that makes creating 301 redirects easy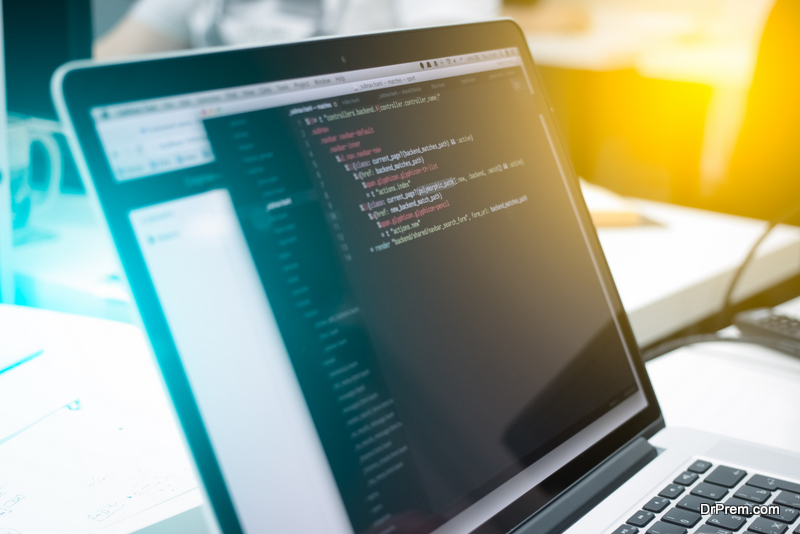 Sooner or later, your client will rename or delete content. It's unavoidable. While you can't make your clients remember to create 301 redirects, you can set them up for success by installing a plugin that makes it easy.
Link. build explains that backlinks are one of the strongest ranking signals search engines use to determine a website's ranking. Losing even one quality backlink by failing to set up a 301 redirect can set your client back quite a bit.
Before releasing a website to your client, show them how to create 301 redirects and explain why it's critical for their link building campaign. Explain that they should avoid renaming URLs and deleting content that has been linked on other sites.
Explain that broken links kill "link juice" and traffic, which are the two main reasons for link building in the first place. Then, explain how broken links are created and how 301 redirects solve the problem. For example, let them know:
·        Many editors remove broken links
Changing the URL or deleting a webpage will create a broken link (404 error) wherever that page is linked. If an editor removes a broken link pointing to your client's site, your client will no longer get any benefit from that hard-earned backlink.
·        Broken links disappoint visitors
If an editor doesn't remove a broken link, people will click on that link expecting to find content. When the link returns a 404 error, visitors will be disappointed and may not keep browsing or return.
Remind your clients that 301 redirects are not a fix-all solution, but are a last resort when pages must be deleted or renamed. The ideal solution is to avoid deleting and renaming URLs whenever possible.
2. Create a simple, search engine friendly URL structure
A strong link building campaign is supported by a simple, search engine friendly URL structure. Although the complexity of a URL structure doesn't impact a backlink's strength, a long and complex URL structure might get backlinks removed.
When building backlinks on a publishing site, editors can delete the link at any time if they feel it's inappropriate or doesn't provide value. There are penalties for publishing bad quality links, and publishers don't want to risk getting buried in the search engines.
Having an unusual or complex URL structure is often a red flag to editors. For example, if a link has a tracking number or affiliate ID appended to the end, or contains a long string of random numbers and letters, editors might view that link as spam. They might not even click to view the content before deleting the link.
Creating a simple, search engine friendly URL structure is easy. Most content management systems come with friendly URLs, and if you're creating a CMS from scratch, you just need to make sure URLs are generated appropriately.
3. Make it easy to create new pages and posts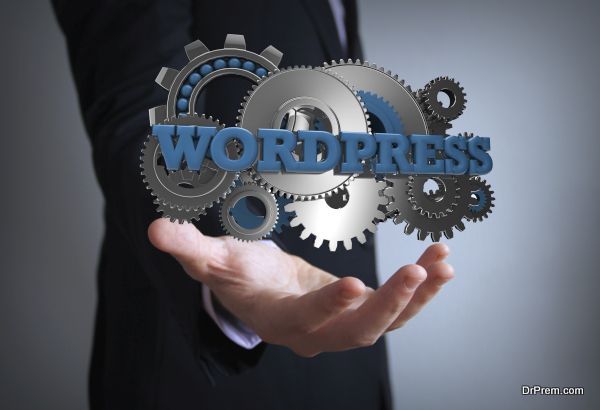 Whether you're designing a custom content management system from scratch or using an existing platform like WordPress, make sure it's easy to create new content. Your clients should be able to click just a few times to create new content.
Over the course of their link building campaign, they'll need to create quite a bit of fresh content. The easier it is to create new pages and posts, the smoother their link building process will be.
4. Encourage clients to create in-depth content
A successful link building campaign is tied to high-quality content. Editors are less likely to remove backlinks when those backlinks provide in-depth, valuable content.
While it's not your job to create content, it's a great idea to encourage your clients to generate in-depth guides and feature-length posts. Explain to your clients the kind of content that will stand the test of time on other publisher's websites. Encourage them to write unique content that explores their topics in-depth and provides high value to the reader.
You are an asset to your clients
Even if your only paid job is to design a website, you are an asset to each of your clients. You can give clients tips and advice dealing with a variety of other web-related subjects including link building and other SEO components.
It may not be your job, but the more help you provide for your clients, the more of an asset you will become.
Article Submitted By Community Writer