For the fashionable gadget-friend, we're entering a truly blissful golden age. Style and tech can now go hand-in-hand more than ever before. Remember the early era of mobile phones, and how they barely fitted in your pockets? Remember when laptops were so heavy you risked minor injury if you carried them too long?
Now, visionary brands are revolutionising portable technology, not only making it more aesthetically-pleasing, but actually intersecting it with cutting-edge fashion. We now have access to luxury products that look just as beautiful as they perform, taking style beyond the superficial and into the practical.
Wearable tech is still in its infancy, but innovators are speeding their evolution along brilliantly.
Gadgets and lifestyle companions play an increasingly-essential role in our lives – so why not make them as stunning and luxurious as possible?
Let's explore the exciting developments in fashionable tech, starting with a fascinating fusion of elegant style and high-performance gadgetry …
Tag Heuer Connected Watch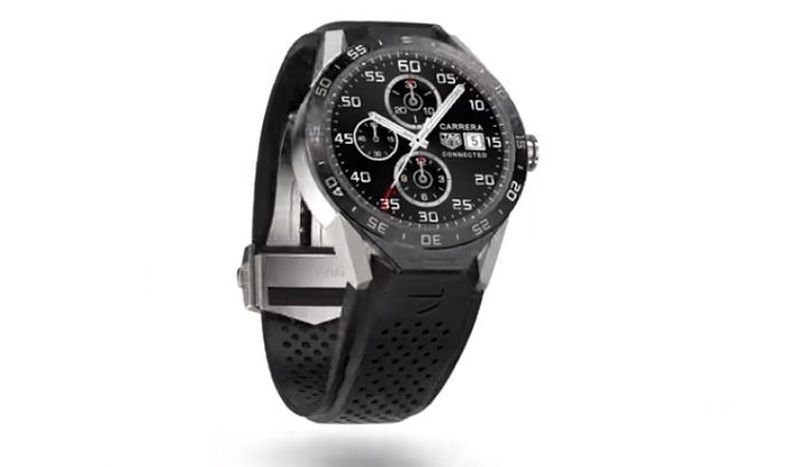 As a leading name in timepieces, it's little surprise to see Tag Heuer crafting luxury wearable-tech devices. While Apple and other brands create their own smart watches, Tag Heuer's design is the epitome of refined style. Made with the finest materials, this boasts 4G, extensive battery-power to last you all day long, and Google & Intel technologies at its core.
You have a choice of displays (three-hand dial, GMT dial, or chronograph dial), with 1GB memory, 4GB storage, and compatibility with thousands of Android apps. Few smart watches carry the elegance and timeless sophistication watch-lovers crave. Tag Heuer Connected is a bold exception.
Self-Heating Coats – Courreges Makes Comfort Chic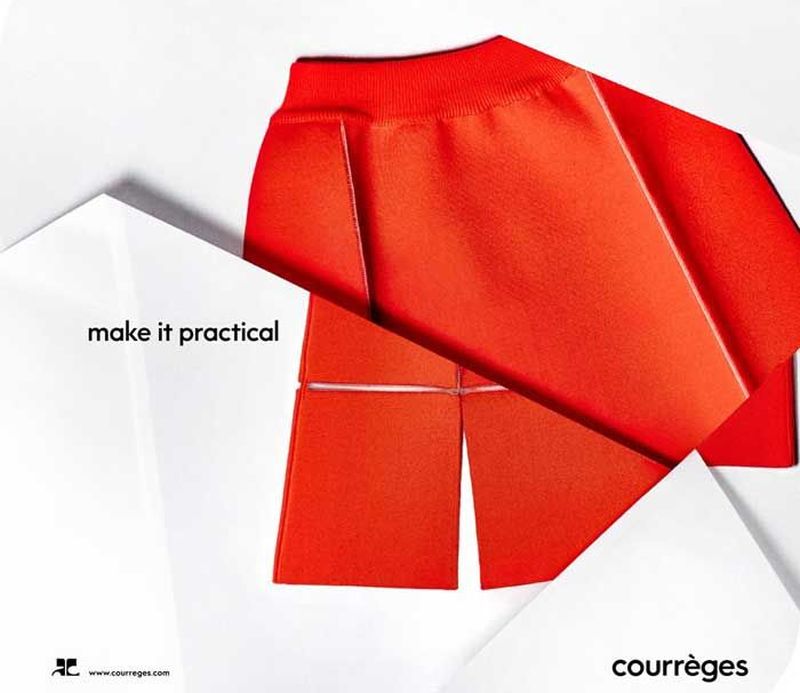 French fashion house Courreges has created a line of self-heating coats, which are as stylish and sophisticated as any luxury piece, yet feature slimline heaters inside. A quick tap of a covert button activates the wearable tech, warming the coat to maximise the wearer's comfort in colder temperatures.
Smart clothing takes wearable tech to the next level, not only adding such features as phone-charging or colour-changes, but these temperature-regulators. Courreges, Tag Heuer, and other fashion-focused brands, are demonstrating how brilliantly tech and fashion can complement each other. As technology becomes more streamlined, more compact, integrating it into even the finest clothes is entirely possible.
These brands are challenging the way many of us, including some major companies, present technology. With gifted designers and master craftspeople working alongside technical innovators, the twin worlds of fashion and technology will only grow closer and closer together – redefining everything we know about 'wearable tech'.
Article Submitted By Community Writer