Make your place look exclusive and homely
Home is the one resort where a person turns to in order to feel relaxed and contented. The interior of the house should be such that a person could connect with it. It should simply be a mirror to reflect the choice, feelings and personality of the people living in it. However, the dazzling and exclusive home decor ideas do not come from the blue, it certainly takes lots of thoughtful as well as feasible ideas to come up with in order to design the interior of the house which is lavish enough to make the visitors praise your choice but also personal enough to make you feel like a home and not some hotel. Getting some combination is certainly not an easy task as you would be required to co-ordinate everything present in the place from curtains and furniture to your wall colours and door or window designing.
If you are looking for some really smart home decor ideas that will make the interior of your house unique and homely then the following ideas might interest you: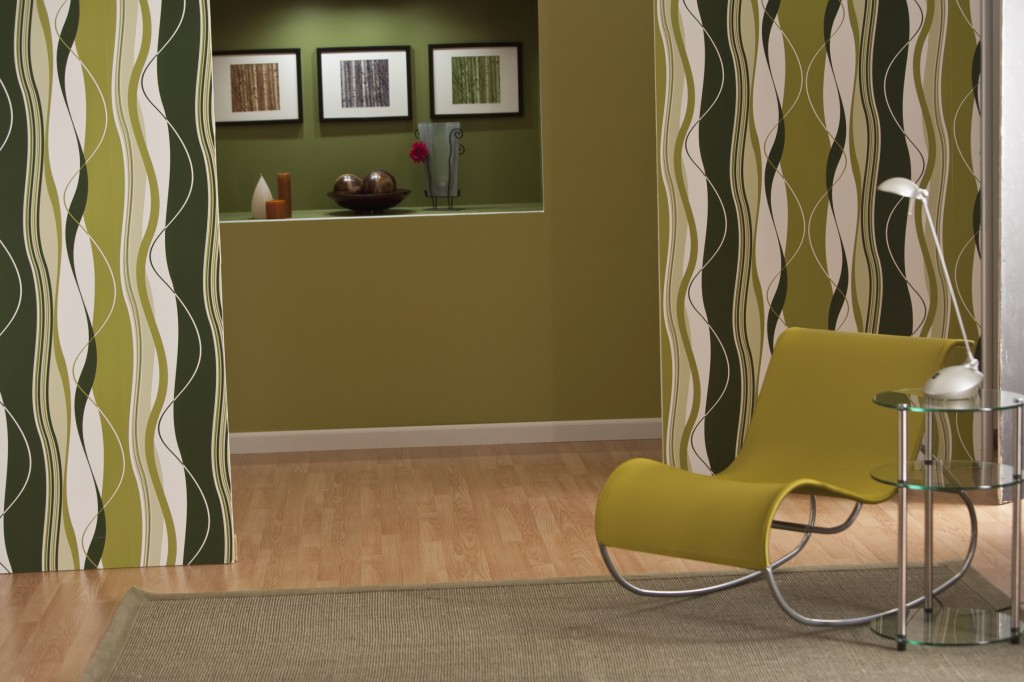 A classic place
If you like your surroundings to be a bit ancient and classic then you can get your place designed with the combination of some really subtle colours. Choose the furniture and curtains from an old market selling some exclusive ancient styled products. It would offer your house a calm and elegant look without having the need to overdo any corner with the bright and eye striking colours. You can decorate the corners with old style candle stands and pots with green plants in it. Also, make sure that the wooden work inside the home is considerably plain and should not have any hint of the coloured wood.
Live lavishly
If you are the kind of person who love to have the most exaggerated things around that you can show off to the people then getting your interiors decorated with the most modern and lavish items would surely make you feel blissful. You can get the glossy doors and posh comfortable furniture for your house which would immediately become the hot topic of discussion among your guests. The colour combinations used should be unique and elegant to add to the look. Also, make sure that you do not end up filling all the space available. The furniture should be placed in a very royal but spacious manner so that the place does not look over occupied.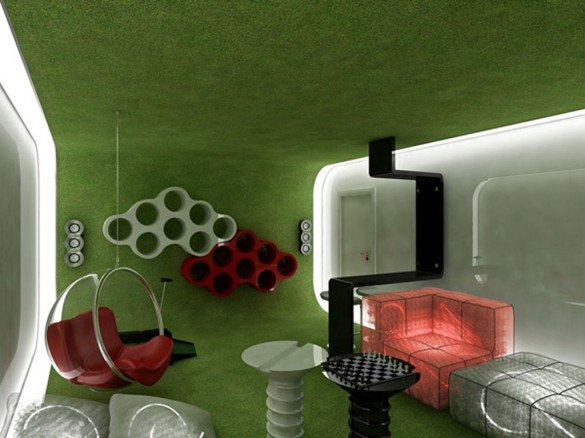 Be unique and experimental
To satisfy your adventurous streak, you can make your home designed in such a creative manner that every corner should reflect an amazingly new feel to it. You can get the wooden canoe as your ceiling decor or hang the mirror in an upside down position above you washroom sink. You can even have a chandelier that would serve you as a bulletin board, that is, you can stick your regular notes on the chandelier of your living room in a unique manner so that it provides a very funky look. Also, instead of using the casual railing for your staircase, you can use the heavy rope for the same as it will provide a very innovative yet traditional look.
There are so many ideas for designing the interior of the homes and if you are planning to either construct a new house or get your place renovated then it would certainly be of more worth to your money if you go for some themes to get the decor of your house instead of making it as casual as the others in your neighbourhood. Be a bit creative and set a trend for your neighbourhoods instead of following their league.