Emergency shelters are a necessity for disaster-stricken areas. Conventional methods provide shelter, but cannot keep up with the idea of modern comfort and lifestyle. Modern design can propose cost-effective, easy to transport disaster shelters that will allow people to find relative comfort in the shelter. Here are some of the disaster shelters that serve this purpose.
Metaplate: Disaster shelter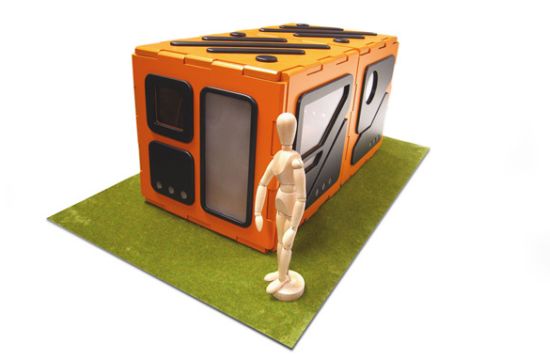 With drastic changes in weather conditions due to global warming, natural calamities disrupting life worldwide have become a common phenomenon nowadays. Addressing the issue, Singapore-based designer Kelvin Yong has devised a prefabricated, modular system he calls the "Metaplate" to provide sturdy and spacious shelter or housing for disaster victims as well as personnel on the ground helping the victims. Designed for medium- to long-term needs, the modular disaster shelter system comes with the possibility to accommodate piping, drainage and living facilities. Using materials like cardboard impregnated with resin to give a certain amount of stiffness, and Baypreg F, the Metaplate offers a comfortable shelter in different weather conditions, unlike the shelters made of shipping containers. To sum up, the Metaplate is sturdy, spacious and can be configured to build a variety of shelters for different purposes.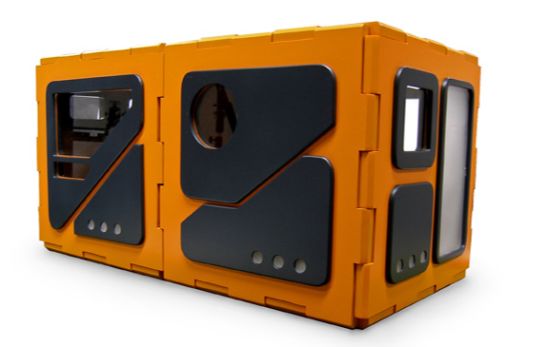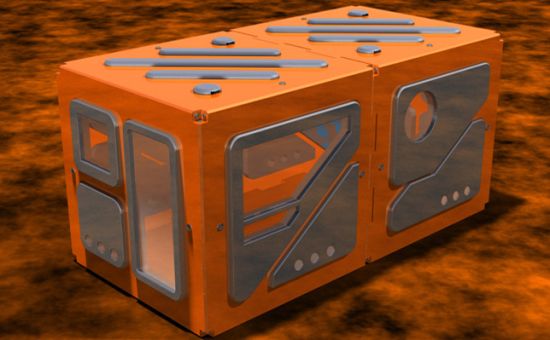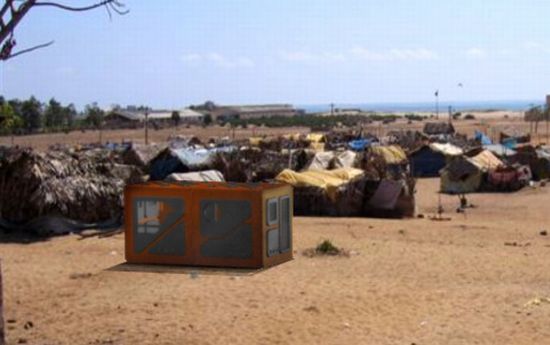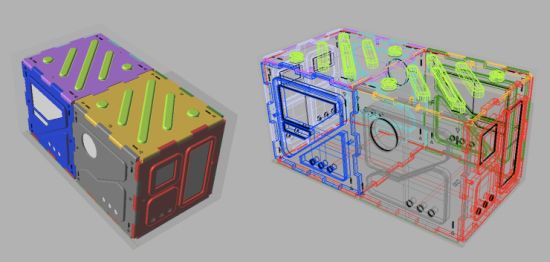 [Thanks Kelvin]
5 – Efficient shelter designs to make disasters less disastrous
Only a disaster struck person knows the importance of an emergency shelter. Nature has given us the best of facilities but sometimes nature takes everything back and leaves people to survive in emergency shelters offered by the administration. Sometimes, the shelters are not fully equipped and people are forced to live in them until they get back to their normal life. Some designers have tried to understand this situation and have come up with some extraordinary concepts of emergency shelter designs that can enable a disaster struck person to spend the bad times in somewhat more comfort.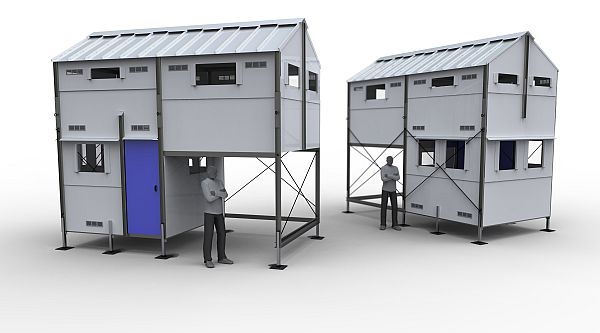 1. Uber Shelter
Rafael Smith is the designer behind this amazing concept of an emergency shelter that is adept at fulfilling the needs of a person during disastrous events. It is a folding shelter that can be easily transported to a disaster stricken area. A few tools and a little bit time is all you need to make this shelter fit to use. This is a green concept, as recycled and reusable material makes Uber shelter. This shelter can accommodate two to three personal rooms.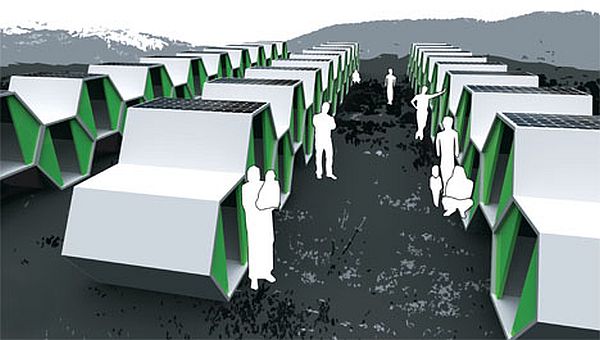 2. Haven
Haven is a rapid deployment temporary shelter system for people in war areas and during times of calamity. You can flatten it in no time and easily transport it to wherever and whenever you like. Haven is lightweight and offers improved protection against disaster. The solar panels in Haven will enable people to use their electronic devices and to communicate with their loved ones.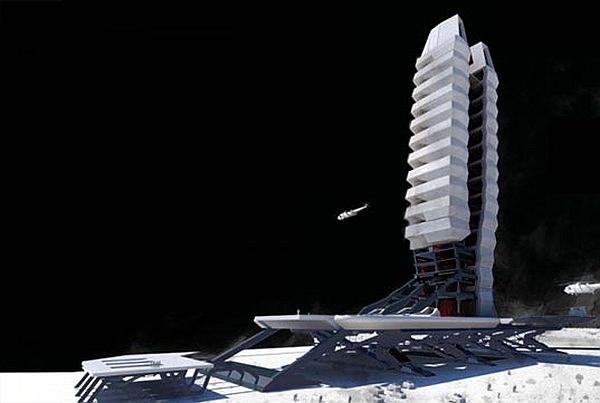 3. Mastodon Mobile Skyscraper
It is a green concept, a skyscraper emergency shelter to serve disaster survivors. It is a brainchild of Adrian Ariosa and Doy Laufer. The shelter is built on vehicles that can easily move through rocky terrains. The shelter contains solar panels, rain water system, and wind turbines to make the lives of the survivors comfortable.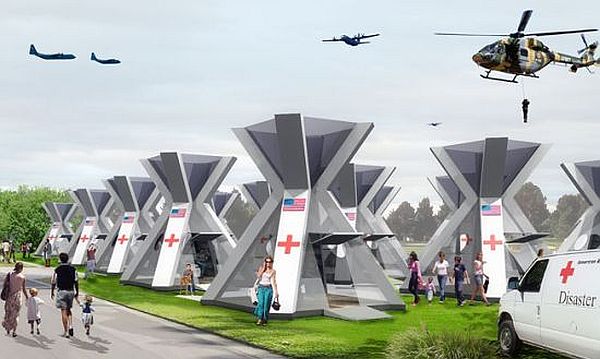 4. Eco Factor
Eco factor is again a concept that will work on renewable energy. It is easy to deploy, and it can be air dropped in unapproachable areas. It uses sunlight to fulfill the electricity need; a rainwater tank on the roof serves for water needs. After use, it can be folded and sent for recycling.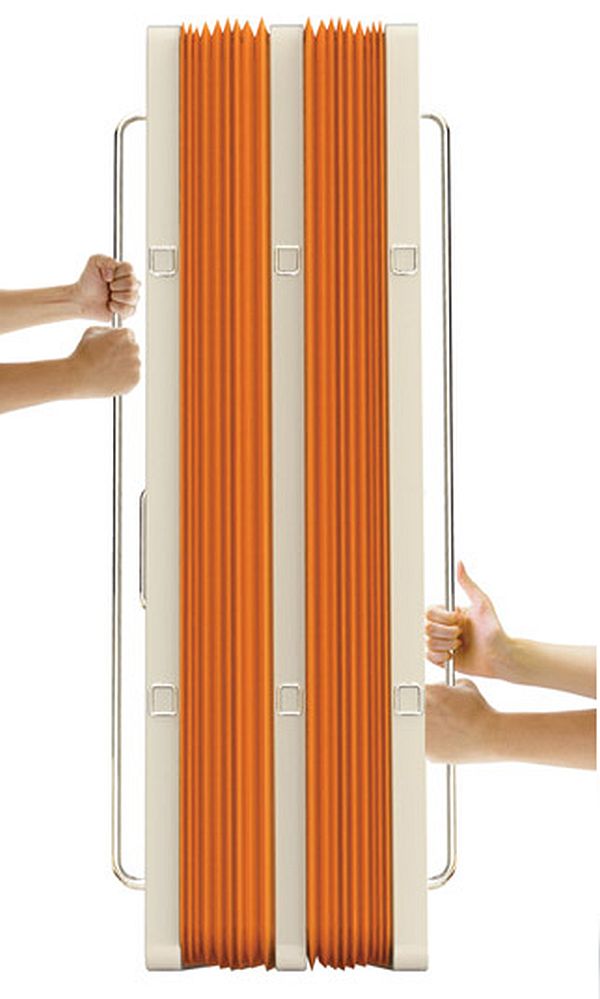 5. Accordion Tent
Accordion tent takes its shape from the musical instrument accordion that turns small when you squeeze and becomes large when you expand it. Similarly, accordion tent is tiny when folded and big when unfolded.
5 – Biggest most badass apocalypse bunkers
Everyone fears that looming doomsday, but some take it too seriously and start preparing a safe shelter to withstand the worst conditions that may prevail some day in future. Apart from being robust and secure, these disaster shelters amaze us with their unique design and features. Here we have some amazing apocalypse bunkers carved to ensure complete safety during those impending catastrophes.
1. Svalbard Global Seed Vault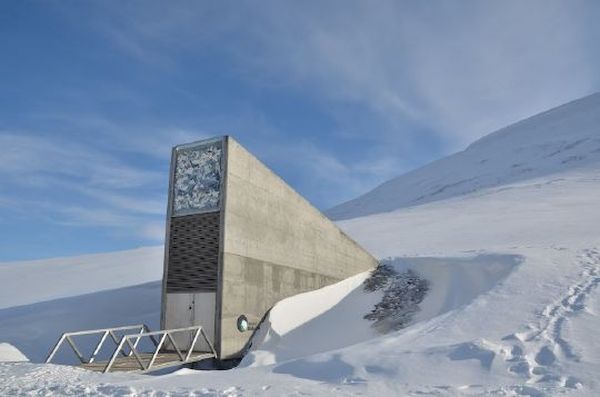 Constructed about 810 miles away from the North Pole, Svalbard Global Seed Vault is one of the most attractive and useful apocalypse bunker located in Norway. The main motive behind the construction of this bunker was to protect or store different types of seeds and vegetation materials from the harsh weather. Seeds are kept at -18 degree Celsius as it leads to low metabolic activities and decrease the risk of seed aging.
2. The Shanghai Complex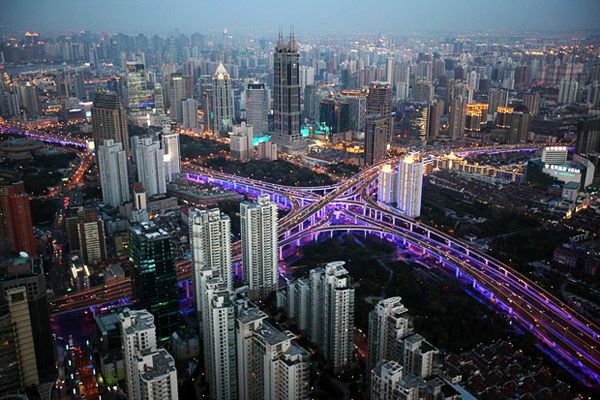 The Shanghai complex in China is another good example of apocalypse bunkers. The bunker spreads in about one million square feet area and can accommodate more than 200,000 people up to 15 days or more. Designed to protect people from terrorist attacks, the strong and hi-tech shelter is strong enough to handle poisonous gasses, nuclear radiations and blasts.
3. The Greenbrier Bunker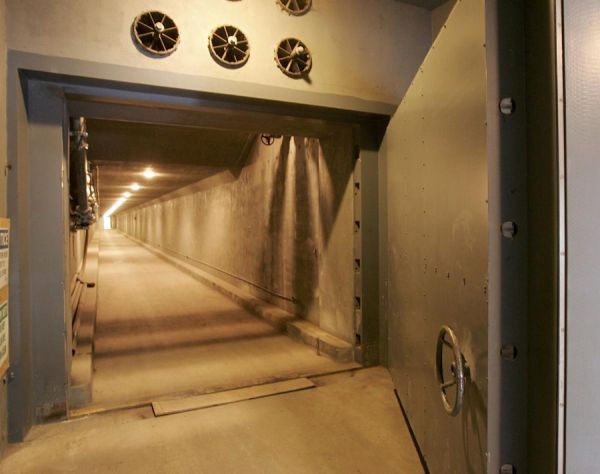 Constructed during late 1950s by the US government, this bunker is located in Virginia. The construction of the bunker remained a secret until 1990, as it was built secretly underneath a lavish hotel. Featuring various latest facilities, the bunker can accommodate a large number of people for a few days. Considered one of the most attractive areas of the hotel, the bunker attracts a large number of guests.
4. Casa Moro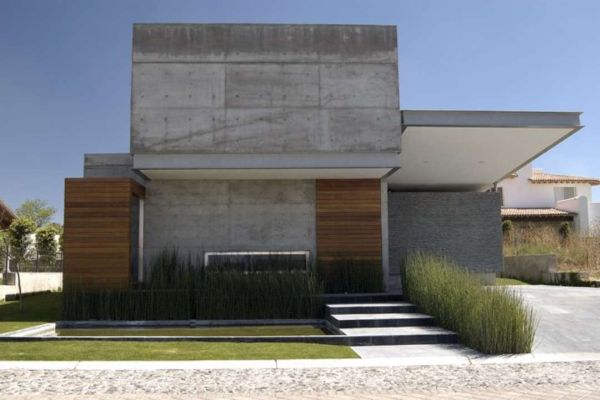 Image Source : Architizer
The brilliant architecture of Casa Moro makes it one of the amazing apocalypse bunkers. Located in the western part of Mexico, the bunkhouse is built on about 2,000 meters square area. The apocalypse bunker also features guest room and parking areas. The space and the bunker are strong enough to protect people from even terrorist attacks.
5. The Moscow Metro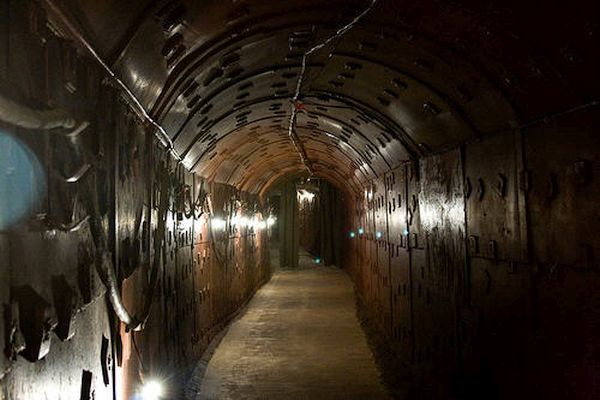 Image Source : Moscow
Located in Russia, the Moscow Metro is a subway system of secret trains or bunkers. The construction of this metro took place during the cold war. Hidden underneath the city subway, the bunker can provide safe refuge to a large number of people during emergency.
Designers worldwide have constructed some amazing bunkers underneath the main land that are strong enough to save thousands of lives at the time of a catastrophe or emergency.
Read More: