When Smartphone did not exist, we never thought that they actually would. However, new technologies came into existence and brought along new concepts like the one of a Smartphone. In the same way, we are unsure of the endless possibilities of new Smartphone concepts. While these concepts do not exist as of now, they may exist in future. On the other hand, we have seen some emerging Smartphone concepts that are amazing, but do not seem to come into existence. Check out some such Smartphone concepts that may change our future if there is any likelihood of them going into production.
Modai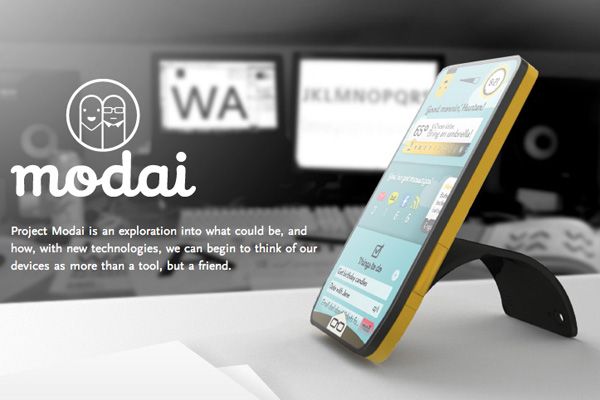 A playful Smartphone concept called Modai is an attempt at making your Smartphone a good friend instead of it just behaving like a tool. There is a search going on to find new technologies to support such type of a concept. For example, Modai replaces a simple notification alert by an alert given an avatar with some contextual prompts. Designed by Julius Tarng, this Smartphone concept displays creativity while communicating with a user. Based on your activities, your Smartphone may interact with you through some face-based icons. While this concept aims at replying to your emotions, it does not seem very likely to come into existence.
iPhone PRO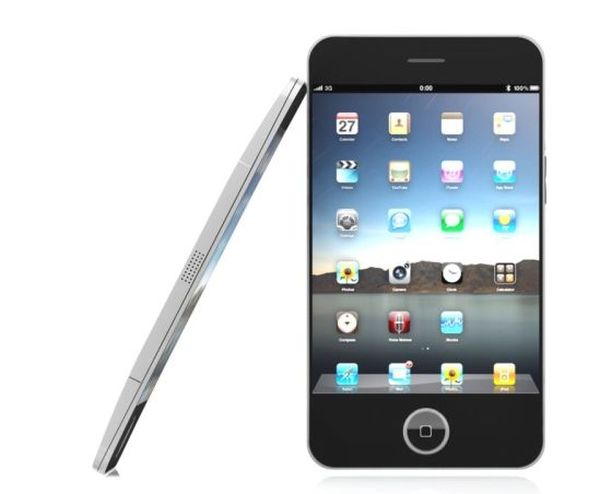 Designed by Jinyoung Choi, this Smartphone concept is aimed at users who are interested in professional photography. The thought behind this concept is of those emerging camera phones that still do not have effective lenses to click a professional-style image. Thus, iPhone PRO is designed to have a popped-out professional camera lens. While it would be interesting to check out a phone like this, the possibility of its turning into reality is very low.
Samsung Aqua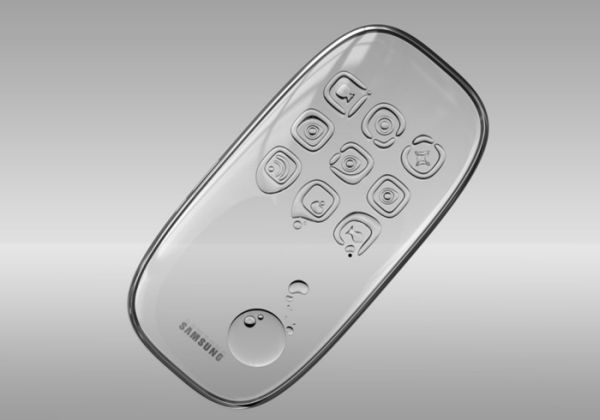 Samsung has come up with an innovative Smartphone concept called Aqua. Aimed at the new generation, this amazing concept phone is completely transparent. An illusion created by the use of electric current and AMOLED display will make you feel that the phone and its battery are made out of water. You can delete items in this phone by simply rubbing them off. However, such a concept may only live in your dreams as of now.
Philips Fluid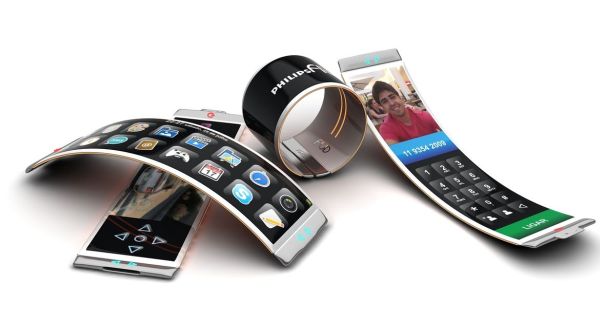 Users can bend this concept Smartphone and shape to fit their wrist. Designed by Dinard da Mata, this phone can definitely become a style and fashion statement. However, you will have to wait for such a phone to become a reality.
Two-sided, Transparent Touch Screen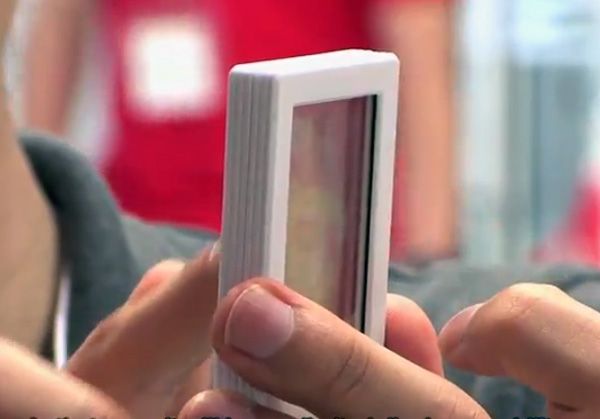 As the name suggests, this concept Smartphone can be touched and used from both sides of its transparent screen. Presented by NTT DoCoMo and Fujitsu, this can be a unique way of designing the user interface. This concept can surely be translated in some form.
Summary:
Different companies and Smartphone designers are designing various wonderful Smartphone concepts. Yet, it does not seem possible to see these concepts going real in near future.