Owning a car can require a significant financial investment. Beyond the purchase price, you will probably have to budget for insurance premiums, preventive maintenance and repairs, fuel, and tires. Depending on where you live, you may also have to pay registration costs and parking fees. Here are some essential tips to help you minimize your auto-related expenses.
Choose Features That Fit Your Lifestyle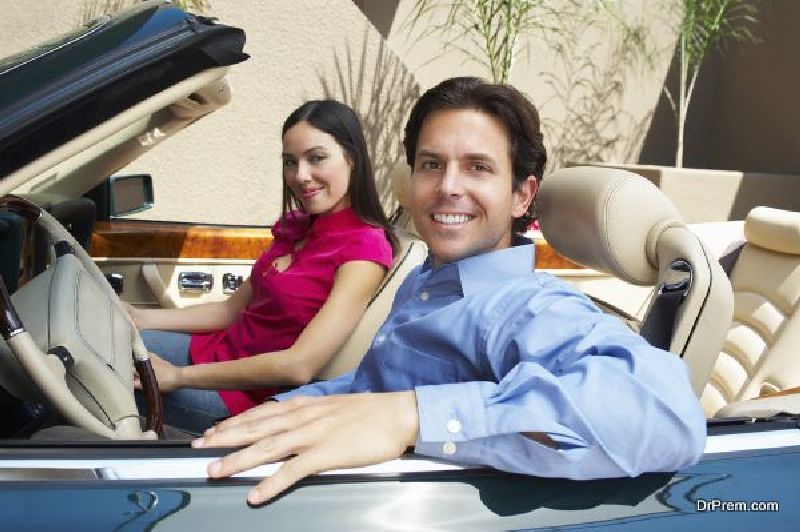 There are numerous options, features, and models available on the market, which can make it difficult to determine which vehicle is best for you. This can be especially challenging if you are working with a salesperson who may not have a good idea of what features you value and how much you're willing to spend. Before you head out to test drive some new vehicles, you may want to sit down and create a list of the things you most value so you can find a car that meets your needs.
For example, you may love the look of a truck, but a sedan may be more fuel efficient. You might not need to pay extra for a four-wheel-drive model if you won't be driving the car up to the mountains or in severe weather very often. On the other hand, if you'll be conveying clients around in your car, upgrading to a luxury model may be worth the extra cost. You may also choose to spend extra on top-of-the-line safety features for a vehicle that your children will be riding in.
Optimize Your Insurance Policy
The make, model, and year of your vehicle can all affect the insurance cost. There are numerous other factors that go into calculating your insurance premium and coverage as well. For example, you may get a discount for a car with certain safety features. However, choosing a model that is commonly stolen can increase the cost of your monthly premium. Some other things you can't control, such as your age, can also affect the terms of your policy.
Sometimes insurance companies give long-term clients loyalty discounts. In other cases, you may save more money by switching providers every so often. It's a good idea to re-evaluate your auto insurance policy at least once a year. You should make sure you have the amount of coverage you need without overpaying. You may be able to negotiate a better premium with your current provider by getting quotes from a few other insurance companies.
Calculate Hybrid/Electric Savings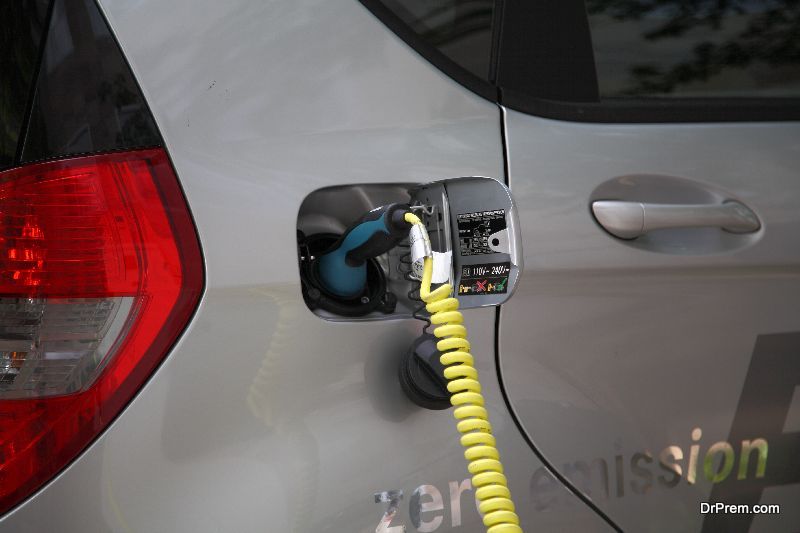 If you are in the market for a new car, you may be thinking of a hybrid or electric model. From a financial perspective, the fuel savings may be worth the possible higher purchase price. However, this may not be the case for everyone. When you're trying to minimize your auto-related expenses, running the numbers before making big decisions can help ensure you don't make a costly error on something that only looked good on paper.
If you have a long commute over fairly flat roads, you may benefit a lot from upgrading to a hybrid or electric car. You may want to consider these alternative models if you live in an area with numerous charging stations. However, you should check with your insurance to see if your premiums would go up with a hybrid or electric model, since repair costs can sometimes be substantially more expensive.
Consider DIY Repairs
Even if you aren't a mechanic, you may be able to complete some minor repairs yourself to save money. Many people find replacing headlamp bulbs, checking and refilling oil, and changing out windshield wiper blades to be fairly simple tasks.
Understand Financing Options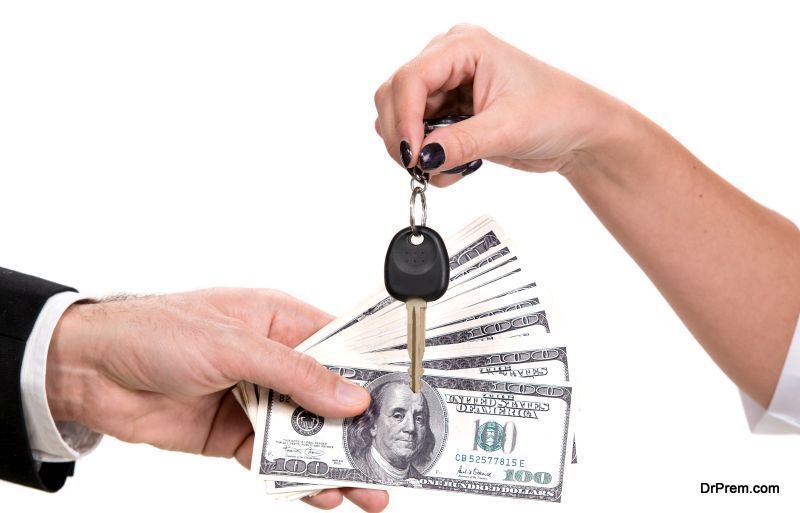 Replacing your current vehicle can be one of the largest auto-related expenses. If you are planning to finance all or part of the purchase price, it's a good idea to research how auto loans work so you have an idea of what to expect. You may want to figure out what factors go into determining the loan terms, such as your credit history, the make and model of the vehicle, and the down payment amount. Depending on your unique circumstances, you may be able to improve your loan terms by making different choices.
There are several things you can do to help minimize the amount you spend buying and maintaining your vehicles. Completing minor repairs, searching for better insurance deals, and learning about auto loans can help ensure you get a reliable and cost-effective vehicle.
Article Submitted By Community Writer