Your old bathroom can be your very own hi-tech spa. Hi-tech bathroom products can easily make this happen. Instead of your bathroom being just a utilitarian space, it can be a place where you can get the same benefits you do from a spa. You can be cleansed, rejuvenated and relaxed inside your bathroom. These type of bathrooms include intuitive products, sensor activated faucets and toilets, showers which also function as tools for massage therapy, chromatherapy , and the list goes on. Check out some latest bathroom products which you can install in your bathroom.
Chromatherapy shower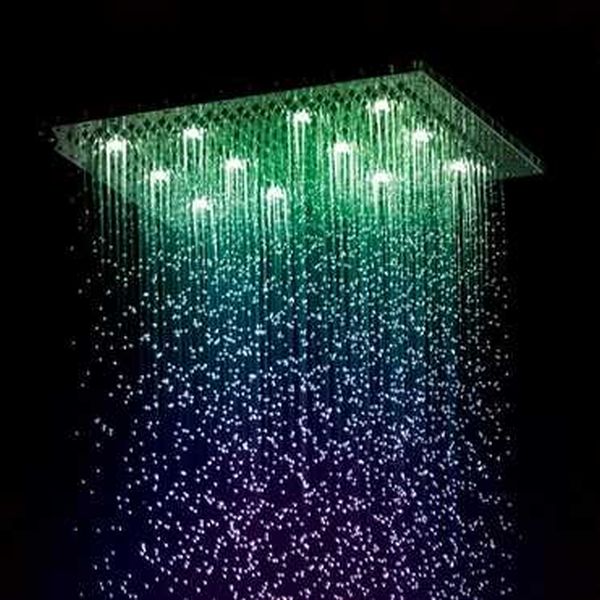 This is not aromatherapy but chromatherapy i. e therapy using lights, more specifically using LED lights, in your shower or tub. When you bathe in shades of different colors, you become tranquil, as your body's energy is balanced.
Privacy glass
This unique adhesive film can be used on any window. When you plug it in, it can be opaque or transparent according to your privacy needs. It's controlled via an app which acts as the remote control.
Water pebble
This hi-tech gadget can help you in your bid to conserve water, especially in the bathroom. It tracks your showers and trains you to control your water usage. The sensors will tell you when to turn off the shower and save water. A handy little thing to help you go green in the bathroom! 
Kohler Shower Speaker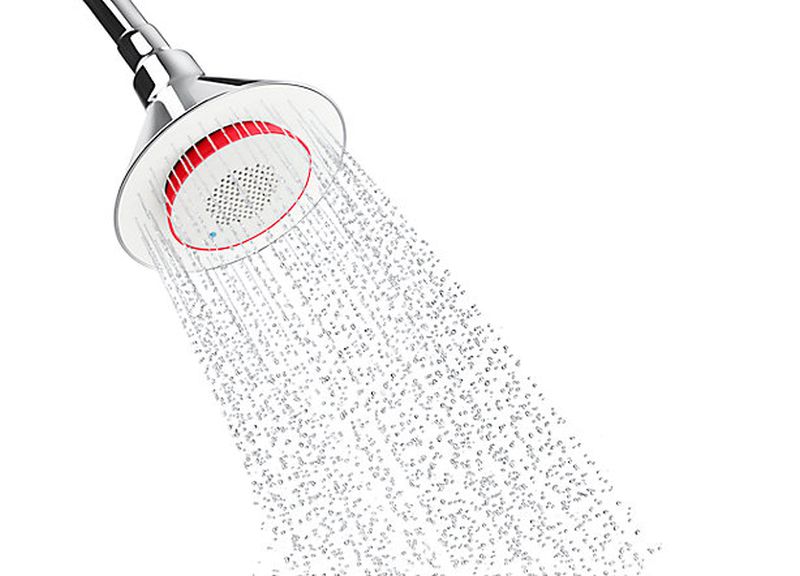 Now you can enjoy listening to your favorite tracks as you take a shower. The sleek, small and powerful speakers are hi-fi and waterproof, so your music is without disturbance too.
Warm drawers
Imagine getting out of the tub or shower to a toasty warm fresh towel. It's quite possible now with these warm drawers which keep your towels warm and organized.
Sensor mirror
This mirror can't tell you whether you are the prettiest of them all, but it certainly can help you look at yourself in various light conditions. Its light system simulates natural light, and lights up when you approach it. It is cordless and has an LED which can last a 100 years (the manufacturer claims) but you do have to replace the batteries.
All these fascinating hi-tech bathroom gadgets can help to transform your boring old bathroom into a space which is fun and relaxing, as they create a spa like experience right in your bathroom. 
Digital faucets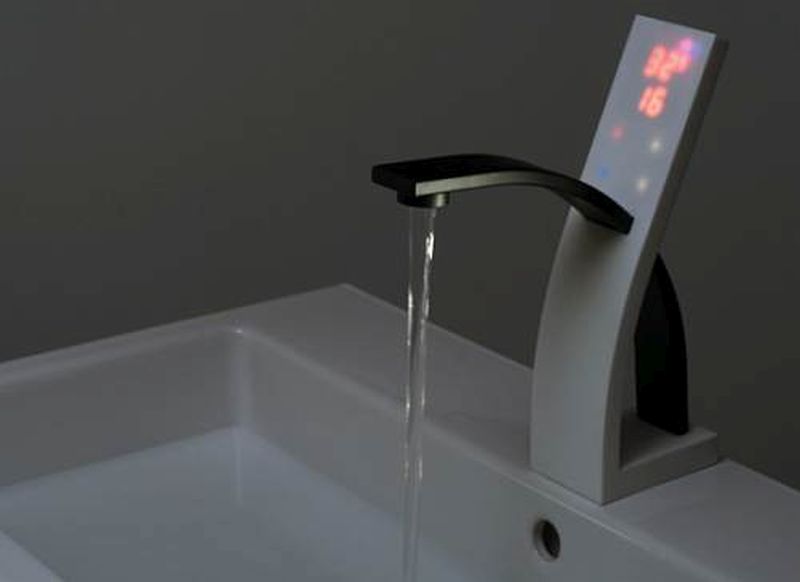 Go green by installing these fantastic new digital faucets which help you to preserve water. These faucets reduce tap flow, have temperature controls, 'touchless' infrared technology which can sense whether your hands are under it or not, and then turns off automatically.
Vanity Mirror TV
If you like to watch the latest new updates on TV first thing in the morning, this vanity mirror would be just right for you, as it has a TV flush with the mirror's glass. There's a lot of space inside for your toothbrushes and razors, and the TV conveniently disappears when you are not watching it.
TOTO Toilet Features
Talk about luxurious toilets – this one is certainly one of those, with features like the lid which opens and closes automatically, flushes itself. It also gives you a heated seat for those cold winter days. Special 'electrolyzed' water self-cleans the bowl and it has a nightlight and remote control too.
Touch-Free Toilet Flush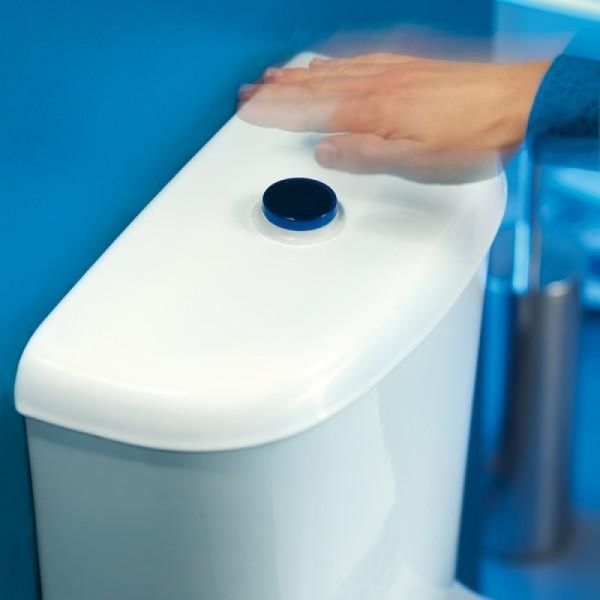 This toilet can be flushed just by waving a hand over its sensors, you don't have to touch it at all.
Hi-tech bath tubs
Hi-tech stand alone bath tubs are on trend right now. You can choose from soaking baths designed in the Japanese style, tubs with faucets whose pipes come up through the floor, tubs with chromatherapy or mood enhancement lighting, air baths and a host of materials and shapes which can make your bathroom look stylish and opulent.
Steam room
Your dream of having a steam room at home can come true with this steam shower. Design your bathroom in a way that it looks and functions just like the steam rooms in spas. Enjoy relaxing completely in your very own steam room. 
Waterproof TV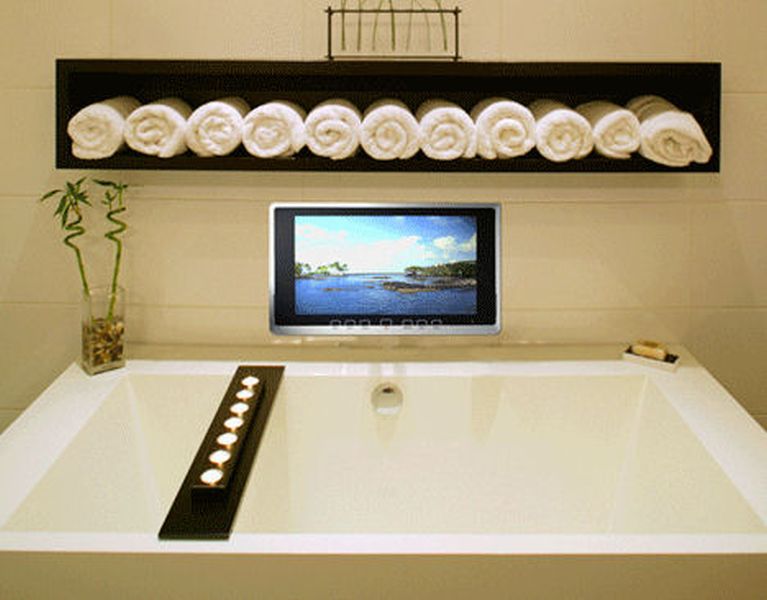 Finally – a waterproof TV help you can watch your favorite soaps while soaking in the tub. You no longer have to carry the iPad into the bathroom, with the danger of it falling in. Or maybe that's happened to you already. You can install the waterproof television instead.