There are two aspects to a gadget. First is its utility, and the second is its look. Some people add a third element to this. For them, even the weirdness of the gadget is of prime importance. Here is a list of futuristic gadgets that score equally high on utility, looks, and weirdness. 
The Color Rings
Inspired by the gestural language depicting the use of the phone, the color rings by BCK design team, including Javier Bertani, Ezequiel Castro and Vera Kade, are an accessory for your mobile phones that apart from making your chatter more natural and comfortable also turns your flamboyant fashion accessory in to a functional device. The color rings are intended to be worn in the thumb and little finger that works as a microphone and headset, while connecting wirelessly to your mobile phone. All you need to do is to point your thumb and little finger towards your ear and mouth respectively to make or receive a call, thanks to the built-in distance sensors.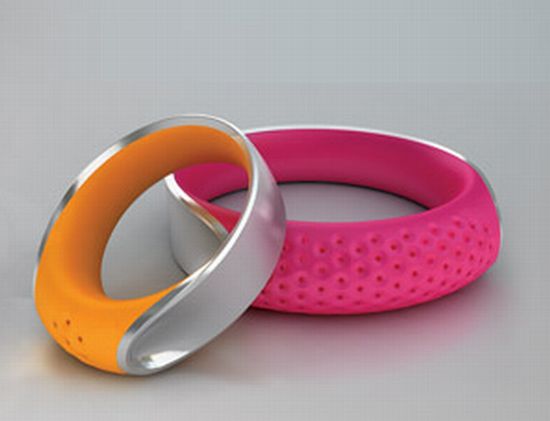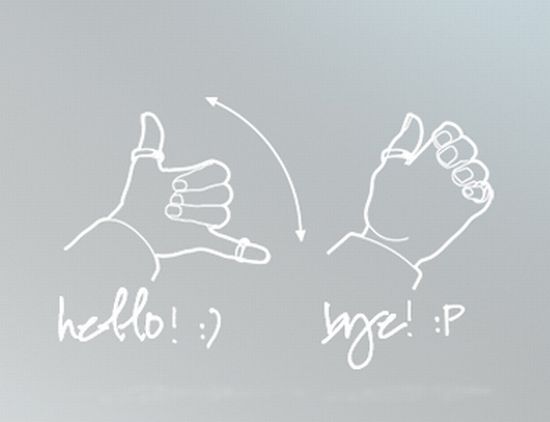 Via: bck
16 – More Super cool Futuristic Gadget Concepts
The latest developments in the cutting-edge technology have evolved so much over the years that one wouldn't have imagined in centuries. From smart home security to intelligent beds with built-in TV and video games, everything around has become smarter in the 21st century. The creative designers are even working on more advanced devices that would change our lives for good. Here are some super cool futuristic gadgets concepts that you would surely like to own, whenever they're available commercially.
1. Nokia 888 Mobile Phone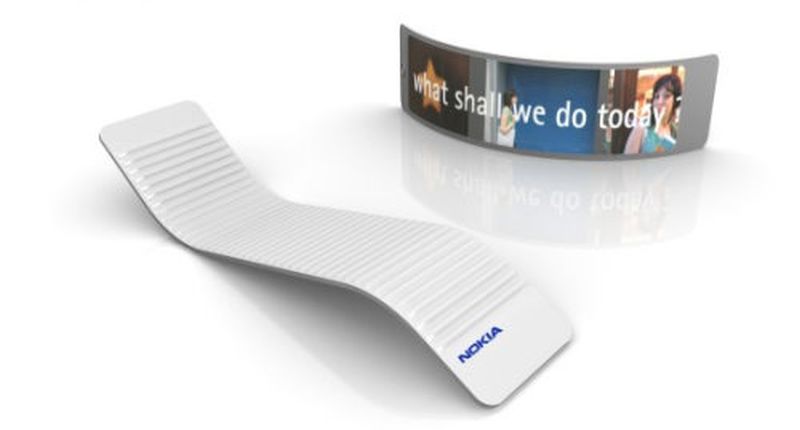 This conceptual phone design by Nokia will be featuring a flexible liquid battery. Boasting a bendable touch screen, this mobile phone will also come with the speech recognition feature. Moreover, its touch sensitive body cover will let the device adjust as per the current environment.
2. Smart Fridge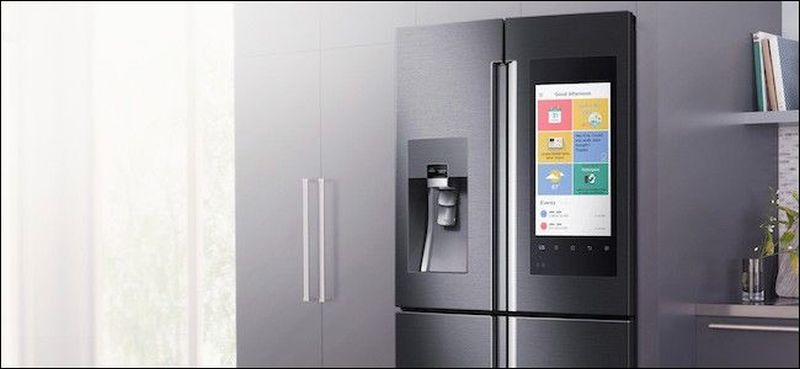 This fridge of the future comes with a high-tech touch screen on its door. Equipped with nano articulated technology, the smart fridge tells the user about the stuff presents inside the refrigerator without any need of opening the door. Hence, you can easily make grocery lists of the items that are about to finish. Not only that, but also this smart fridge also informs the user if fruits or veggies are rotting.
3. Augmented Reality Wearables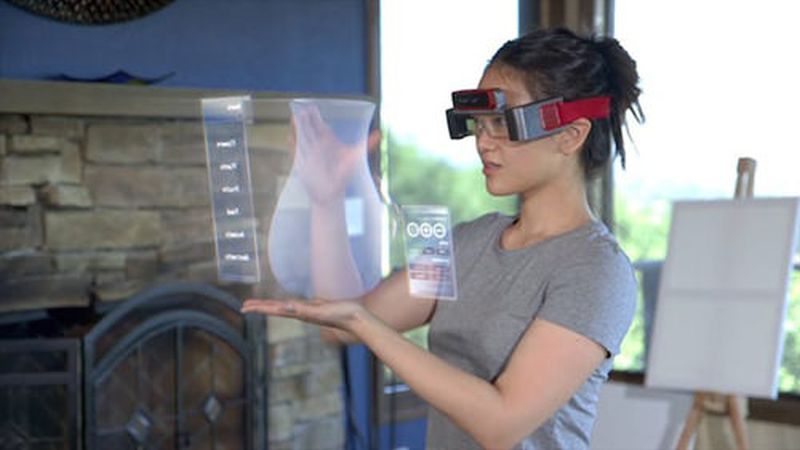 By 2020, augmented wearables will replace our smartphones. These smart devices will display the digital world directly in front of our eye on smart glasses. This way you will get instant updates about the world quicker than ever before.
4. Electrolux Fireplace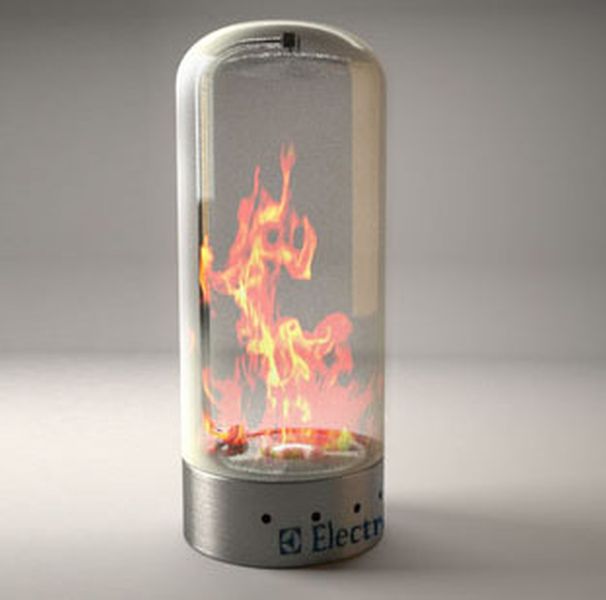 If you've ever wanted to move around with a heater during winter, your wish might come true with the Electrolux Fireplace. This cylindrical device is nothing but a portable fireplace that you can even carry around in your bag. The flame will burn inside the glassed structure to heat up any surface.
5. Transparent TV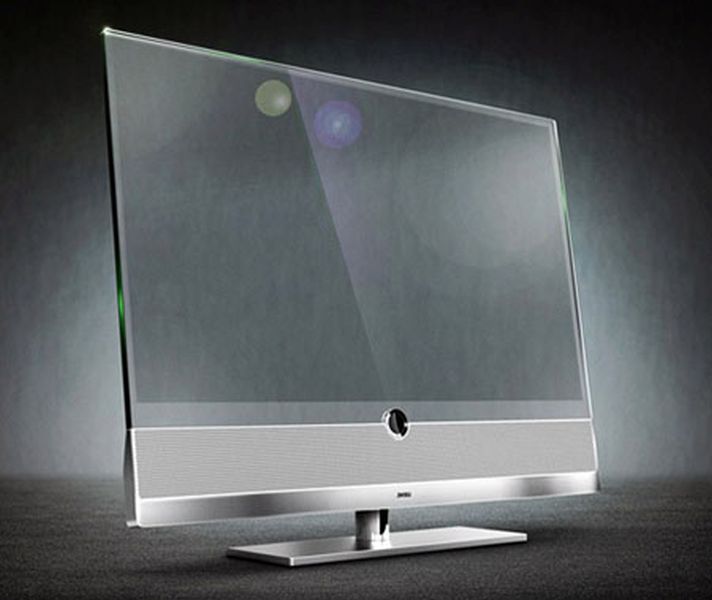 In future, companies like Sharp, Panasonic, Samsung, etc. are planning to launch the transparent television. The unique thing about this TV is that it can easily blend into the given space, when not in use.
6. Apple iRing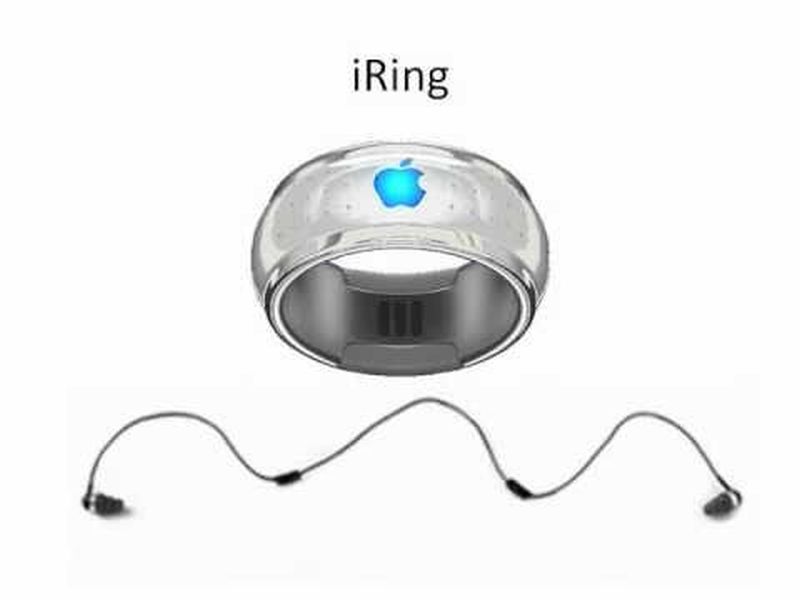 Forget remote controls or smartphones, in future, you will be managing your Apple devices through iRing. You can connect this ring-shaped device to your smart gadgets via Bluetooth and even features a touch-sensitive strip.
7. Self-sterilizing Door Handles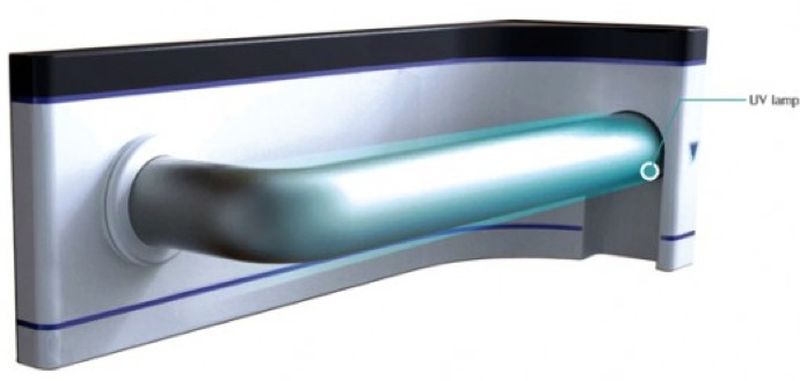 Door handles carry a number of bacteria, but in coming years it's about to change – all thanks to the self-sterilizing door handles. These door handles will incorporate built-in UV lamp to keep them sterile. This way the smart technology will keep germs at bay.
8. Apple Tribook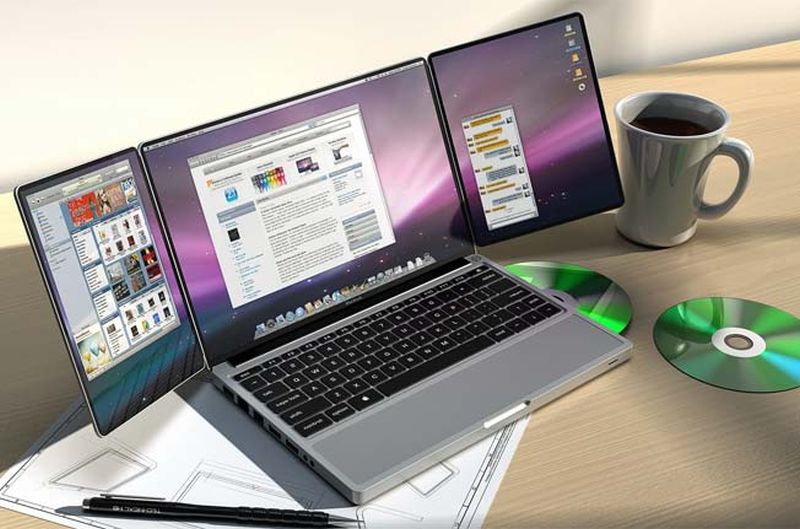 As the name suggests, the Tribook will be including three screens on either side of the main display. The extra screens will be foldable so that you can easily carry your device with you to work.
9. Sony Nextep Computer Concept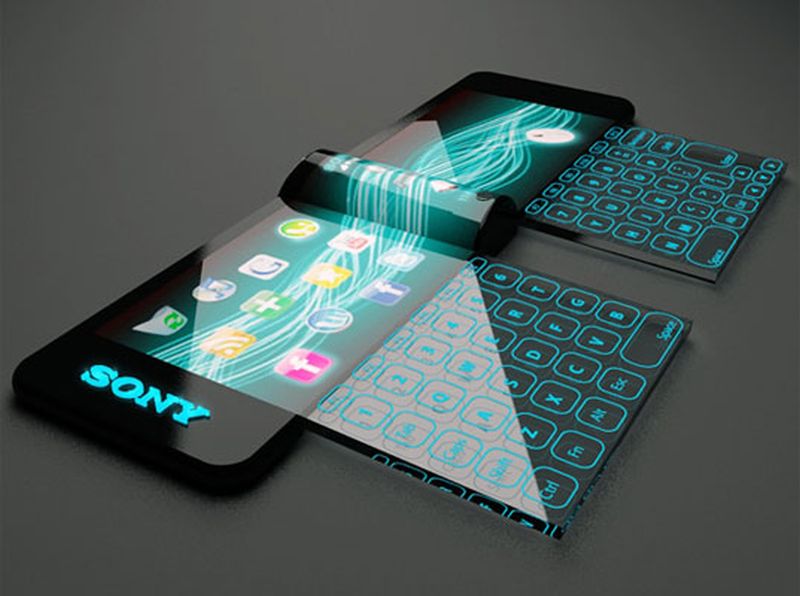 This will be a wearable bracelet or watch made from flexible materials. The entire body of this wearable computer will be a computer screen along with a holographic projector.
10. Orbital washing machine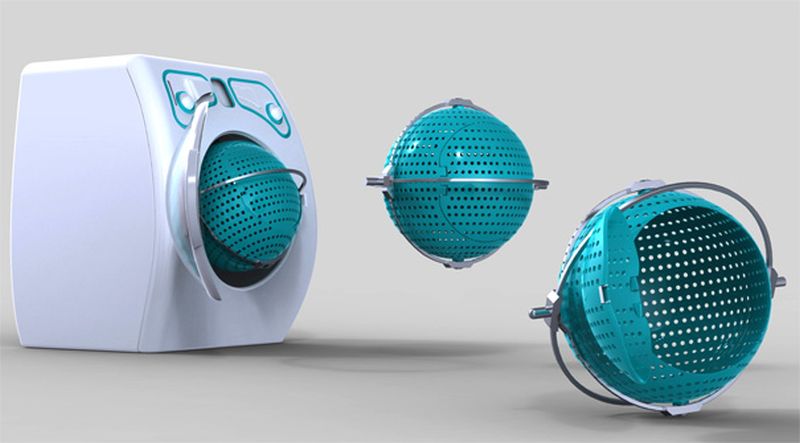 The futuristic washing machine concept features an orbital drum that serves as a washing basket to tumble wash your clothes. It will be a cost-effective washer, which uses less energy and water to clean your laundry.
11. LG Flutter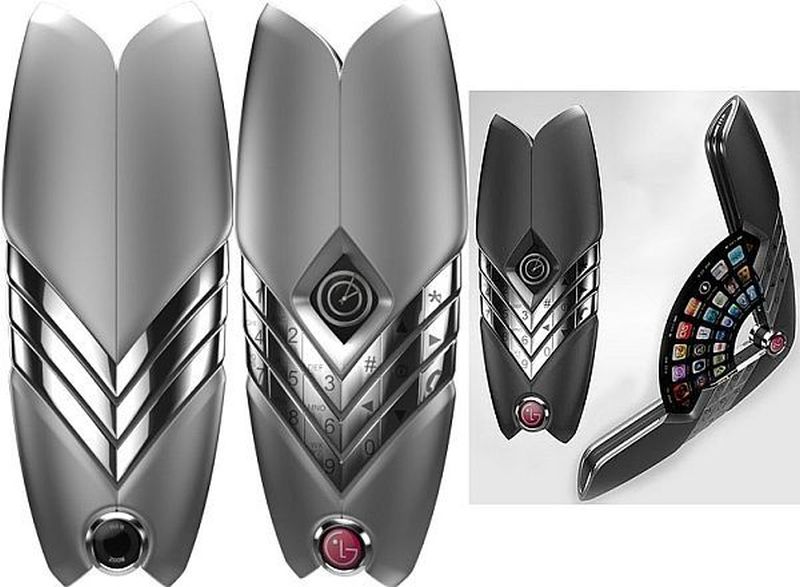 This future concept phone's expected to open like a hand fan. It will feature a flexible OLED display that radically displays different apps on the screen. When closed, it looks like a futuristic remote control.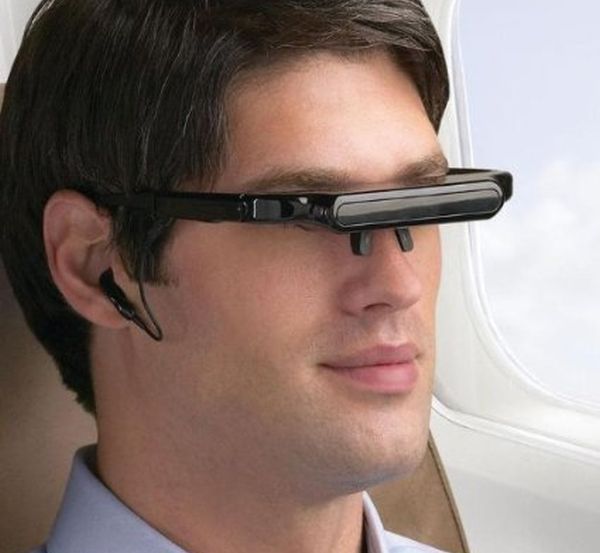 12. A 48-inch TV Geordi La Forge style
This is a pair of virtual television glasses for people who do not have a problem looking like Geordi La Forge of Star Trek. These glasses can smarten your movie watching and console gaming experience. There are numerous manufacturers of this product. For instance, Teleplus Electronics is a China based company that sells this gadget for around $120 with an 80-inch screen model. Another seller is the Brookstone's iDesign Digital Video Glasses, which come with a 50-inch screen.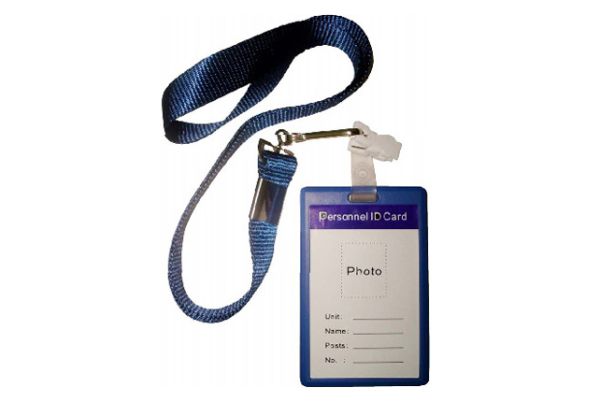 13. ID card with a James Bond Theme
If you have both a geek and James Bond within you, then this particular gadget is something that is potent to satisfy you on both these grounds. This ID Card Pin-hole Color Video Recorder looks like a simple card that you use to enter some offices. However, it is not all this simple. It has a portable color video recorder that you can use as a DVR or a mini camera. This is extremely useful and successful for spy attacks.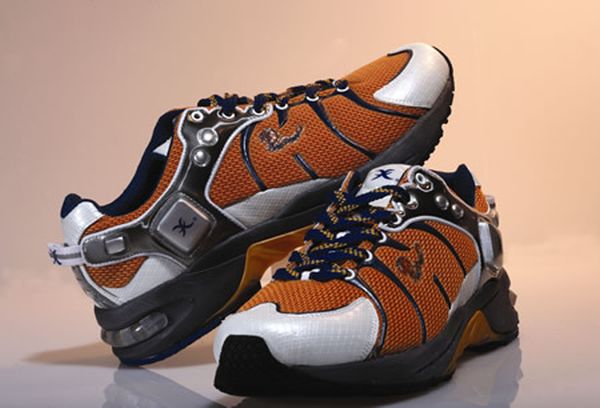 14. How about foot dialing
Although GPS enabled shoes have been there in the market since 2007, but these shoes from Issac Daniel Compass have an extra feature of Bluetooth fixed in them. The company calls them – "social networking shoes." You put in up to five phone numbers in your cell phone and then push a button on your shoe that will activate a link, and your friends can track you.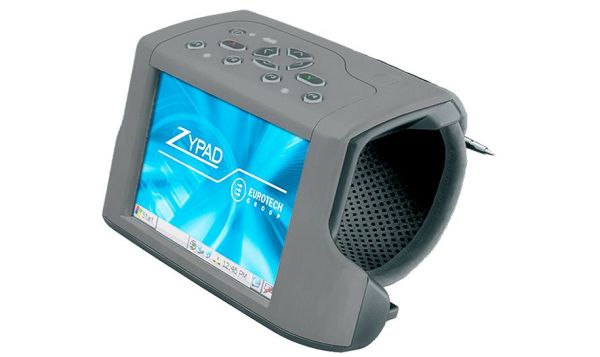 15. No, it's not a Rolex
Wearing just a wristwatch when you can wear a Linux or Windows CE computer is not happening. ZYPAD WL 11XX that weighs only 290 grams has a design that perfectly fits your body contour. The company claims that the gadget is highly comfortable for the one who wears it.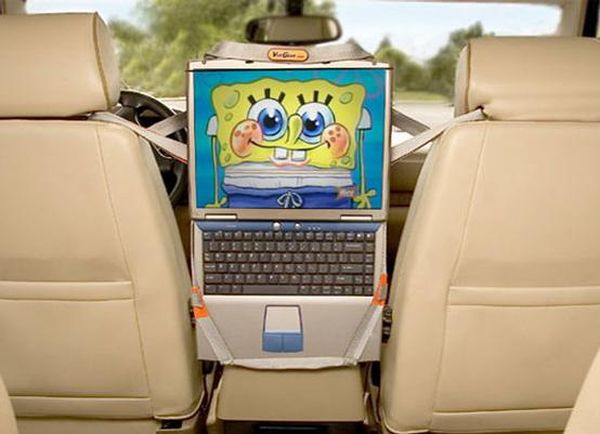 16. The inexpensive option for your in-car entertainment system
Why do you spend so much on getting entertainment system for your car when you already have a laptop? Sounds weird! However, it is true. This gadget that just costs a meager amount of $20 to $30, you can strap up your laptop, and it will become in-car DVD player for you.
Summary
The futuristic gadgets that comes packed exclusive features are heightening our lives in unexpected ways. In addition, the facilities offered by high-end devices can't be overlooked.
Read More: