You are planning to invest on a new car as your old car has become dull and it does not fascinate you any longer. This is a common human psychology, as we all run after new and beautiful objects. We do not understand that you can fool the human mind by revamping the old object and making it look new. Yes, you read me right!Upgrade your car within your budget before discarding it. Once your car is revamped, you will not even think of replacing it with a new one. You can avoid the unnecessary splurging by a few simple revamping tricks.
Your old car is also worn out and you do not have enough money to invest on a new car. Read the points below to check the budget ideas for upgrading your car.
Here are some of the smart ways to upgrade your car if you have a tight budget:
Clean the exterior of the car: If you plan to upgrade your car, then begin with a good cleaning of your car. You can take the car to any small garage to get an extensive car wash to remove the tough dirt underneath as well as on the surface of the car. You can also wash your car with car shampoo and vacuum clean the car to remove smallest dirt particle from the car. Make sure you uncover the seats and either opt for a dry clean to clean the covers or replace them with the new ones. Use toothpaste to clean the headlamps and taillamps of the car as it is a useful trick to make them shine as new. You can effortlessly upgrade your car within your budget. 
Revamp the interior: You can revamp the interior of your car by changing the steering wheel cover and polishing the dashboard with wax polish. Look for small scratches on the dashboard that can be removed with the help of a wax polish. Check the illumination knob that you need to replace as itgets damaged over time. Generally, the floor mats wear and tear away so you need to replace them with new ones. You can even change the seat covers with bright color covers to make the car look as good as new. This it is the first step for car upgrading within a budget.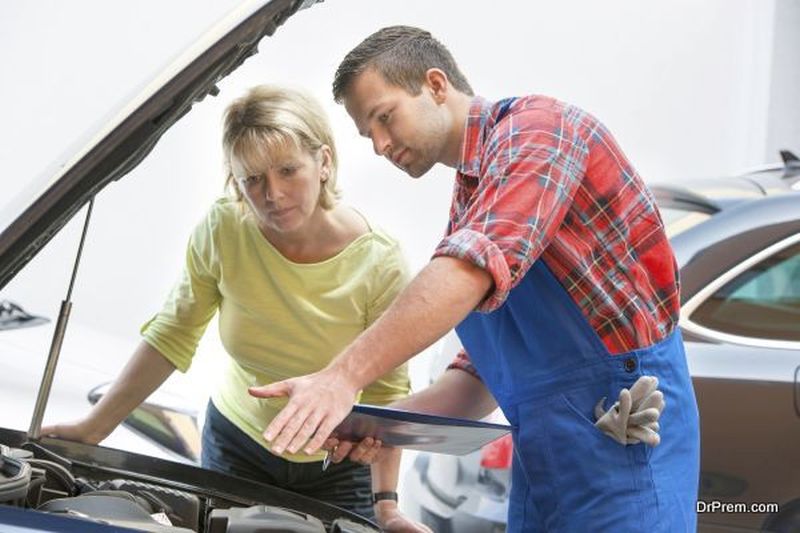 Clean the AC vents:Your car air-conditioner may not cool the car as it has accumulated mildew and bacteria in the air filter. You need to clean the air filters of your car just like the way you clean your air conditioner at home. Once you clean air filter of your car' air-condition, you can use a deodorizer to enjoy the soothing smell while traveling. 
Replace the tires: Check the tires of the car as they may get damaged over time. To get a better performance, make sure they are inflated. You can also consider replacing the tires if you think they are badly damaged.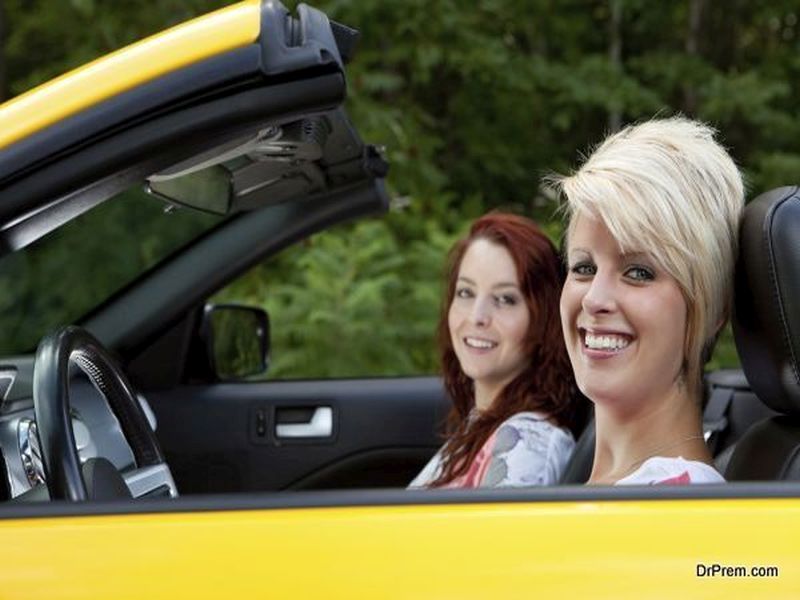 Invest on new windshield wipers: One should invest on good windshield wipers as they help to give better visibility during bad weather. If the windshield wipers are still working fine then you can ensure that the blades are cleaned with a microfiber cloth once in every week. This is one of the useful tricks for car upgrading within a budget. 
Repair the scratches:You can completely transform your old car into a new if you spot the scratches and dents, and repair them. You can use the hot glue method to repair these damages. The best possible solution is that you can take your car into a garage to repair these dents and scratches.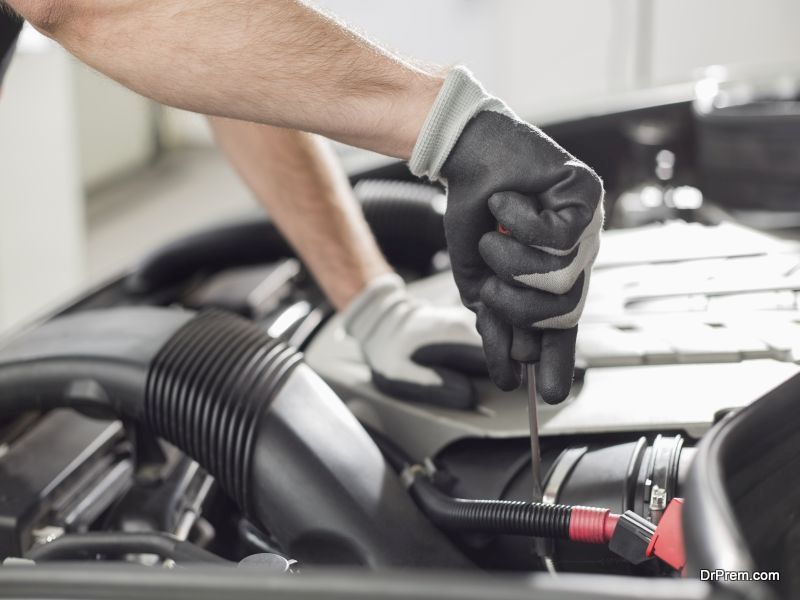 You can make use of these budget ideas for upgrading your car without making a hole in your pocket. If your old car is not giving any serious trouble, then it is a smart way to save your hard-earned money. In this economic scenario, you should look for various ways to save money. Remember, that the value of the car will also depreciate so avoid unnecessary expenses when you can manage to upgrade your car within a budget.