Digitalization is indeed a revolutionary concept that has influenced our lives. With the increasing dominance of digitalization, we do prefer doing everything digitally, like sending mails, signing contracts, attending webinars, etc. Despite so much of digitalization, some companies still use "Business Cards" to spread their messages to their prospective customers. So people who think that business cards have been obsolete and have no value today need to understand that business cards cannot be replaced, and hence, you would still find designers conceiving newer designs to make them look appealing to all.
Let's discuss four reasons to understand why aesthetically designed business cards are still the first choice of professionals:
Digital Interaction is impersonal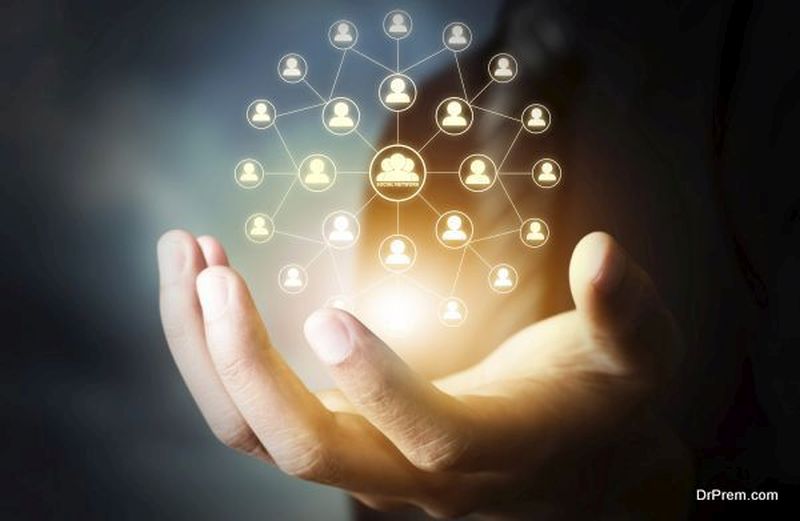 We all know networking is all about making genuine and long-lasting relationships. Connecting with your customers by sending texts and mails is certainly convenient but very impersonal. We should understand that engaging with eye contact is a real conversation that builds a long relationship. Two people having actual conversations and sharing valid information through business cards is the most engaging way to interact.
A detailed and creatively crafted business card is your first impression
Whenever you meet someone who could be your potential business lead, you want him/her go away with a great impression. To emphasize again, a creatively crafted business card does a lot more than email or texts. When it comes to creating memorable business cards, you need to choose the content on your card precisely. Make sure that you include all viable and important details of your business in your card with an eye-catching tagline and captivating design. You can easily get your business cards printed from pioneer agencies, such as Gotprint. Most cards are shared by your prospective leads, and thereby putting your brand in front of many other prospects.
Business Cards are direct marketing tools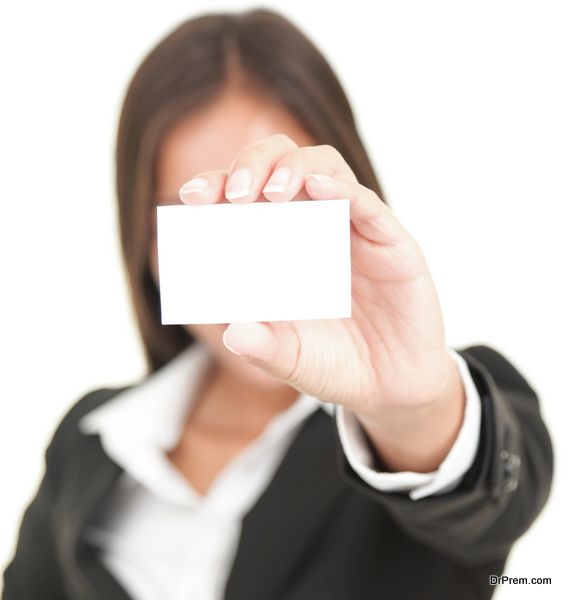 Search engine marketing, paid media and email marketing are indeed doing a great job in attracting leads and prospect customers, but they are not as effective as directly meeting with the prospects and sealing that meeting with a handshake and exchange of business cards.
There are multiple occasions where you can explore opportunities to bump into potential leads at any time such as industry conferences, tradeshows, happy hours, air lounges etc. Thus, having a business card all the time ensures that you do not miss any opportunity to convert a lead into a long-lasting business relationship. Do not forget to keep business cards in your wallets, laptop bags and pockets.
Digital devices are everywhere, but sharing business information through business cards is much easier
To share business details digitally, you have to first ask for a mobile number or email address from the person you met. On the contrary, you can share your business details faster through business cards. Yes, handing someone your business cards is a much faster way to share your business details than sharing information digitally.
These four reasons explain why you should keep your meticulously designed business cards ready to seize any business opportunity. Be ready with your business information and a punch line that describe your business.
Article Submitted By Community Writer